Järrestad Rock Art, Skåne, Sweden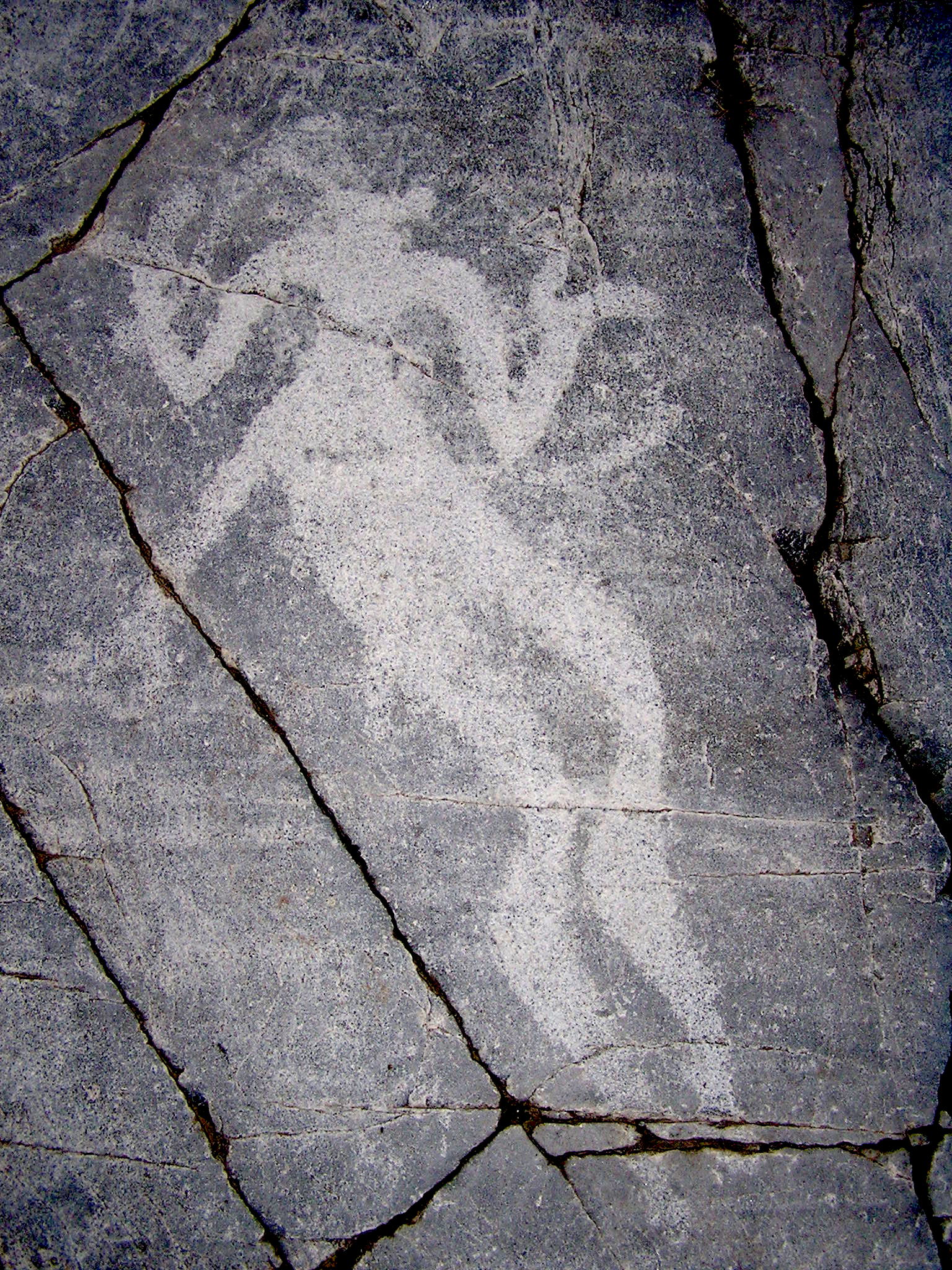 There is a large rock table in Skåne, Sweden, called Järrestad. It contains a wealth of Bronze Age art, including this figure, termed the "dancer." The figure's elongated legs and birdlike features indicate a shamanic figure, a magician, or perhaps a god. From the information plaque onsite, this rock face "contains over 550 figures and 700 cup marks.This makes it richer in figures than any other rock carving site in Skåne. A number of foot-soles are found among the figures, too; they are usually interpreted as the footprints of the gods. Other motifs are ships, riders, animals, sunwheels, helixes, weapons, and cup marks. Swedish rock carvings were usually made during the Bronze Age, from approximately 1800-500 B.C.E." The site is a treasure trove of images for those interested in rock art of the Bronze Age in Sweden.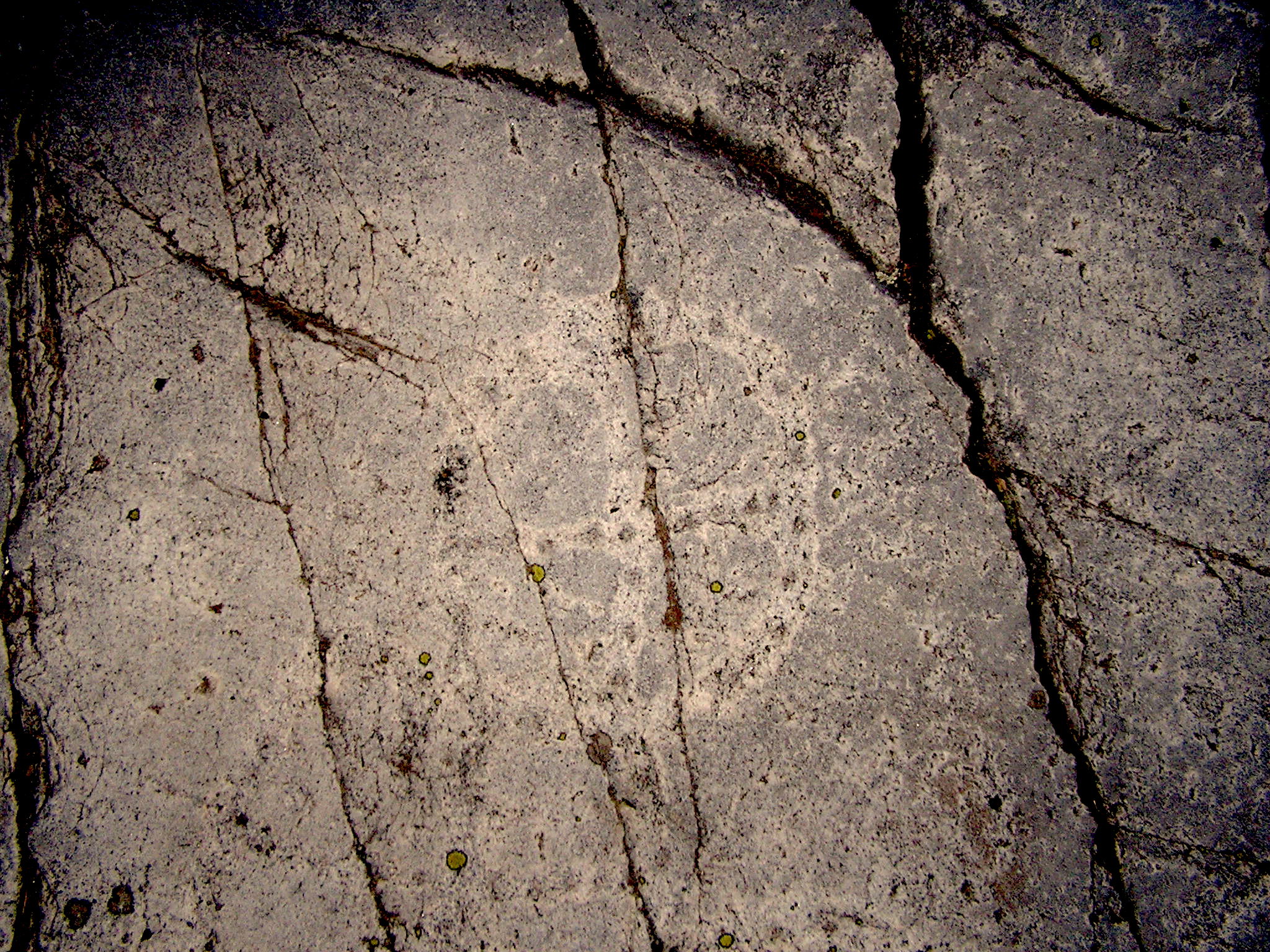 This appears to be a sunwheel or sun cross. This symbol is also found within passage tombs in Denmark.