Accounting students run tax help program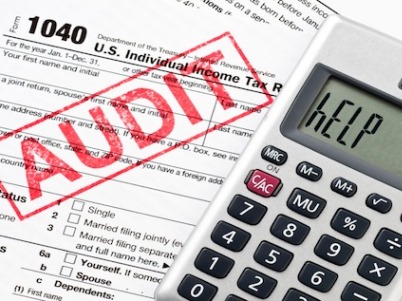 For several years Stetson University has served as a site for Volunteer Income Tax Assistance (VITA). This year marks the first year that the program is being run predominantly by Stetson accounting students, with periodic assistance provided by the United Way. Student volunteers received their IRS certification at a 2-day training session in early February, and returning student volunteer, Randal Minnear '14, serves as the Stetson Site Coordinator.
In partnership with the IRS and the United Way, VITA is a program that provides tax preparation services to local, qualifying families. IRS certified volunteers provide basic income tax returns with electronic filing, free of charge. The on-campus location is at the Lynn Business Center, room 322, 345 N. Woodland Blvd., DeLand, and is open on Tuesdays and Thursdays, through April 15 from 4-6 p.m., by appointment only. To schedule an appointment, call (386)-366-9066.
"By April 15, our site will have prepared over 200 returns, servicing an average of 12 families each night," explained Maria Rickling, Ph.D., assistant professor of accounting at Stetson, who specializes in auditing, business ethics, corporate governance, and more. "Although Stetson has served as a VITA site for several years, this is the first year that it has operated through the accounting department within Stetson's School of Business Administration. Since preparing taxes is an accounting function, it only made sense to have accounting students work and operate the VITA program here at Stetson.
"It's a great way of applying learned tax concepts in the real world," continued Rickling. "In other words, it allows for experiential learning. Thus, as the faculty advisor to Beta Alpha Psi (an honors organization for students majoring in accounting, finance, and business systems analysis), I decided to make the VITA program the community service event for BAP and have the members, along with Dr. Jud Stryker's spring tax class, run the program.
"This program is important," said Rickling. "Local, qualifying families are receiving free tax preparation, while our students are gaining hands-on learning of accounting (tax) concepts, and also learning professionalism, courtesy, and customer service and communication skills. I look forward to having this program continue to serve our students and our community far into the future."
For more information on qualifications and other locations, visit the VITA website.
Students interested in volunteering for the 2015 tax season can contact Dr. Maria Rickling in December/January at [email protected].
By George Salis