Stetson among top schools for Small Law, National Jurist reports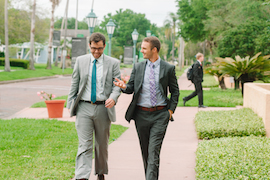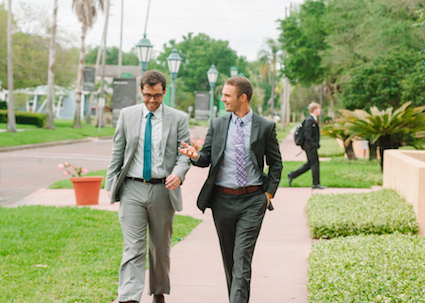 Stetson is among the top 40 law schools placing graduates in small law firm jobs, according to the National Jurist 2015 Back to School issue. Stetson's ranking is based upon 2014 data available from the American Bar Association.
The article, "Best schools for Big Law and Small Law," reports that small law "has seen growth since the recession" and that Stetson is ranked highly among law schools with graduates who secure jobs in small law firms.
According to the article, employment numbers are increasing in small firms. The article reports that employment at firms with two to 10 lawyers has increased to more than 25 percent in 2014.
Stetson's career development office offers an On Campus Recruiting program that has doubled in size in recent years. The program invites potential employers with varying sized firms to consider Stetson law students.
Stetson Law Dean Christopher Pietruszkiewicz explains the appeal of working at a small law firm.
"Many of our graduates are attracted to smaller firms," said Pietruszkiewicz. "They allow our graduates to quickly transition from our experiential learning environment to an effective and efficient legal practice."
Pietruszkiewicz adds that a small firm can be a great place to launch a legal career. "The special spirit and culture of a small firm can be a compelling and rewarding match for our alumni," he said.