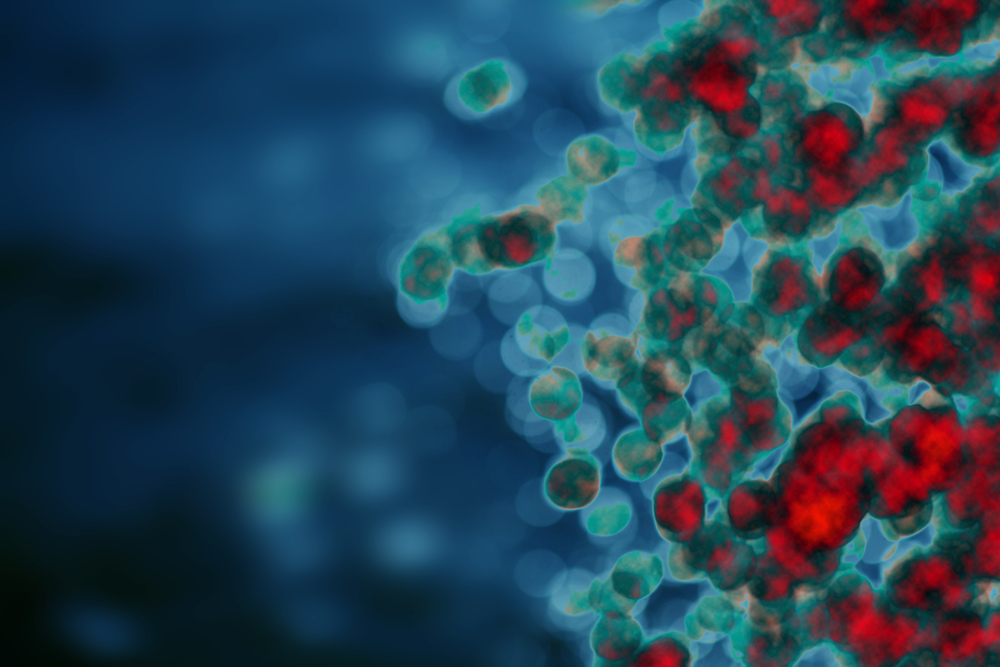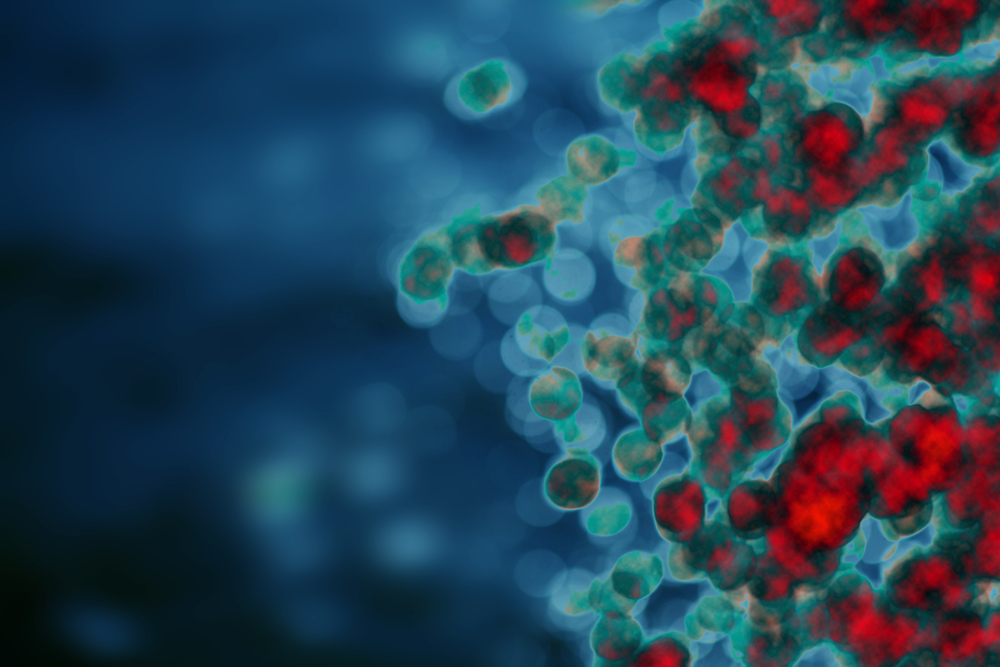 I started my tenure-track position at Stetson in fall 2013 after completing a postdoctoral fellowship at the University of Pennsylvania and Penn State Cancer Institute. My postdoctoral research entailed examining the molecular differences between human malignant cells and noncancerous normal cells to attempt to exploit these changes to cause selective cell death in cancer cells while leaving normal cells unharmed.
My research specialties are cell signaling and cell death pathways, so when my first senior research student, Princess Megwa-Poe, expressed interest in studying whether human lung-cancer cells died after being treated with an extract isolated from the Psoralea corylifolia plant commonly used in Chinese herbal medicine, it was a natural fit. The data Princess obtained from her senior research project suggests the plant extract causes regulated lung-cancer cell death in a dose-dependent aftertreatment. These exciting results are currently being prepared in a manuscript that will be submitted for peer review.
Students who joined the lab after Princess continued the research emphasis of examining anti-cancer properties of naturally occurring plant-based substances.
Current students in the lab study cell cycle arrest, cell death and other anti-cancer properties caused by plant-based substances found in soybeans, green tea and flaxseed. Students perform all of their experiments using modern laboratory equipment to measure regulated cell death, cell growth, enzymatic activity and intracellular protein expression.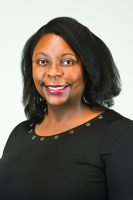 All plant-based substances tested so far are able to induce cell death in human cancer cells. My students are currently defining the mechanisms connected with the observed cell death. Students are also testing whether the plant-based substances are toxic to human normal cells to investigate if the plant-based substances cause selective cancer cell death.
Currently my lab studies lung cancer and leukemia responses to the plant-based substances, but we hope to expand to other cancer types in the future like colon and breast cancer. To date, I have mentored 10 senior research students and several underclassmen. My research students have presented their findings at local, regional and national conferences, including the Annual Biomedical Research Conference for Minority Students, the Florida Undergraduate Research Conference, the Association of Southeastern Biologists and the American Association for Cancer Research annual meetings.
Additionally, I teach an upper-level cancer biology course every other academic year. In this course, students design their own lab research projects to investigate experimental therapeutic treatment doses and treatment conditions previously uncharacterized.
By Roslyn Crowder, Ph.D.
Roslyn Crowder, Ph.D., is an assistant professor of biology and a molecular cell biologist with expertise in death receptor-mediated cell death.
Note: This article originally appeared in the Spring 2016 issue of Stetson University Magazine. To read the entire magazine, click here. The next issue of the magazine is scheduled for publication this fall.