Ethics From the Ground Up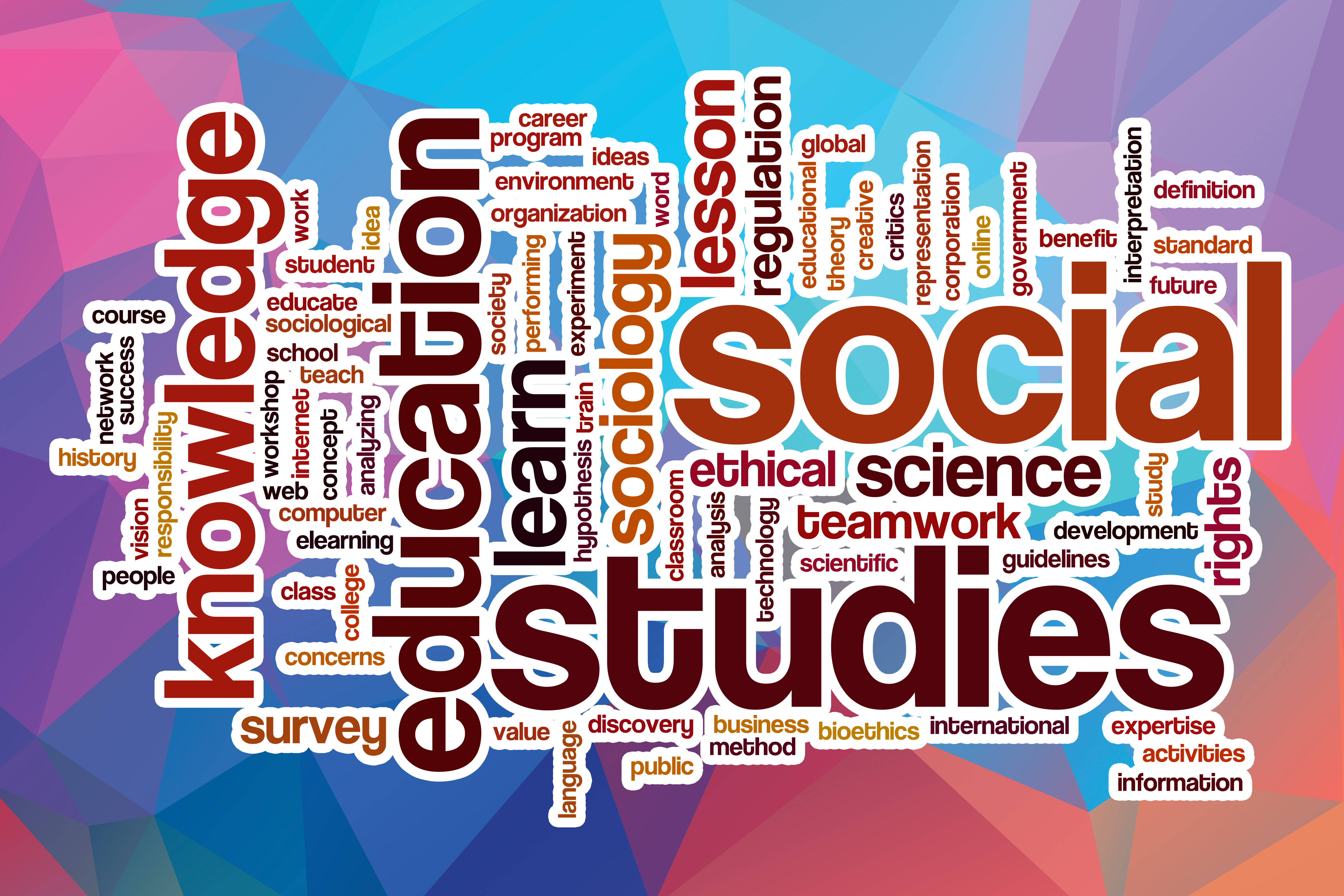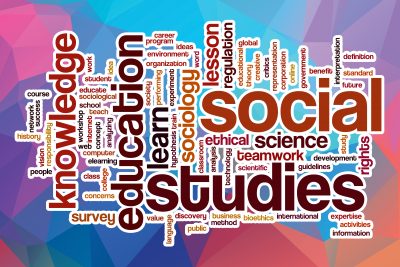 My research in bioethics pays special attention to issues affecting women and people with disabilities. My work typically involves resolving potential conflicts or collisions between these two groups. I reread these as opportunities for collaboration.
I have published on the conflict between feminism and disability rights activism with regard to selective abortion after prenatal testing. Some feminists believe concerns from disability activists over selective abortion threaten freedom and autonomy for women in reproductive choice. But disability activists see selective abortion as an injustice.
I show that prenatal testing and selective abortion can hurt women and people with disabilities in equal measure. When women are given misleading information, it interrupts choice and can lead to the refusal to bring a disabled person into the world. Successful activism against harm for women and people with disabilities requires collaboration.
Along these lines, it is helpful to untangle how risk and disability are illicitly linked together, and uncover that women are asked to be "managers" of both. This is a double-sided oppression that requires a double-pronged analysis of risk and how humans deal with it.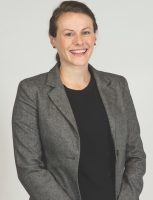 Lately, my research regarding risk has expanded. I am interested in reproductive decisions in the face of catastrophes like climate change, Ebola and Zika. I notice that, in response to these and similar disasters, bioethicists and public health officials make policy proposals that exploit fears of disability and racial bias and would create new inequality.
For instance, women in Central America were recently asked to refrain from having children for fear of microcephaly, which is believed to be linked to the Zika virus. But this link is far from proven. Further, microcephaly is an under-defined condition that has a variety of effects (ranging in severity), and women asked to wait to reproduce are often the same women for whom contraception is an impossibility.
I engage applied ethics using a bottom-up, historical and contextualized approach. This means tracking emerging technologies and the changing material world. I deliberately avoid the top-down application of rational choice models and pure concepts like autonomy.
Instead, I borrow experiential concepts like normalization, "undecidability" and historicity from French philosophers Michel Foucault and Jacques Derrida and the German philosopher Martin Heidegger. These philosophers and their concepts also are taught in my classroom. I re-engage the material through my students' eyes, without whom my work would stagnate. In this way, too, my research begins from the ground up, from the classroom to publication.
By Melinda C. Hall, Ph.D.
Melinda C. Hall, Ph.D., is an assistant professor of philosophy at Stetson University. Her research interests include the intersection of contemporary bioethics and disability studies, the ethics of human enhancement and the social and cultural construction of disability.
Note: This article originally appeared in the Spring 2016 issue of Stetson University Magazine. To read the entire magazine, click here. The next issue of the magazine is scheduled for publication this fall.