Financial Friday: Saving Money as a Club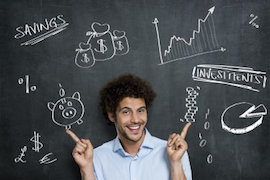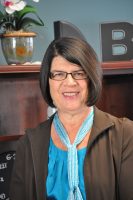 Buy school supplies in bulk and save. Keep your college costs and student loans lower through organization.
By checking your course syllabi and asking your fellow students who have completed courses before you, you can make a list of school and dorm supplies that you will need for this semester. Then, see if you can get them cheaper by buying them in bulk online. If so, it may be worthwhile to organize a group to buy them in bulk, splitting the savings among yourselves. This tip is especially useful for clubs, fraternities and sororities who already have a system of organization in place.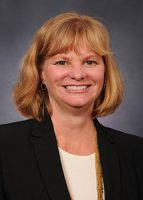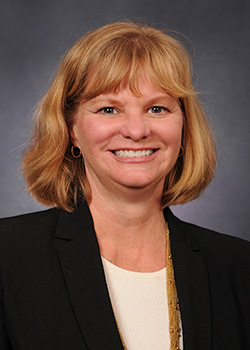 Also, club members often have used lab coats, goggles, etc. that can be sold to other members at a price that is half way between what a bookstore would buy and sell that same equipment.
Many websites with money-saving tips for college students suggest buying items in bulk, and say it's easy to save money on such things as snack foods and sodas, which cost more in vending machines than in bulk. Look for coupons and special sales at stores, and save even more.
Valrie Chambers, Ph.D., professor of accounting, and Betty Thorne, Ph.D., professor of statistics and the Christian R. Lindback Chair of Business Administration, write Financial Fridays to bolster students' financial wellness including preventing financial mistakes, safeguarding their assets and identity, and thinking critically about financial decisions.