Financial Friday: Choose Charities Carefully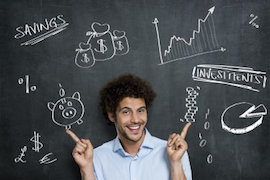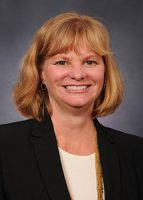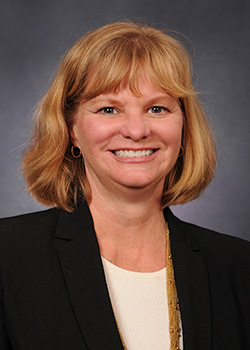 Here are some tips to make sure that your charitable contributions go where they should.
Next week marks the anniversary of the deadliest act of terrorism in the United States since 9/11 – the Orlando Pulse nightclub shooting. Our hearts go out to the victims of this and other tragedies.
Unfortunately, there are some human vultures that prey on those of us who want to help by setting up fake charities that do little if anything but enrich themselves. Make sure your money goes where it should.
Here are some tips:
Betty Thorne, Ph.D.

Make sure that you give to an IRS-recognized charity, especially if you want a tax write-off. The IRS offers EO Select Check, which allows you to search for organizations that are eligible to receive tax-deductible charitable contributions.

Check the names and websites of organizations – some scammers set up websites that are near clones of very respectable charities. (If they misspell "Redd Cross," it's a clue.)
Be cautious of making gifts to personal fund-raising websites. They're generally not deductible and often have little accountability, meaning that the money you give can be spent on anything.
Valrie Chambers, Ph.D., associate professor of taxation and accounting, and Betty Thorne, Ph.D., professor of statistics and the Christian R. Lindback Chair of Business Administration, write Financial Fridays to bolster students' financial wellness including preventing financial mistakes, safeguarding their assets and identity, and thinking critically about financial decisions. For questions, contact Valrie Chambers at [email protected].