Financial Friday: Paying for Transportation Electronically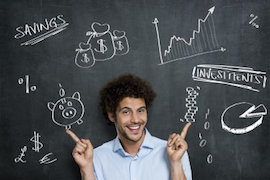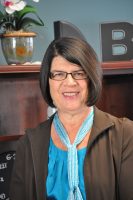 Paying for transportation electronically is becoming commonplace, especially in three areas.
Paying for tolls and parking with electronic transponders in your car like E-Z Pass.
To get an electronic toll tag, purchase the tag from the state toll office, or in states like Florida, at most drugstores and customer service counters at grocery stores. The cost of these tags is usually under $10, and is often refunded against the first few tolls that accrue to your account. Affix the sticker to the car per the instructions on the tag. Register the tag's ID number online and link it to the credit/debit card or bank account you would like to be charged automatically to reload when the prepaid balance reaches a set threshold.
Skip the tollbooths covered by your tag and use the automatic lanes, which are usually faster. In some states, tags have a switch so that if you are carpooling, you can flip the switch and use tolled express lanes for free.
Paying for parking in the city
Apps like PaybyPhone can extend parking meter time from wherever you are. This saves you from running back to your car at the last minute or ending up with a costly parking ticket.
Ride sharing with apps like Lyft and Uber.
For other transportation, download the app to your phone, create an account, and link to your credit, debit, or (sometimes) prepaid or PayPal account. This takes only a few minutes.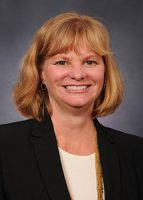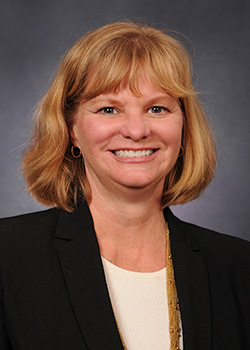 To use the transportation service, enable the location service on your phone or drop a pin where you want to be picked up; then, enter where you'd like to be dropped off. If you agree to the charges for the service, the app will pay your driver automatically with no additional fees. These apps are great if you are too tired or unable to drive yourself home or want to avoid parking fees at airports, theme parks or events.
A pro of these apps is that payments are fast, easy and generally safe. A con is that they tend to only work for one vendor. Without your phone (or sufficient battery life), you don't have access to this app. Additional data charges may apply. Electronic data is collected on where you come and go, so if privacy is an issue, stick with cash. Some PaybyPhone locations charge an extra fee of $0.25 – $1.00 to pay by app. When using third-party apps, consider downloading anti-malware software on your phone (when available).
Valrie Chambers, Ph.D., is Chair of the Accounting Department and associate professor of taxation and accounting. Betty Thorne, Ph.D., is a professor of statistics and the Christian R. Lindback Chair of Business Administration. They write Financial Fridays to bolster students' financial wellness, including preventing financial mistakes, safeguarding their assets and identity, and thinking critically about financial decisions. For questions, contact Valrie Chambers at [email protected].