Stetson University in the News, Feb. 22-March 1, 2019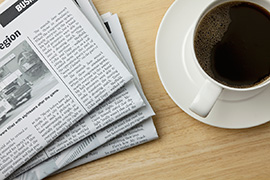 Top News: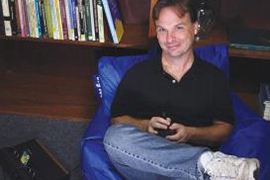 • Professor of Psychology Christopher Ferguson, Ph.D., was quoted in Education News in a story Feb. 25, entitled, "How Online Gaming Can Positively Impact Your Brain and Studying Skills." Some companies embrace the idea of "gamification" in their workplaces, a method that uses "game mechanics" in order to "motivate people to succeed," Ferguson said.
• Professor Chris Ferguson also was quoted Feb. 26 in the Orlando Sentinel article "Don't judge me, but I still believe in spanking." Ferguson said, "There doesn't seem to be much evidence that occasional, routine non-abusive spanking causes any kind of behavioral changes or aggression or things like that."
• Professor Chris Ferguson wrote an article for Quillette about how "motivated reasoning is disfiguring social science." In his piece, Ferguson asserts that "[…] failing to understand this basic fact may cause the general public to overestimate the degree of objectivity with which such organizations speak when talking about research."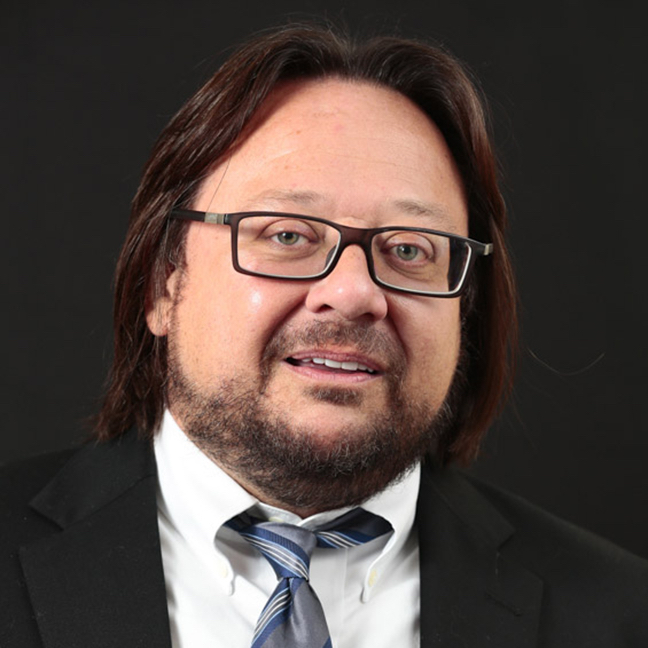 • Law Professor Peter Lake is quoted in the Feb. 24 Columbia Spectator article, "The Constitution of a Community: Why Student Clubs Are Starting to Take Sexual Violence Response into Their Own Hands."
• Law Professor Charles Rose was a guest on the Feb. 28 Bay News 9 and News 13 Your Overnight News program on Representative Matt Gaetz' posts regarding Michael Cohen on Twitter and subsequent Bar investigation.
Other News:
• Law Adjunct Professor Dr. Jay Wolfson is quoted in the Bay News 9 story, "Former Port Richey Mayor Massad held with no bond on attempted murder charges."
• Law Professor Rebecca C. Morgan wrote the Feb. 21 Elder Law Prof Blog, "Will You Outlive Your Retirement Savings?" Professor Morgan wrote the Feb. 24 Elder Law Prof Blog, "Long Distance Family Caregivers." Professor Morgan wrote the Feb. 25 Elder Law Prof Blog, "Oscars 2019." Professor Morgan wrote the Feb. 26 Elder Law Prof Blog, "Alzheimer's-Changing the Narrative."
Alumni News:
• Alumnus Michael Mason was mentioned in an article from Nasdaq in regard to his appointment as Senior Vice President, Chief Financial Officer and Treasurer for Karyopharm Therapeutics Inc. In his new role, Mason will be "responsible for leading and directing the financial activities of the Company."
• Alumna Lisa King, a former Democratic chair who served on the Jacksonville planning and housing commissions, was featured in a Feb. 27 story in The Florida Times-Union titled, "Not much cash, but lots of choices in race for At-Large, Group 1 Jacksonville City Council seat."

• Stetson Alumna Britt McHenry published an article at The Federalist on Feb. 27 titled, "Transgender Athletes Who Compete Against Women Are Cheats."
• The Jacksonville Daily Record reports that law alumnae Brooke Brady and Margaret Gibbs Gulliford have submitted their names to the 4th Circuit Judicial Nominating Commission for consideration to succeed Circuit Judge John Skinner.
• The Feb. 23 Mountaineer announced that law alumna Nancy Carol Rhoades passed away on Feb. 20.