Protecting Free Expression on Campus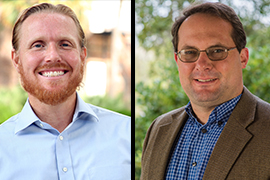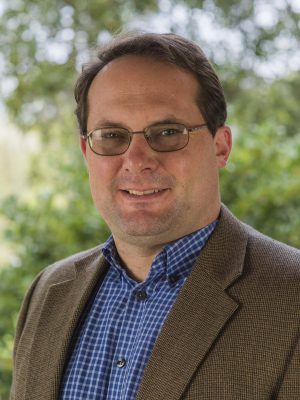 On college campuses across the country, conversations about race, politics and other issues have become flashpoints in the debate over free speech.
Eric Kurlander, Ph.D., Stetson professor of history, said faculty, staff and students can feel hesitant to discuss these important issues, fearing they may come under attack for expressing views that don't conform to campus norms.
Kurlander served on a Stetson task force, convened by President Wendy B. Libby, Ph.D., in December 2017 to develop a university statement affirming academic freedom and civil discourse.
The task force gathered input from students, faculty and staff on Stetson campuses and recently received final approval from the university's Board of Trustees for the "Statement of Principles of Free Expression."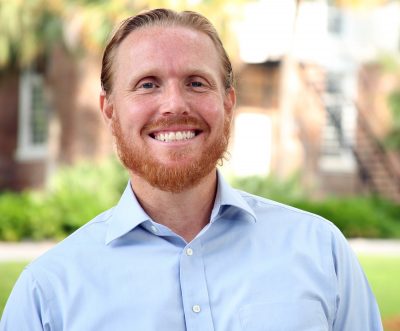 "This statement puts us out in front of many other colleges and universities in both principle and practice," said Kurlander, who presented the statement to the Board of Trustees with Sven Smith, Ph.D., assistant professor of sociology, and Kevin Winchell, associate director of community engagement.
Added President Libby, "We greatly appreciate the work and time Eric, Sven and Kevin put into this, as well as Peter Lake and others at the College of Law. It is extremely important to the entire Stetson community, but it was certainly not easy, and the final statement is a reflection of the thoughtful discussions they have had."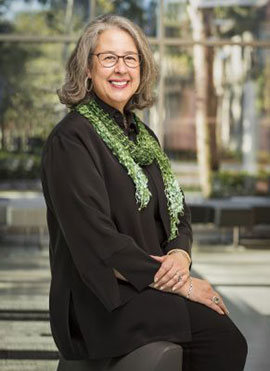 Encouraging Diverse Speakers
Stetson Law Professor Peter Lake, a member of the task force, said the statement comes at an ideal time. In recent days, President Trump has said he will sign an executive order guaranteeing free speech on college campuses. College and universities that don't support free speech could lose their federal funding.
Trump made the announcement Saturday, March 2, at a conservative conference, following the assault of a conservative activist while he was tabling at the University of California campus at Berkeley. Neither the activist nor the attacker were students at Berkeley.
"The thing that almost gives me chills was the fact that Wendy (Libby) must have a crystal ball because President Trump is considering signing a free expression executive order and having a statement of this type is exactly the sort of thing a university College of Law needs to ensure that we're in compliance with any executive mandate that might come out on this," Lake said.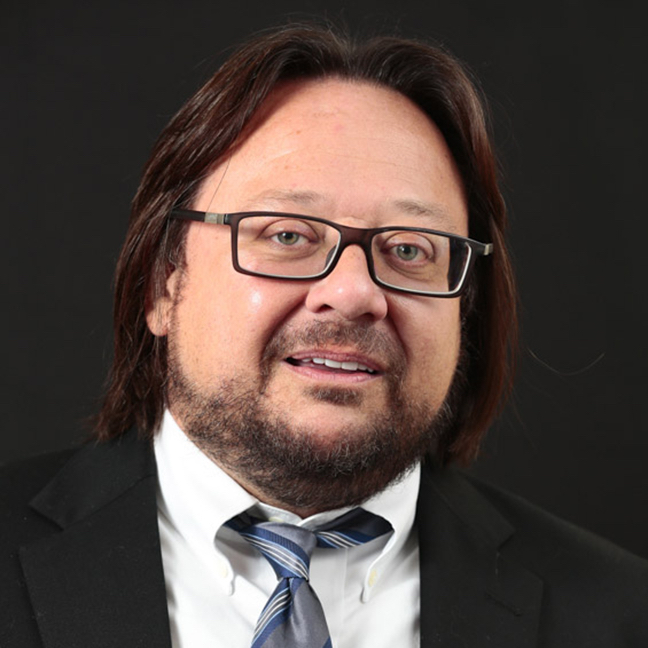 Even before the statement received final approval from the Board of Trustees, Lake was already experiencing the benefits of such a document. Lake invited Judge Kenneth Starr to be the guest speaker Feb. 3 at Stetson's annual National Conference on Law and Higher Education in Clearwater Beach. Judge Starr's presentation was warmly received at the event, but did receive a handful of comments on digital media.
Starr left the presidency at Baylor University in 2016 in the wake of an investigation involving reports of sexual assaults on campus. A former federal appeals court judge, Starr also headed the investigation of President Clinton in the 1990s, leading to impeachment proceedings.
"I invited Judge Kenneth Starr to speak at my national conference and I'm sure you saw there were some folks outside the College of Law who criticized that choice and I felt that the Statement (of Principles of Free Expression) supported my institution to offer broad programming with a variety of ideas," Lake explained.
"Having a statement like that is a platform for discussions about bringing more diverse speakers and having a broader conversation with civil boundaries associated with it," he said.
A Civic Responsibility
Members of the Stetson task force say the university has an academic mission and a civic responsibility to teach students how to engage in challenging conversations about race, religion, politics, gender, class and privilege — with civility.
"It's not just a contract with our students. It's also a contract with our society and with our democracy," Winchell said at a recent All Staff Meeting on the DeLand campus. "We have a civic — almost moral – responsibility to ensure we're inculcating these habits of citizenship, so that our students will, as our mission statement says, reach their full potential as informed citizens of our local and global communities."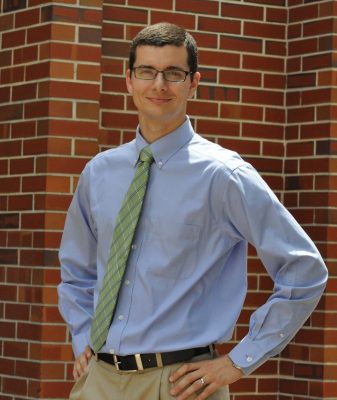 Students and others need to listen with empathy when others have views that differ from their own. They need to develop habits of critical inquiry, evaluating the evidence and debating collegially, according to Winchell and Stetson's new Statement of Principles.
The statement says the university adheres to "the principle that debate and dialogue should not be suppressed because some members of our University community or individuals outside the University consider such views to be politically harmful, offensive, politically incorrect, or pernicious. Expressed views are open to criticism, debate, and condemnation. Open debate and dialogue is a natural part of the marketplace of ideas. Hence, attempts to suppress or punish protected expression or speakers are anathema to the free expression necessary for intellectual and cultural growth."
The statement also makes clear that boundaries exist on free speech. The federal Title IX prohibits expressing sexual discrimination and misconduct. Existing laws prohibit threats of violence, harassment, liable, slander and other harmful actions. And the university is governed by a Code of Community Standards and by policies on civil protests.
"If you've been following some of the national news, there are many campuses that have really struggled with navigating these challenging conversations about race or religion or politics or privilege," Winchell said. "Students often feel like they're silenced or marginalized because they don't know how to approach these challenging conversations, but they really want to talk about them because they care about these issues.
"This is a document that is written to stand alongside our mission and our values," he added. "It is intended to communicate how central free expression is to us being able to accomplish our civic and academic missions."
-Cory Lancaster
Stetson Today