From Fulbright to Uzbekistan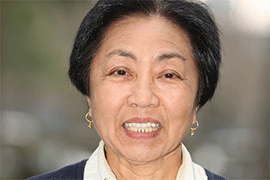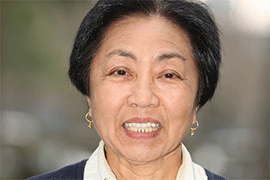 Jennifer Foo, Ph.D., a professor of finance, has received a Fulbright Program award from the U.S. Department of State's Bureau of Educational and Cultural Affairs.
Foo plans to use the award this fall and travel to Uzbekistan during her sabbatical.
Along with being a prestigious academic-exchange program, the Fulbright is designed to expand and strengthen relationships between the people of the United States and citizens of other nations and to promote international understanding and cooperation.
Foo is ideal for such an opportunity.
In 2003, she received the Stetson Hand Award for Research and Creative and Professional Activity, and in 2005 and 2009 received the Hand Grant Award for Professional Development and the School of Business Administration Service Award, respectively. Foo arrived at Stetson in 1990 and now serves as professor of finance. She was a visiting professor of finance teaching at Victoria University in Wellington, New Zealand, in 2011; at Vilnius University, Lithuania, in 2006; and at Beijing Union University, China, in 1998 and 2000.
Foo has traveled extensively, presenting papers at international conferences on global banking and financial systems and transitional countries. Recently, she also was honored as a member of the Jewish National Fund's Winter 2018-2019 Faculty Fellowship Program in Israel — a program that strives to link scholars from diverse disciplines with their Israeli counterparts at major universities.
– Michael Candelaria