Fashion Entrepreneur and Founder of ASHLEYlauren to Speak at Stetson Nov. 7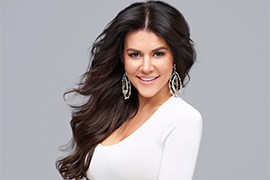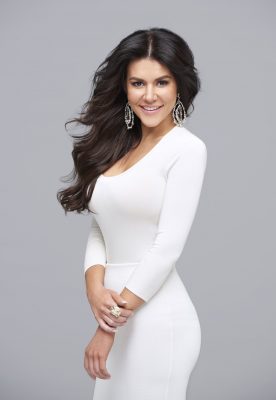 Renowned fashion entrepreneur and Stetson University alumna, Ashley Lauren Kerr will share her inspiring rise-to-success story on Thursday, Nov. 7, at 6 p.m. in Rinker Auditorium at the Lynn Business Center, 345 N. Woodland Blvd., DeLand, 32723.
During the event, which is free and open to the public, Kerr will discuss how she turned her passion for fashion into a successful business.
More than five years ago, Kerr launched her evening wear line, ASHLEYlauren. She has since opened a showroom in New York and has become well known in the pageant industry for her skill dressing, preparing and training young girls for the Miss USA, Miss Teen USA, Miss Universe, Miss America, Miss World and Miss International pageants.
The School of Business Administration hosts Entrepreneurship Thursdays, a seminar series featuring nationally recognized speakers, pitch competitions, and start-up advice to promote engagement and creative thinking.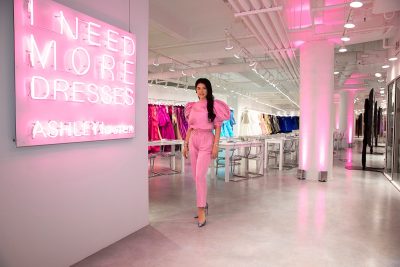 Stetson University's Prince Entrepreneurship Program is an endowed initiative that seeks to develop the next generation of successful entrepreneurs. The program, in the Department of Management, offers students a major in entrepreneurship and minors for both business and non-business students.
-Marie Dinklage