Stetson University in the News, Feb. 7-13, 2020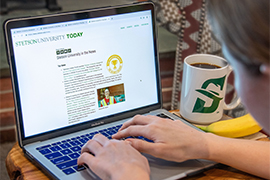 Top Stories: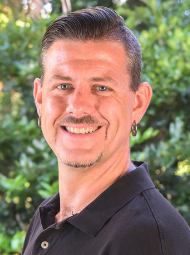 • Assistant Professor of Biology Sean Beckmann, PhD, was quoted Feb. 10 in The New York Times article, "Coronavirus Outbreak Risks Reviving Stigma for China." He called China "the perfect storm" for zoonotic diseases to flourish because of its 1.4 billion people, and the proximity of slaughterhouses and urban markets where animals are butchered. "It gives lots of opportunity for these viruses to cross a species boundary," he said.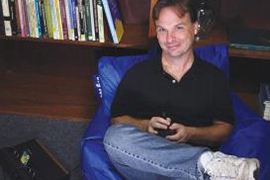 • Professor of Psychology Christopher Ferguson, PhD., was quoted in the Feb.10 article "How to empower — not scare! — parents about technology" on the International Society for Technology in Education website. "Fear tends to thrive in an atmosphere of no data," he says. "There's this echo chamber between journalists and politicians and anti-media advocates that has been going on for a long time. And in my experience if you present parents with actual data, most of the data suggests that technology use is, at the very least, not one of the major things that are confronting kids."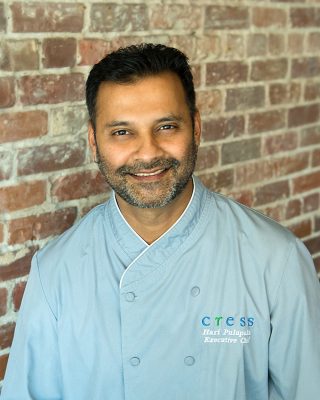 • Associate Professor of Mathematics Hari Pulapaka, PhD, was featured in Eco Watch's "20 Plant-Forward Chefs Loving Vegetables This Valentine's Day" article on Feb. 14.
• Assistant Professor of Practice, Management Lou Paris was mentioned Feb.11 in the Daytona Beach News-Journal article, "Around Town: Free tax prep, club meetings, drum circle and more," for a discussion on Internet marketing at The Second Wednesday Club.
•Head Baseball Coach Steve Trimper was interviewed on WKMG-TV's After the Whistle on Feb. 8 to talk about his book, "Walk Off Winning," and the start of the Hatter Baseball season.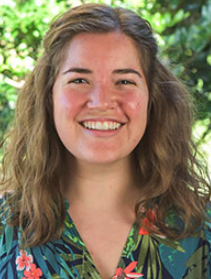 • Sarah Cramer, PhD, visiting Teacher-Scholar Fellow in Sustainable Food Systems, was interviewed by The Maneater, the student newspaper at the University of Missouri, for a Feb. 4 article entitled, CAFNR study shows benefits in school gardening programs.
• Former basketball head coach Glenn Wilkes was quoted in The Daytona Beach News-Journal on Feb. 4 in the article, DeLand to celebrate life of late Gus Gibbs, AKA Mr. Stetson, about the passing of his longtime friend and well-known Stetson supporter.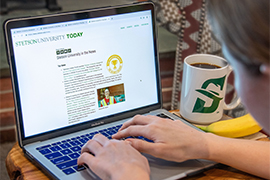 Alumni News:
• Alumnus Robert A. Krause was appointed Johnson Scholarship Foundation's chief executive officer, effective May 1, as reported by Palm Beach Daily News on Feb. 9 in the article "The secrets to success, straight from a shark's mouth."
• Alumnus and Lakeland Police Department Assistant Chief Hans Lehman was featured in the News Chief article "Hans Lehman: From Police Explorer to assistant chief" on Feb. 9.