Stetson University in the News, July 31-Aug. 6, 2020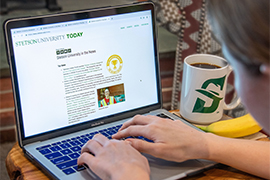 Top Stories: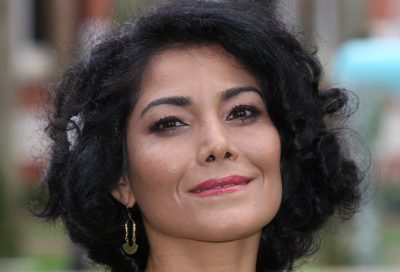 • Associate Professor of Public Health Asal Johnson, PhD, was quoted in The Daytona Beach News-Journal on July 31 in the article, "With 257 coronavirus deaths, Florida breaks record for 4th day in a row." "Unfortunately, I expect to see more high numbers of death as we continue to have high daily numbers and many hospitals are running out of ICU beds," she said.
• Alan Green, PhD, associate professor and Chair of Economics, was quoted in the Atlanta Journal Constitution on Aug. 4 in the article, "Opinion: Are dollar stores the problem or the symptom of larger issue?" He said, "You are likely to find dollar stores in areas with lower property values and incomes, but that's because dollar stores' target market is low- to middle-income households. They do not cause low incomes, and if incomes were to rise, then other, high-end stores might enter the market."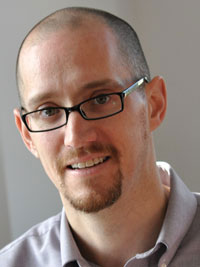 • Nathan Wolek, PhD, professor of Digital Arts and Music Technology, was quoted in the Orlando Sentinel on July 31 in the article, "Atlantic Center for the Arts awarded grant to help blind, low-sighted youth."
• Psychology Professor Christopher Ferguson, PhD, wrote the article, "The Futility of the Conservative War on Pornography" in Quillette on Aug. 1.
• Matthew Hurst, associate professor of Finance and interim director of the Roland and Sarah George Investments Institute, was quoted in the article, "Is it time for the U.S. to create a sovereign wealth fund?" by Plan Sponsor magazine on July 31.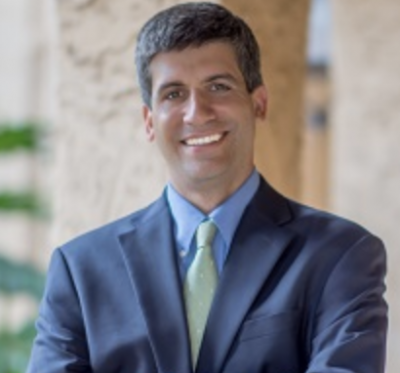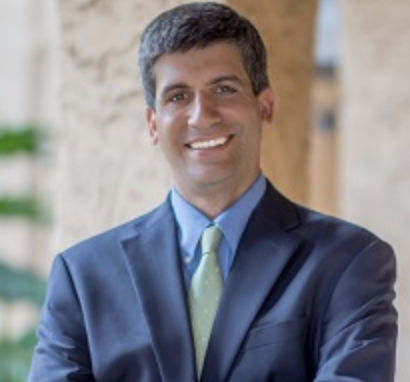 • Law Professor Louis J. Virelli III was featured in an interview with Bay News 9 regarding two upcoming Florida Supreme Court cases on medical marijuana. View the interview online.
• Law Professor Ciara Torres-Spelliscy wrote an Aug. 6 opinion piece for the Brennan Center for Justice called, "Bribery Charges in Ohio Illuminate the Dangers of Dark Money."
• Associate Professor of Public Health Asal Johnson was quoted in the Daytona Beach News-Journal in several articles Aug. 3-5 about the COVID-19 pandemic, including "Florida reports low number of new coronavirus cases amid Tropical Storm Isaias." The story notes that state-supported coronavirus testing sites closed in preparation for Tropical Storm Isaias. "This factor should be considered in consideration of any type of metrics for next couple of weeks," Johnson said.
• Psychology Professor Chris Ferguson was quotes by Medium on Aug. 2 in the article, "On the Relationship Between Video Games and Violence."
Other News:
• Stetson's Professional and Corporate Education (PaCE) program was mentioned Aug. 4 in BizEd, a publication of AACSB, an association for educational institutions with business programs and organizations devoted to advancing business education.
• Scott Jones, PhD, associate professor of Marketing, was interviewed on "The Future of Sports" on KTBC Good Day Austin on July 31.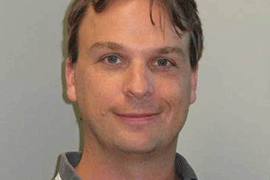 "Study: Pornography does not cause violent sex crimes" appeared Aug. 5 on the UTSA Today, the news website of the University of Texas at San Antonio, and mentioned Psychology Professor Chris Ferguson conducted the study with a UTSA professor. A similar story also appeared on CBS Austin on Aug. 5 in the article, "UTSA professor says watching porn does not cause violent sexual crimes."
The Pioneer Football League has suspended the football season for the fall semester, according to the article, Stetson, ASUN, Continuing to Monitor Pandemic, on Spot On Florida Aug. 7.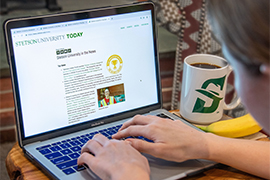 Stetson University and a number of its student-athletes were mentioned in the article, "Florida Collegiate Teams, Players Earn ITA Academic Recognition" on Aug. 5 on the USTA Florida website.
Stetson University was mentioned Aug. 5 in the Daytona Beach News-Journal article, "NCAA says status of fall championships must be decided by Aug. 21," and another article, "Local Sports Roundup: Stetson rowing adds 3."
Alumni News:
Law alumna Madison Wahler joined Hamilton, Miller & Birthisel, LLP as a litigation associate in the Tampa office, according to a July 31 announcement on South Florida Caribbean News.
Law alumna Lindsey Romano joined the San Francisco office of Gordon & Rees as a member of the Health Care practice group, according to an announcement from the firm.