Christmas Candlelight Virtual Concert debuts Dec. 11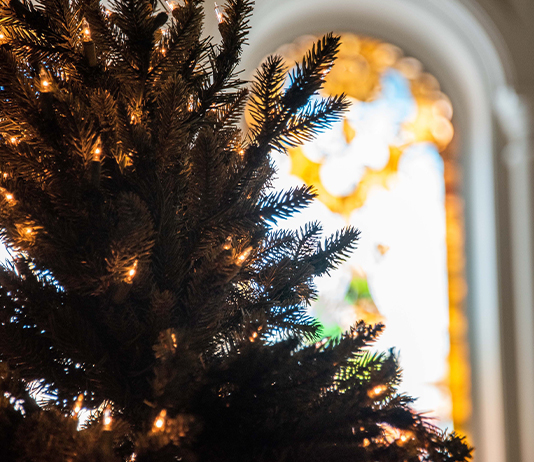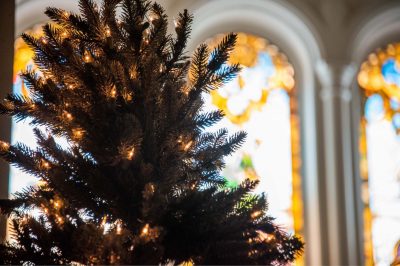 Amid the COVID-19 pandemic, Stetson School of Music Dean Timothy Peter faced what might seem an insurmountable challenge.
How could hundreds of student musicians be brought safely together to perform this year's Christmas Candlelight Concert?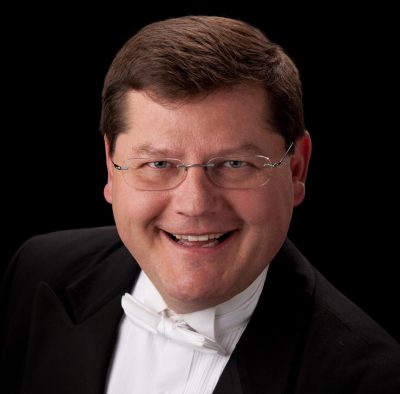 Each year, tickets sell out quickly for the concert and audiences crowd into Lee Chapel for a magical performance by the School of Music's three choirs — Stetson Men, Stetson Chorale and the Concert Choir – student instrumentalists, University Organist Boyd Jones, D.M.A., and faculty pianists Hannah Sun and Tammy Miller.
But such an intimate gathering was not possible this year with the School of Music's and Stetson University's safeguards against the coronavirus.
"The ability to perform in music ensembles globally has been one of the greatest challenges of COVID-19 limitations for musicians," said Peter, D.M.A., "given the scientific studies and data provided, regarding the spread of aerosols, droplets, and air purification and air exchange in rehearsals and performances."
But starting in mid-September, the School of Music began planning ways for the ensembles to safely rehearse and perform the concert within the constraints of physical distancing and facial coverings, and aided by music technology and virtual platforms.
This year, instead of seeing a rush for tickets, the School of Music website announced, "The Christmas Candlelight Virtual Concert will be shared as a gift (no ticket required) to the entire community this year."
"A Celebration of Warmth and Joy" will debut Friday, Dec. 11, at 7:30 p.m. with a link to the performance provided on the School of Music's website.
"Given the opportunity to share music in new ways, we wanted to offer our online concert audience a sense of warmth and joy during the challenges of 2020," Peter said.
Nearly 300 student performers, faculty, alumni and community members were involved in the production. Music rehearsals were held virtually throughout the fall semester, in outdoor tents, on open lawns and in larger rehearsal spaces with 10 feet of physical distancing and masks required, even while singing.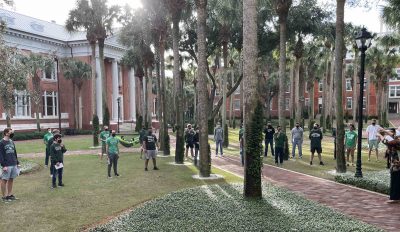 Recordings of individual students and small groups, each safely spaced, were made in Presser Hall practice rooms, Lee Chapel, outdoor tents, residence halls and individual homes. A team of student recording engineers was led by Griffin Weber, Coordinator of Performance Recording and Technology Production for the School Music.
Great care was taken to retain some of the treasured moments of the performance, as well as the familiar sights of Lee Chapel and its iconic Beckerath Organ.
"We provided our students the safe environment of individually recording the candlelighting and the singing of 'Silent Night' in the warmth and glow of Lee Chapel, adorned with the signature tall Christmas trees," Peter explained.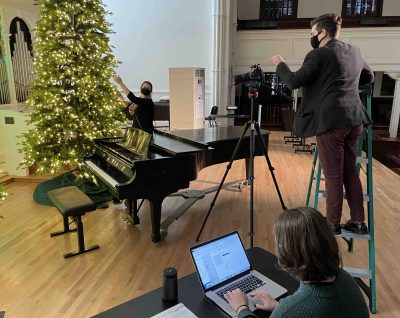 Sophomore Alexis Reese, a soprano, performed in the Christmas Candlelight concert last year and said the students' passion and dedication came through just as strong and clear this year.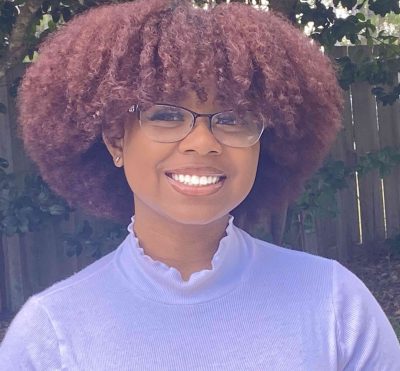 "We were able to branch out and come up with a new, fresh way of bringing our Christmas spirit to our friends, families and supporters," said Reese, a Vocal Music Education major who performs in the Stetson Chorale and the Concert Choir. "We recorded individual videos of our own to create one big music video for each song we performed.
"Even though there were a lot of changes to this year's Christmas Candlelight, the warmth and joy that came from my peers' voices definitely were unchanged," she added.
The concert will feature familiar holiday carols like "O Come, All Ye Faithful" and "Angels We Have Heard on High." Viewers will have the opportunity to sing along at home with the Concert Choir, Stetson Chorale and Stetson Men, led by conductors Timothy Peter, Andrew Larson, D.M.A., and Sandra Peter, D.M.A., Acting Director of Choral Activities, respectively.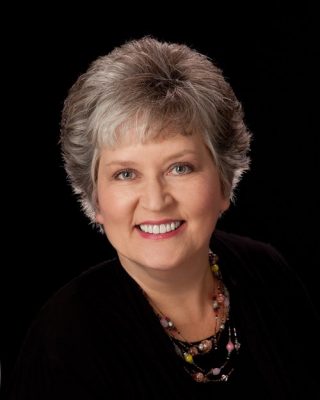 Sandra Peter will lead a performance of her new arrangement of "Here We Come A-Caroling." Other choral selections include Dan Forrest's "The Work of Christmas," Forrest's arrangement of "The First Noel," "Tomorrow Shall Be My Dancing Day" by John Gardner, and Kay Hawkes Goodyear's setting of "O Come, O Come, Emmanuel," based on J. S. Bach's Prelude in Bb minor, BWV 891.
Performances recorded in previous years include Eric Whitacre's "Glow," John Leavitt's "Ose Shalom" and "A este sol peregrino" by Tomás Torrejón y Velasco.
The evening will conclude with the traditional candlelighting and singing of "Silent Night."
Work on the virtual concert has continued with editing and sound mixing into early December, after the fall semester ended and students returned home for winter break.
Senior Adam Benton, a bass in the Concert Choir, will see the concert for the first time on Dec. 11 at 7:30 p.m., watching via FaceTime with his family in Jacksonville. This is his third Christmas Candlelight concert, he said, and one that required the same teamwork and adaptability.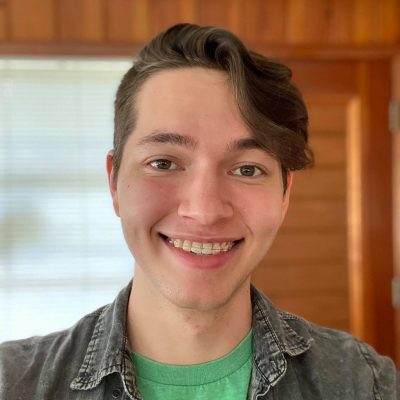 "The best part was everyone's willingness to be open-minded and cooperate with one another to overcome the challenges of virtual performance," said Benton, a Vocal Performance major who won the School of Music's Giffin Competition this year. "I'm so excited to finally see the result of like-minded musicians overcoming adversity together to deliver excellence."
Reese also will see the concert for the first time Dec. 11, watching with her family in their Jacksonville living room.
"I would just like to personally thank everyone who had a part to play in the final production of our Christmas Candlelight Concert and to all of our faithful supporters who have shown a great interest in our school," she said.