New Assistance Program Coming Soon from Internet Providers for Pell Grant Recipients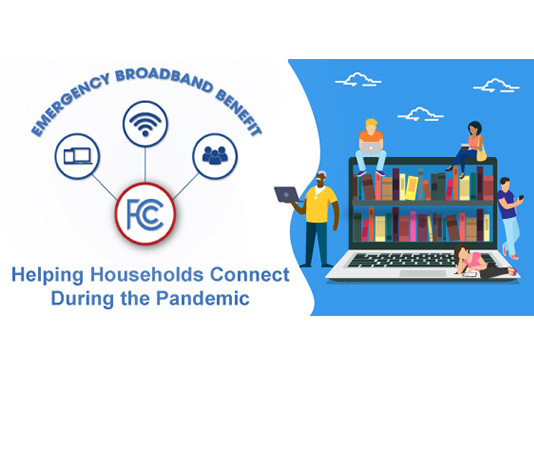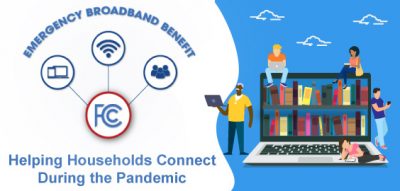 The Federal Communications Commission (FCC) recently announced a program to help those struggling to pay for internet amid the pandemic, stating that a household is eligible to receive the benefit if one member of the household received a federal Pell Grant during the current award year, among other possible criteria for eligibility.
Under the Emergency Broadband Benefit Program (EBB), eligible households can receive up to $50 per month to help pay for broadband internet service. Written or electronic confirmation from a student's school that the individual is a Pell Grant recipient will serve as verification for the program, or a student's financial aid award letter documenting the amount of their Pell Grant award received for the current year. A copy of a student's paid invoice that shows the student's receipt of a Pell Grant during the current award year or a copy of the student's Student Aid Report will all serve as proper documentation, according to the notice from the FCC.
Students should contact their internet provider to determine if the provider will be participating in the EBB Program. Students can obtain a copy of their financial aid award letter from the My.Stetson.edu One Stop portal in the accepted award details in My Financial Aid.
This is a new program, so it may take some time to get moving through the internet providers, but the Office of Student Financial Planning felt that this was important enough to pass along to our students to assist with expenses during the COVID pandemic.
Your provider is required to inform consumers of the availability of the EBB program, so pay attention to their communications. This is a wonderful opportunity!
-Office of Student Financial Planning