Steven and Donna Overly establish Scholarship Program at Stetson Law with $10 million planned gift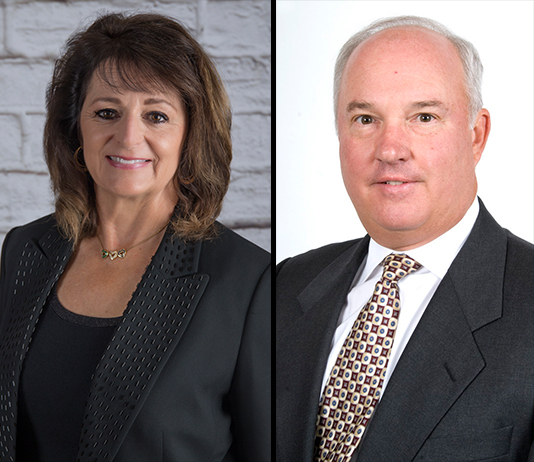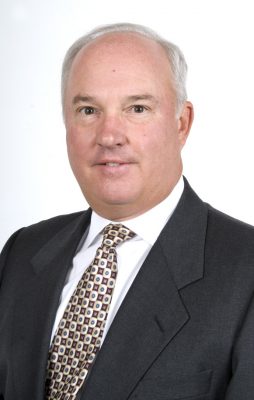 Stetson University College of Law is excited to announce the generous donors who pledged a $10 million planned gift last June: Steven and Donna Overly. Steven, a member of the Class of 1982, and Donna have committed the funds to establish the Steven and Donna Overly Distinguished Scholars Program at Stetson University College of Law.
"When Steve and Donna first told us of their intentions, we knew that this generous gift could offer even greater opportunities to talented and driven students, thereby helping to progress Stetson Law's mission to mold outstanding lawyers and leaders who will serve the profession and society," said Dean Michèle Alexandre. "The Overlys are making an unprecedented investment in our students, and we are so grateful to them."
About the Overlys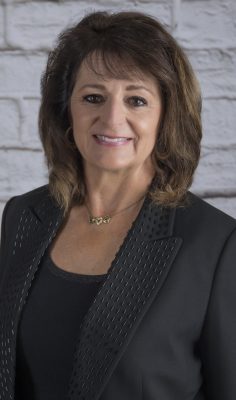 Steve Overly received his bachelor's degree in Political Science from Gettysburg College, Master of Public Administration degree from Pennsylvania State University, Juris Doctor from Stetson University College of Law, and Master of Laws in International and Comparative Law from Georgetown University Law Center. He has served as general counsel, chief financial officer and chief executive officer for public and private companies. Steve currently is senior counsel with Rogers Towers Attorneys at Law in Jacksonville, Fla.
Donna Overly's first career was as a nurse, primarily in critical care, during which time she received her associate degree from St. Petersburg College in Florida and her critical care nursing (CCRN) certification. After 20 years in that profession, she changed direction and in 2005 received her bachelor's degree in studio art from the University of Texas, Austin. Today, she is both a painter and a published novelist. Her KNOT Series is written to give voice to women's issues that are often unspoken and includes The Trinity Knot: Releasing the Knot of Silence, The Zeppelin Bend: Unraveling the Knot of Deception, The Hitch: Knots that Bind and most recently The Shackle: Escape from the Knot of Restraint.
Scholarship Details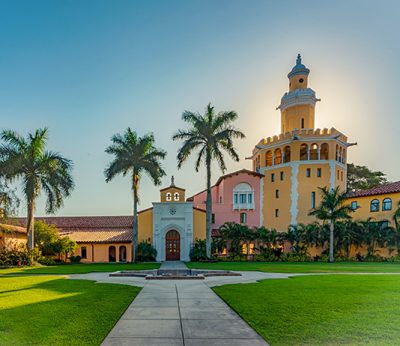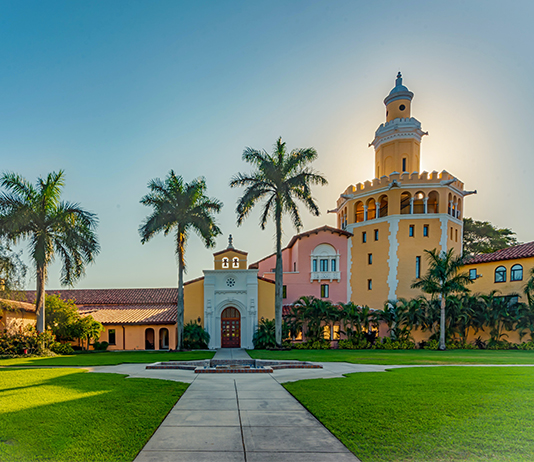 This competitive scholarship program will provide 10 annual full-tuition scholarships with the goal of attracting student scholars with financial need whose intelligence, attitude, character, communication skills, and drive give them the potential for leadership at Stetson and beyond. In addition to demonstrating financial need, scholars must have achieved scores in the 90th percentile on national admissions qualification tests; demonstrated a record of performance showing that they are truly ambitious, talented, and enthusiastic in their academic and extracurricular activities; exhibited leadership traits that are predictive of their capacity to emerge as tomorrow's innovative and leading attorneys, entrepreneurs, and leaders in their communities, businesses, and professions; and demonstrated extraordinary skills, talents, curiosity to learn and grow, good moral character and unique characteristics that distinguish them from their peers.
"Stetson played a significant role in shaping who I am, and that, in turn, has contributed to my professional success," Steve Overly said. "Donna and I believe it is important to recognize that, as well as do what we can to help future generations achieve their goals and dreams. We also hope our gift inspires others to support Stetson in similar ways."
Donna Overly said that the Program reflects the couple's shared belief in the importance of education.
"We simply would not be where we are today without a solid education," she said. "We want to make sure prospective law students have access to the high caliber legal training offered at Stetson Law without incurring significant student debt. Our hope is that they will find their path in life and thrive like we have, and that they will one day be in a position to give back as well."
-Media contact: Ashley McKnight-Taylor
[email protected] | 727-430-1580