Nina B. Hollis Institute Awards 5 Grants for 2021-22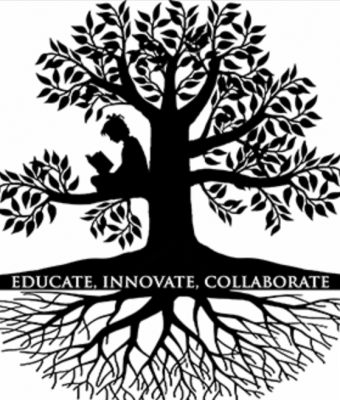 Stetson's Nina B. Hollis Institute for Educational Reform supports educational innovation for the advancement of all learners, from birth through grade 12 and non-traditional students by offering grants up to $10,000 per year for up to three years.
The institute would like to announce its grant recipients for the 2021-22 academic year. This includes funding for a STEM Camp for Girls, a Mock Trial summer camp for low-income students and a collaborative project with the African American Museum of the Arts in the Spring Hill community.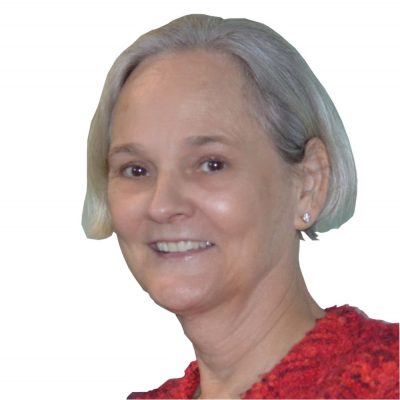 "I couldn't be happier with the efforts made on the current projects this past year and look forward to the array of new diverse projects starting this upcoming year," said Bette Heins, PhD, director of the Nina B. Hollis Institute. "Our new projects provide opportunities for learners throughout our community, which is exactly what the institute always hopes to provide."
Two projects from last year have been approved for a second year of funding:
The High-Achieving and Talented Students (HATS) project led by Nicole Denner, PhD, serves low-income students by offering the Mock Trial summer camp held this past June.
Igniting the Spark: Stetson's 2021 AAUW Florida Tech Trek STEM Camp for Girls led by Hala ElAarag, PhD. The American Association of University Women Tech Trek summer camps provide an opportunity for qualified girls from all socio-economic levels and demographic backgrounds throughout Florida to live on a college campus and learn about STEM careers, enabling them to possibly see their futures.
Beginning July 1, three new Hollis Impact Grants were awarded to:
Collaboration with African American Museum led by Chaz Underriner, PhD, and faculty members of the Creative Arts Anti-Racism Committee for Equity (CREA ACE), who have created a multifaceted collaboration with the African American Museum of the Arts (AAMA). This collaboration involves the revitalization of the Dr. Noble "Thin Man" Watts Amphitheater, including the creation of a collaborative public art piece and outfitting the space with sorely needed technical equipment, and the production of live events at the theater in collaboration with Stetson faculty, students, members of the AAMA and the larger DeLand/Spring Hill community.
Learning Incredible Skills for Everyday Activities (L.I.F.E.) led by Kathy Piechura-Couture, PhD, and Anthony W. Verdeja, executive director for the Family Center on Deafness in Pinellas County. The project has been designed to provide mentors to pre-adolescent children who are deaf or hard of hearing, through monthly forums on self-advocacy transitional skills to families/students served, provide monthly experiential learning experiences within community settings that promote self-advocacy/transitional services and to utilize self-advocacy skills in real-life settings.
Still Life with Fruit Gallery led by Katie Baczeski, MFA. Still Life with Fruit Gallery is an alternative visual art exhibition space that hosts artists from all over the United States. With openings once a month highlighting a two-person or solo show, Still Life with Fruit aims to support engagement with the local community by offering free admission to exhibitions. Since the pandemic, it has moved to a downtown working mechanic's dormant storefront in DeLand's Arts District, making it more accessible to the Stetson and local community while allowing for outdoor socially distanced viewing. Still Life with Fruit Gallery highlights the work of artists who have previously been under-represented in the traditional spaces that the Fine Art world inhabits, such as artists in the LGBTQ+ community, Black artists, Latinx artists, artists of color, non-binary artists, women, mothers, indigenous peoples of the Americas and artists with disabilities.
For more information or to apply for a grant, visit the Nina B. Hollis Institute for Educational Reform online. Questions? Please email Colleen Cooper at [email protected].