Gillespie Museum, Hand Art Center to Celebrate Smithsonian Magazine Museum Day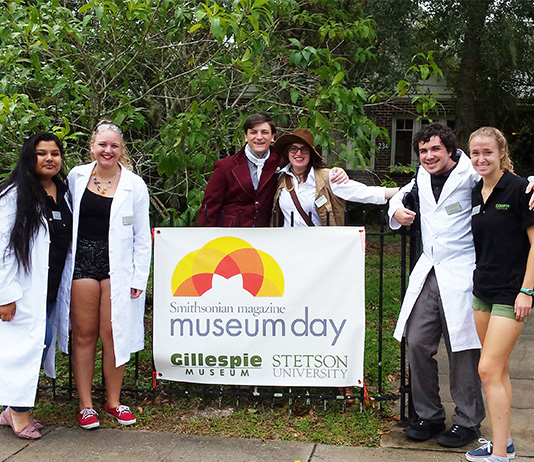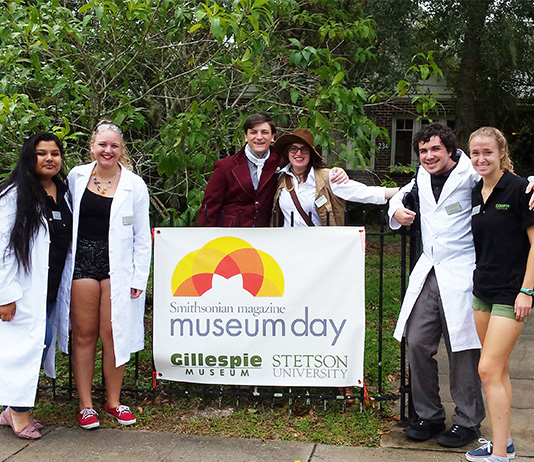 Visitors can discover art and science for free at the Gillespie Museum and Homer and Dolly Hand Art Center during Smithsonian Magazine Museum Day on Saturday, Sept. 18.
The Gillespie Museum, Stetson University's earth and environmental science museum, will be providing young scientists with an opportunity to learn about rock fragments from outer space that reveal clues about the sun and planets during its Science Saturday: Meet Our Meteorites event from 10 a.m. to noon.
"The museum has participated in Smithsonian Magazine Museum Day with institutions in our community and throughout the country for more than a decade," said Karen Cole, PhD, director of the Gillespie Museum. "Through this free event, the Gillespie Museum celebrates the curiosity and wonder of science collections, art, history and cultural artifacts."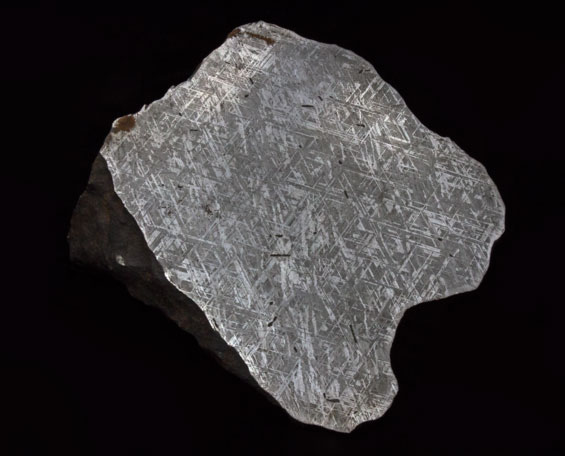 Visitors will have an opportunity to view 15 meteorites and impactites, including a 56-pound nickel and iron specimen, which was purchased through a Sotheby's auction in 1987. The meteorite was originally found in South Africa and has been polished to reveal the Widmanstätten patterns, also known as Thomson structures, which are long, nickel-iron crystals that are found in the octahedrite-iron meteorites.
Other specimens include an iron meteorite collected by the Gillespie Museum's founder T.B. Gillespie and its first director and College of Arts and Sciences Dean Emeritus Robert Chauvin, PhD, from the renowned Meteor Crater National Landmark in Winslow, Arizona.
Another famous iron meteorite that will be on display includes a piece of shrapnel that fell on the Sikhote-Alin mountain range in southeastern Russia in 1947. An estimated 23 tons of fragments survived the passage through the atmosphere and is the largest magnitude recorded.
The exhibit also contains an array of impactites, including two tektites from the South Pacific; Libyan desert glass formed by an event that occurred on the Egyptian-Libyan border 29 million years ago, which created clear, honey-colored glass out of desert sand; and a green-hued tektite from Ločenice, Czech Republic.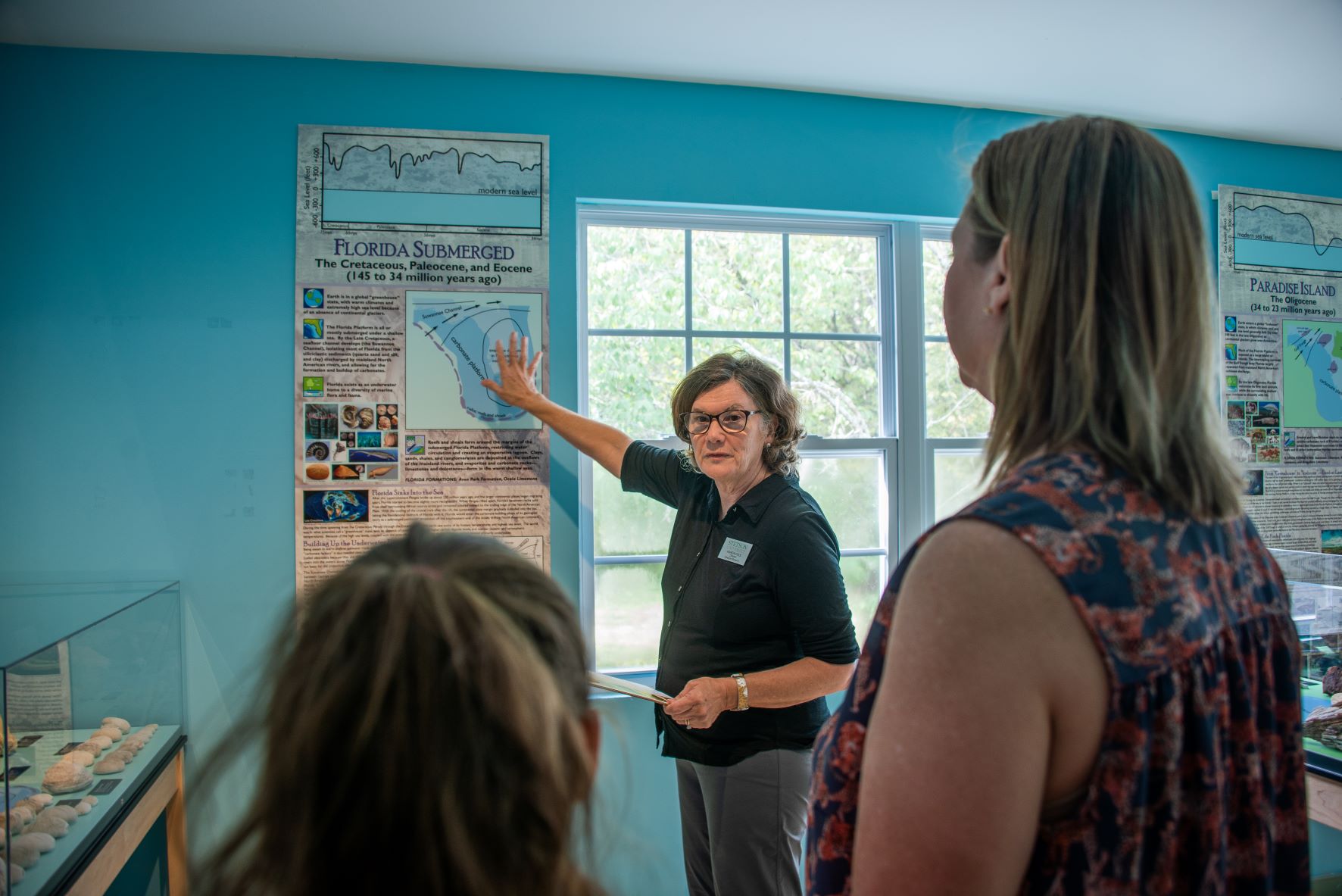 Impactites develop after a large meteorite strike deforms rocks, sand or soil around the point of impact. The terrestrial material or target rock near or beneath the impact site is altered by the enormous amount of heat, pressure and shock waves caused by the collision.
Take-away packets will be available with informative color sheets on meteorites; impactites; the Smithsonian or Smithsonite mineral that is on display in the museum; and James Smithson, the 18th century chemist and mineralogist who identified the Smithsonite and established the national museum system in the United States.
Children under 18 must be accompanied by an adult. Masks are required. The Gillespie Museum has limited capacity. To ensure social distancing, the museum is requesting visitors to make a reservation by calling 386-822-7330 or emailing the museum at: [email protected]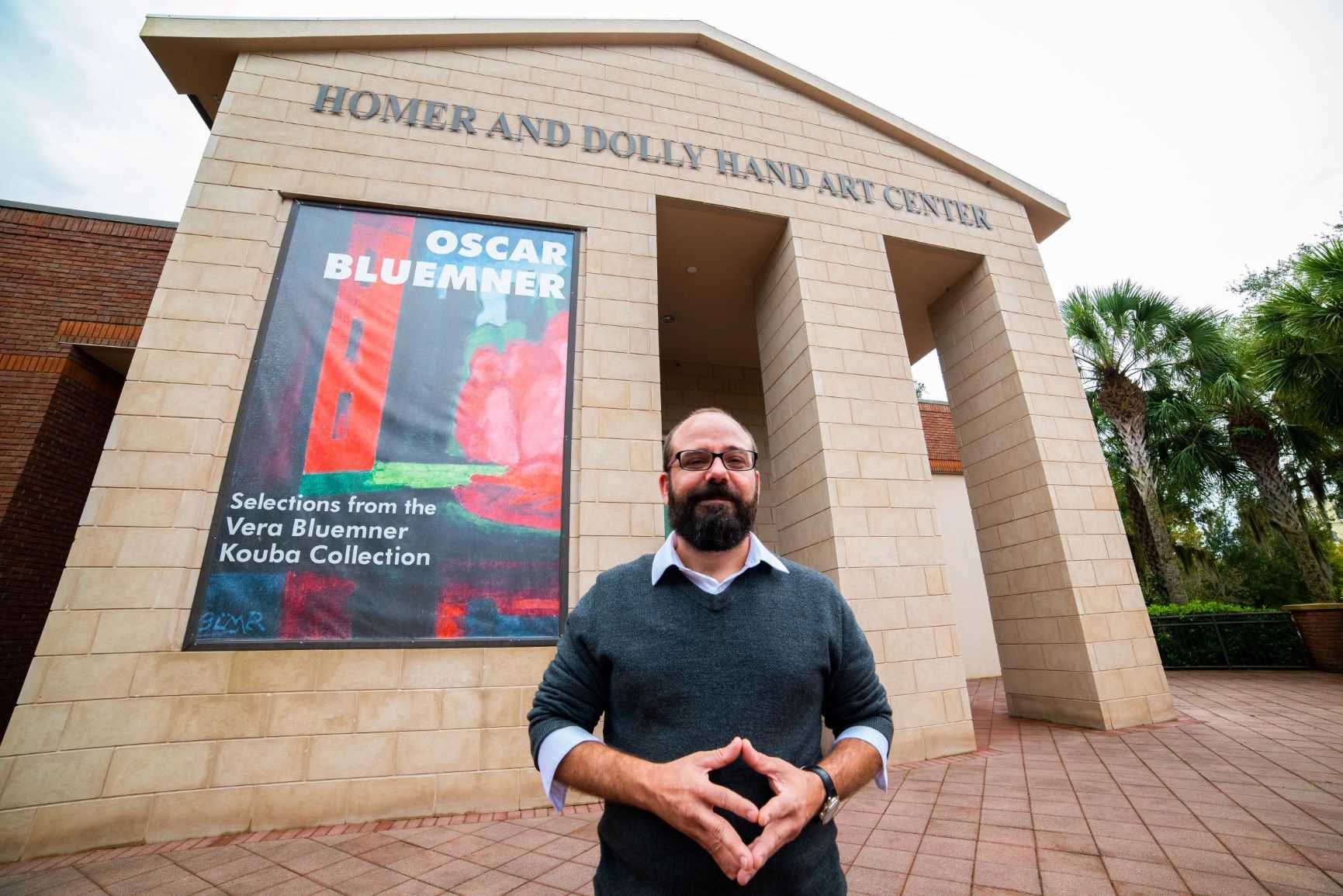 Hand Art Center
The Hand Art Center will be providing curated tours of the "Oscar Bluemner: My Finest Design" and "(un)Peopled: A Sense of Place" exhibits from 1 to 4 p.m. Masks and social distancing are required.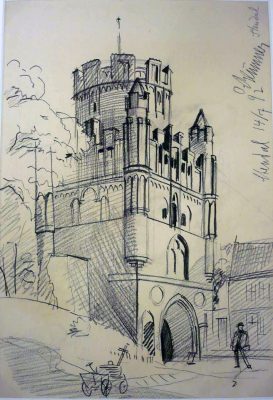 "Smithsonian Magazine Museum Day benefits the community by affording them with ways they can interact with our shared culture and history through culturally-based, public galleries and museums," said James Pearson, MA, director of the Hand Art Center. "It also reminds our community of local sources for education and experiences outside of traditional venues like schools and digital destinations."
The "Oscar Bluemner: My Finest Design" exhibition includes more than 15 of Bluemner's architectural drawings and paintings and explores the modern artist's architecture career and his transition to painting.
Guests will be presented with the influences that prompted Bluemner's interests in architecture, both personally and professionally, and can determine how his occupational training made a lasting impact on his painting career later in life.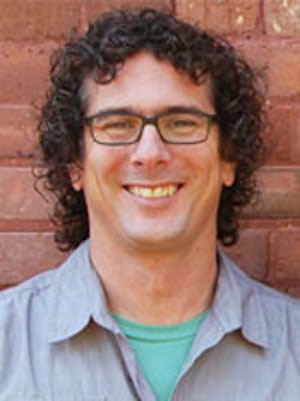 The "(un)Peopled: A Sense of Place" photography display has more than 20 black-and-white and color images by Matt Roberts, MFA, associate professor of digital arts at Stetson, Cristina Brandi, Brandon Narsing, Justin Nolan and Melodi Roberts.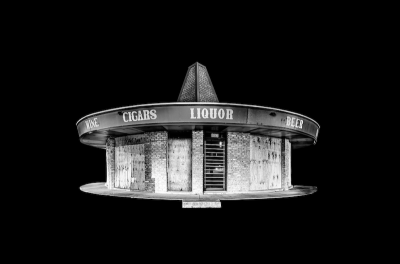 The exhibit provides participants with an opportunity to contemplate imagery and connotations that have changed under the conditions of a global pandemic. COVID-19 has changed how and why folks interact in spaces. The photo series will resonate with viewers in light of quarantine protocols, social distancing and the notion of public space.
The annual Smithsonian Magazine Museum Day celebration provides the community with a chance to visit museums, zoos and cultural centers from around the country for free.
-Sandra Carr