Faculty Advisor of the Year goes 'above and beyond' for students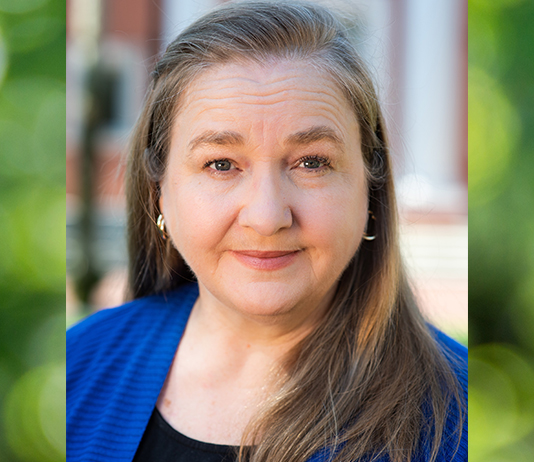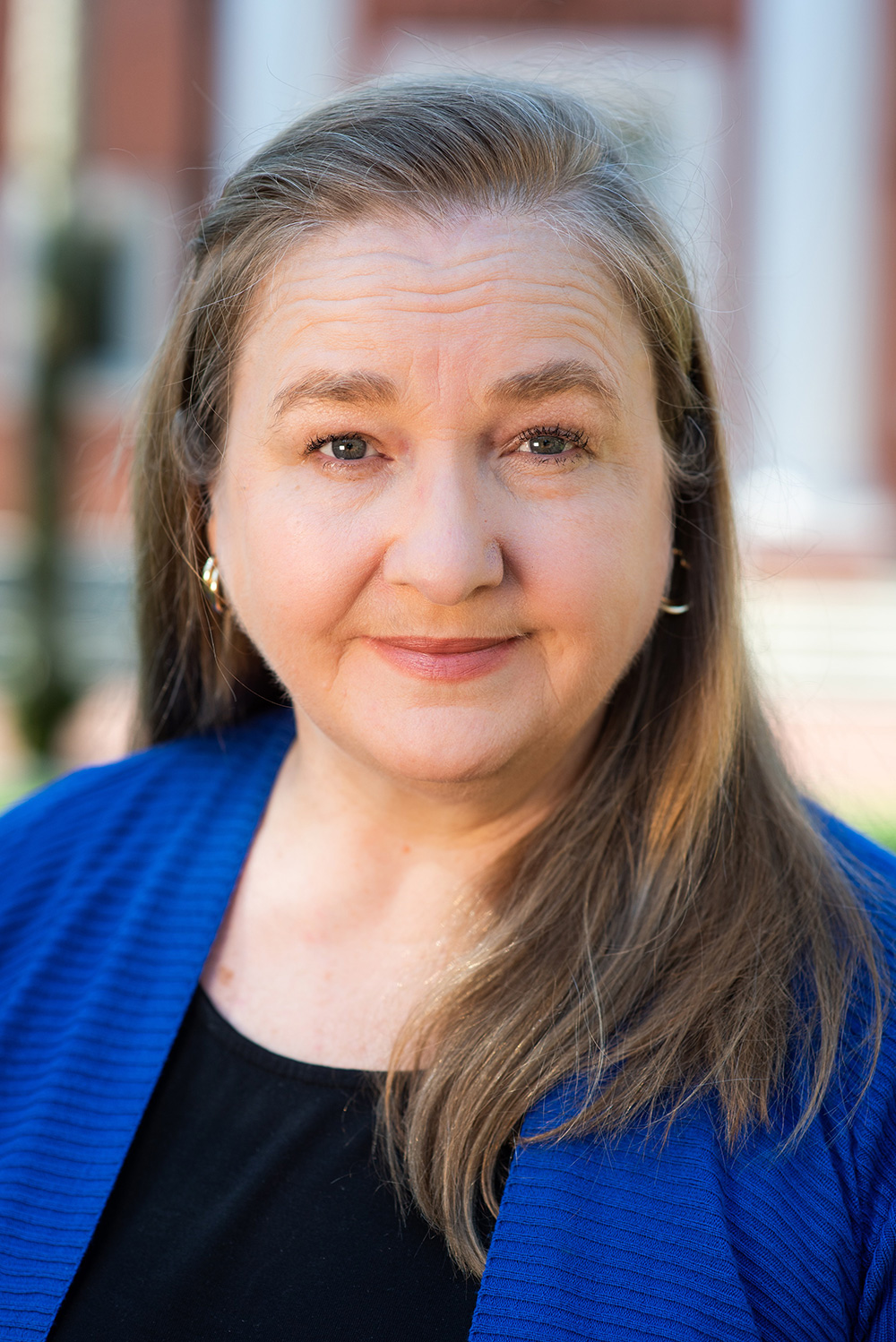 For Mercedes Tichenor, PhD, good advising starts with "building relationships."
"That's what I try to do with my students, whether I'm advising them for courses or advising them about career plans or even personal matters and issues," said Tichenor, associate chair and professor of Education. "I think building that trust in that relationship is the first thing."
Tichenor's approach earned her the honor of being named Faculty Advisor of the Year for 2020-21, which was announced during Convocation at the start of the Fall 2021 semester. Now in its eighth year, the honor is presented by the Advising Office in Academic Success.
Joanne Morales Bembinster, associate director of Academic Advising, shared some of the comments from students' nominations of Tichenor.
"Dr. Tichenor has gone above and beyond through her role as an advisor to many students in the Education Department," said student Gretchen Nerber. "She not only is knowledgeable about courses and scheduling, she genuinely cares about the students and their futures. She is willing to have conversations that are critical in a student's academic career that will guide them in the future years, all while giving support and kindness when needed."
"My faculty advisor is always there when I need her," said student Kelly Chapman. "She believes in me and shows her support often. Starting college was difficult, but she made me feel right at home."
Supporting Students at Stetson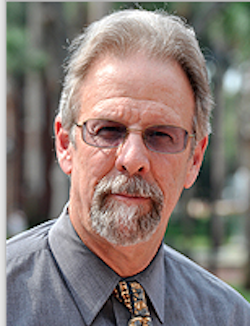 Chris Colwell, PhD, chair of the Education Department, praised Tichenor for her unwavering commitment to support students.
"It is not an exaggeration to say that she knows each and every one of her students and supports them in every aspect of their educational journey here at Stetson," he said.
Tichenor also serves as director of Student Teaching in Stetson's Education Department. She works in area schools with Stetson seniors who are interning in classrooms.
"One of the first things we tell them is get to know your kids. Stand by the door and greet them when they come in. Talk to them about things that interest them. It's easier to manage groups of students when you have respect for each other," she said.
"Can you teach advising? I think we as teacher educators can certainly model it for our students," Tichenor continued. "We are training our students to not just teach academics but to teach the whole child. This includes social and emotional learning. So advising aside, I think as teacher educators we need to model all of that."
Faculty Advisor of the Year Announcement
Tichenor recalled watching Convocation at home on her computer in mid-August. She listened as Provost Noel Painter, PhD, began announcing the recipient of the Faculty Advisor of the Year award.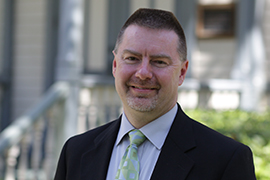 "This year's Faculty Advisor of the Year has consistently and thoughtfully realized the Stetson commitment to creating caring and individualized relationships, and providing thoughtful guidance, offering time, resources, mentorship and career advice to students in her program," Painter said. "Words taken from the nominations describe her as compassionate, genuine, respectful, supportive and kind."
At home, Tichenor thought, "Oh, wow, those are some really nice things people are saying.' " And then, Painter announced her name as this year's recipient.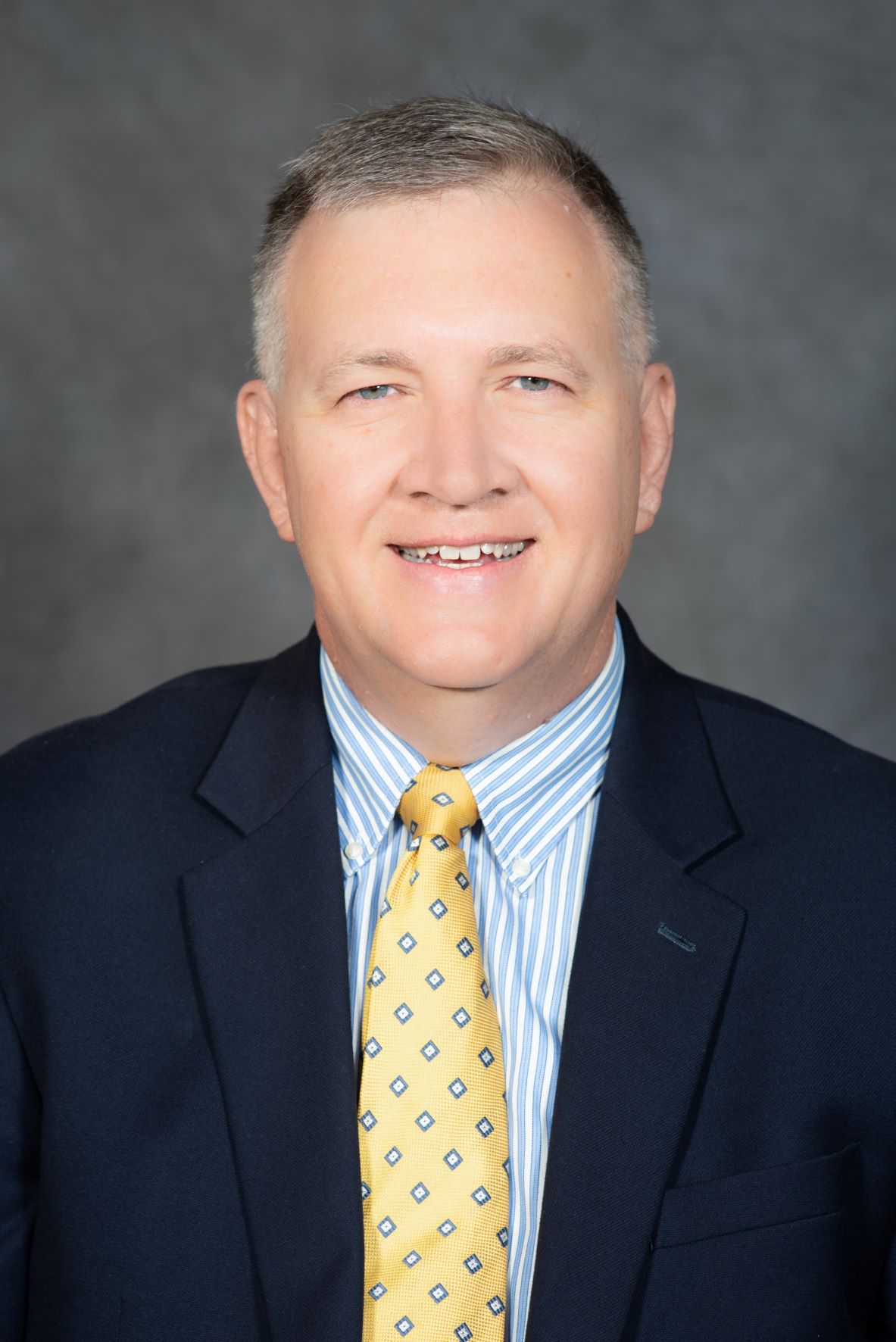 "It really was a surprise," she recalled. "I was happy and excited, of course, that my name came up."
Tichenor received another surprise, too. Her husband John Tichenor, PhD, chair and associate professor of management, had been named the 2018-19 advisor of the year. After his wife's name was announced, he presented the three-dimensional glass award to her in their own home. Stacy Collins, interim executive director of Career and Academic Success, had conspired with John Tichenor to get the award in his hands for the big moment.
"It's a very nice honor and I'm delighted to have been chosen," Tichenor said.
— Rick de Yampert