Business student selected as delegate to UN Climate Change Youth Conference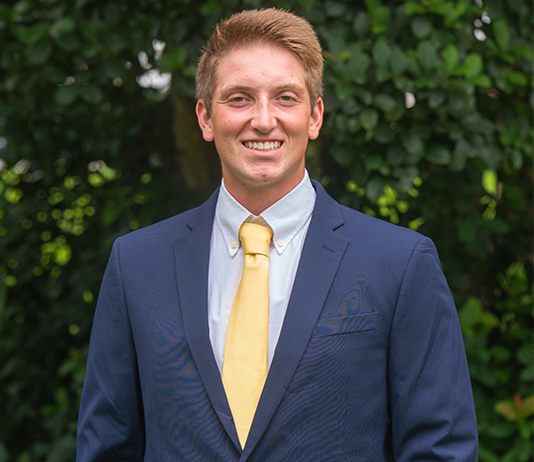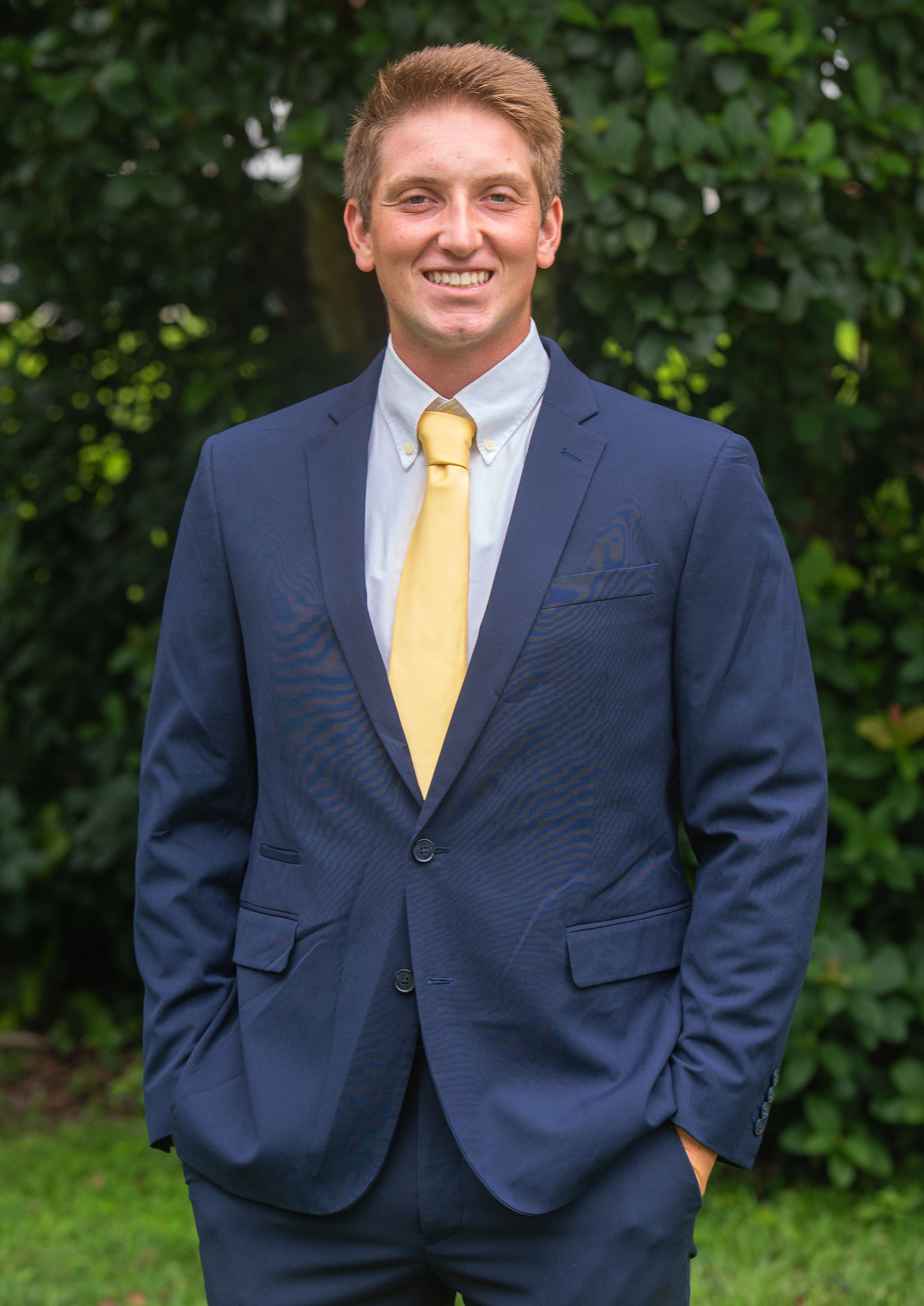 Growing up in Portugal, senior Diogo Marques witnessed the dramatic impacts of climate change, including more powerful storms and rising seas.
Concerned about global warming, he signed up for classes in high school about the science of nature. He learned about issues like sea-level rise in a country where most residents live along the coast.
Now, he will attend the United Nations Climate Change Conference of Youth (COY) from Oct. 28-31, selected as a delegate representing his home country. The event will bring together young people from more than 140 countries, injecting their voices into UN climate negotiations.
Workshops on Climate Change
Marques, a Management major and member of the Men's Tennis team, will participate virtually, instead of traveling to Glasgow, Scotland, due to his classes, tennis schedule and uncertainties about COVID-19 travel restrictions.
The 16th annual conference offers many hybrid events. Workshops will tackle such topics as "Water, Energy, and Food Security Nexus," and "Climate Change: Loss and Damage."
He said, "I think it will be a great experience. I definitely would like to expand and broaden my views of other countries, get to meet others and learn from their experiences and knowledge."

Last year, Marques began volunteering for the UN Climate Change Conference of Youth. He posted information on social media to raise awareness about climate change among young people in Portugal, even as he attended Stetson.
After that role, he was selected as a co-coordinator for his country. Then, he became a delegate to the climate change conference. At the conference, young people from around the world will write a policy document to send to the UN Climate Change Conference for world leaders, which begins on Oct. 31 in Glasgow.
Small Steps to Reduce Climate Change
"I think it's very useful for us, especially the younger generation, to share our thoughts between multiple nations," said Marques, who maintains a 3.88 GPA. "That's why I think what COY is doing is great. … Not just having one country involved, or a couple of countries, but the whole world getting on the same page."
Marques said everyone can take small steps to help the environment. Instead of driving, they can walk or bike more. They can be careful not to litter, which can pollute waterways and hurt wildlife. Or they can reduce their use of single-use plastics, like straws and drink lids, which are a source of pollution.
"Every single action can help," he said.
A Passion for Environmental Issues
Marques enrolled at Stetson as a junior after transferring from East Carolina University when that college ended its tennis program. He selected Stetson because everyone was so friendly and nice, including members of the Men's Tennis team. Not until he arrived did he realize Stetson placed such a strong emphasis on environmental issues and sustainability.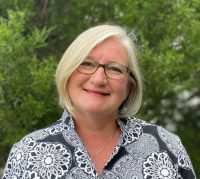 One of his first classes was a Junior Seminar (JSEM) on Sustainability Studies, taught by Wendy Anderson, PhD, professor of Environmental Science and Studies. His interest in environmental issues left a lasting impression.
"Your contributions last fall in my Sustainability Studies JSEM certainly showed your passion and depth of understanding of these issues," Professor Anderson wrote to him upon learning that he had been selected to attend the UN climate change conference. "You'll be a fabulous representative for Portugal and for Stetson!"
-Cory Lancaster