Stetson University in the News, Jan. 8-13, 2022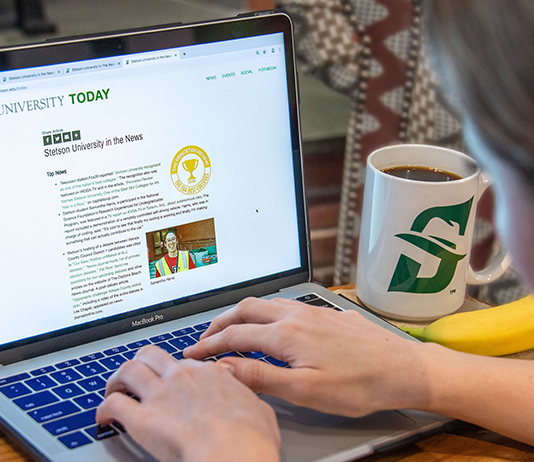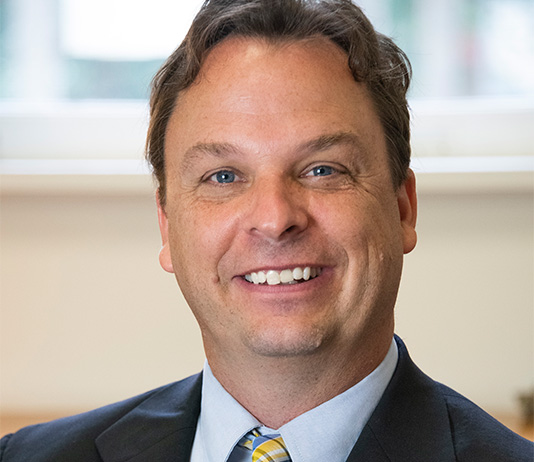 Top Stories:
• Professor of Psychology Christopher Ferguson, PhD, discussed the reasons why he resigned his membership with the American Psychological Association in a Jan. 10 piece by Campus Reform. Ferguson was also featured in a segment of the podcast, The Same Drugs with Meghan Murphy, on Jan. 8 entitled, "Christopher Ferguson on how mental illness is shaping culture, politics, and history."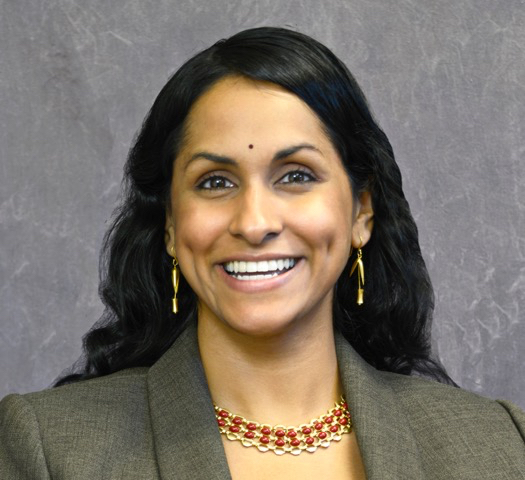 • Professor and Jessie Ball duPont Endowed Chair of Social Justice Education Rajni Shankar-Brown, PhD, was featured in The Well News in the article, "Build Back Better Impasse Jeopardizes Child Tax Credit Benefits," on Dec. 17. Shankar-Brown discussed the Child Tax Credit, which was expanded as a part of March 2021's American Rescue Plan Act.
• Visiting Assistant Professor of Journalism Andy Dehnart, MFA, was featured on the John & Ken Show Hour 2 radio show on Dec. 28 to discuss the world of reality TV. Dehnart was also featured on episode 7 of the podcast, "The Harsh Reality: The Story of Miriam Rivera" and episode 1809 of Side Hustle School.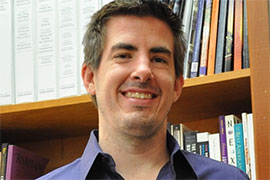 • Psychology Professor Chris Ferguson was mentioned in a Jan. 5 RedState article entitled, "The Left Think They're De-Normalizing Racism but Are Only Distancing Us From the Lessons of the Past."
• The Stetson University Hand Art Center was mentioned in the Hometown News Volusia's Art Notes Section for Jan. 7.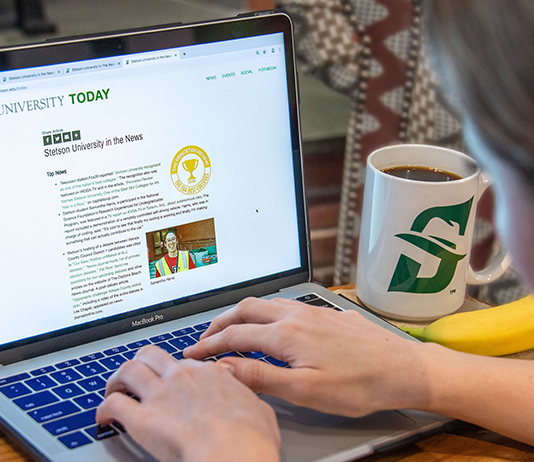 Alumni News:
• Alumnus Craig Uppercue, the Athens Theatre's artistic director, was quoted in a Jan. 7 Daytona Beach News-Journal story, "DeLand's Athens Theatre to celebrate 100th birthday Sunday with 1920's-themed festivities."
• Alumna Sarina Otaibi was featured in the Granite Falls Advocate Tribune article, "Otaibi joins the Department of Public Transformation," on Jan. 11.
• Alumna Blair Parke published the article, "Five Characteristics of a Genuine Christian Friend," on Jan. 10 at Crosswalk.com.