Lessons Learned during a Pandemic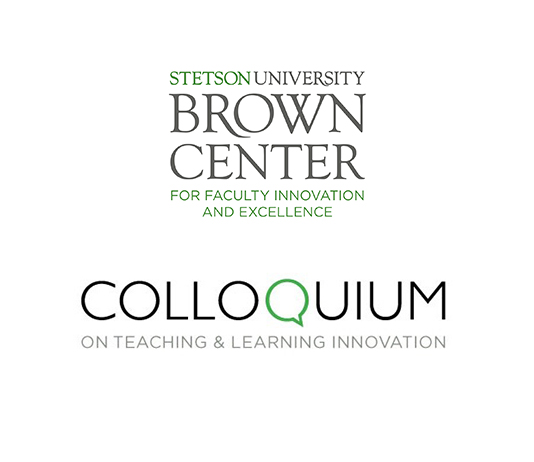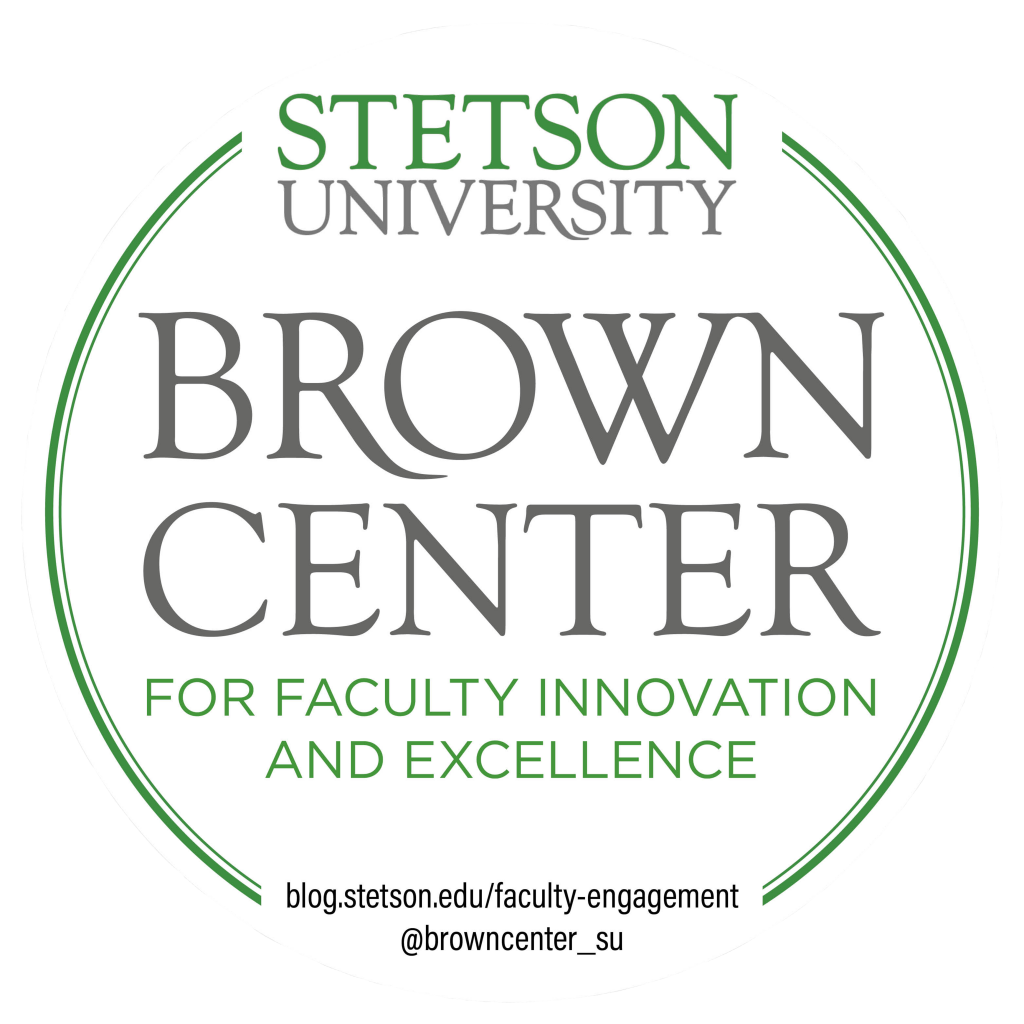 Central Florida colleges will share their best practices for teaching and learning during a pandemic in a virtual Colloquium on April 8 hosted by the Brown Center for Faculty Innovation and Excellence.
"Sharing Knowledge: Educating Students During a Pandemic" will take place on Zoom on Friday, April 8, the center's first colloquium since the COVID-19 pandemic began.
​"We are excited to host, after a two-year hiatus due to the pandemic, the 2022 Brown Center Teaching Colloquium," said Harry Price, PhD, associate chemistry professor and faculty director for the Brown Center.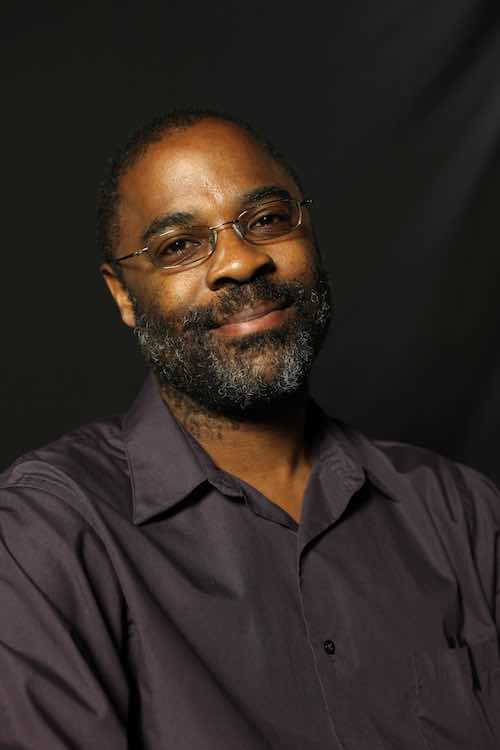 "Presenters from Stetson, Embry-Riddle Aeronautical University and Florida Southern College will, as the theme suggests, share experiences and knowledge gained after teaching and working during a pandemic. This promises to be a wonderful day!" he added.
Faculty and staff can register here for the 2022 Spring Colloquium on Teaching and Learning Innovation, which will include multiple sessions by faculty and administrators from Stetson, Embry-Riddle and Florida Southern.
The keynote speaker will be David Johnson, PhD, Brown Visiting Teacher-Scholar in Stetson's English Department, discussing, "Looking back: What I learned about myself and teaching during a pandemic."

Other speakers include:
• "Inclusive Professionalism: Examining how we teach/discuss professionalism through a DEI lens," by Instructor Meg Young, DBA, in the Stetson School of Business Administration.
• "Advancing Equity and Inclusion: Deepening Academic Rigor by Prioritizing Social Emotional Learning," by Rajni Shankar-Brown, PhD, Stetson professor and Jessie Ball duPont Endowed Chair of Social Justice Education.
• "Student Reflections Encourage Self-Regulated Learning and Faculty Just-In-Time Teaching," Chad Rohrbacher, associate director, Center for Teaching and Learning, and Lulu Sun, PhD, College of Engineering, Embry-Riddle Aeronautical University.
• "Educating Students during the Pandemic through a Unique and Transformational Collaboration between the Offices of Academic Affairs and Student Life that Inspired Innovative Approaches to Teaching and Learning," by Susan Freeman, vice president for Student Development, and Tracey Tedder, associate provost, Florida Southern College.
For more information, contact Christopher Griffin, program manager of the Brown Center, at [email protected].
-Cory Lancaster