Stetson University in the News, March 11-17, 2022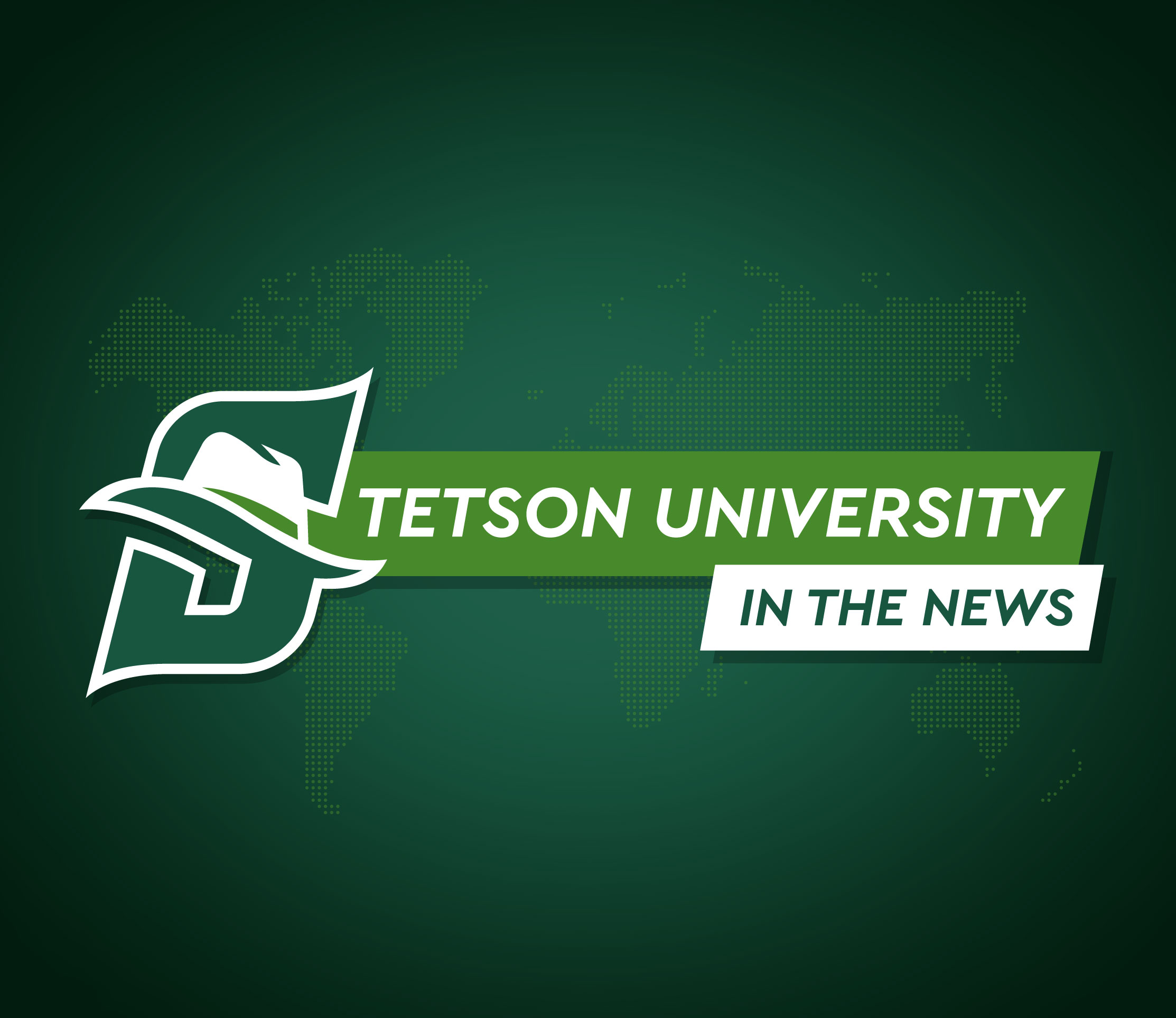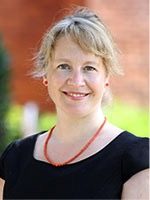 Top Stories:
• Associate Professor of History Mayhill Fowler, PhD, was featured in a March 10 segment on WFTV Channel 9, an Orlando-based ABC affiliate. Fowler discussed the impact of sanctions on Russia following its invasion of Ukraine. "I think we need to be very concerned about whatever we do, whatever actions the United States takes, Putin may escalate," she said.

• Political Science Professor Emeritus Eugene Huskey, PhD, wrote a column for the Tulsa World entitled, "What are Russian soldiers fighting Ukrainians for?" on March 16. The longest-serving and most powerful leader since Stalin, Putin "has introduced increasingly draconian policies at home to ring-fence his regime and shore up his personal power," Huskey wrote.
• Professor of Psychology Christopher Ferguson, PhD, was quoted in the March 14 article, "APA warns against linking violent video games to real-world violence," on the Verified News Explorer Network. "When we look at violence as an outcome, I'd say that the research is pretty clear at this point that violent games and other media are not at all a cause of violent criminal behavior, not even in part," he said.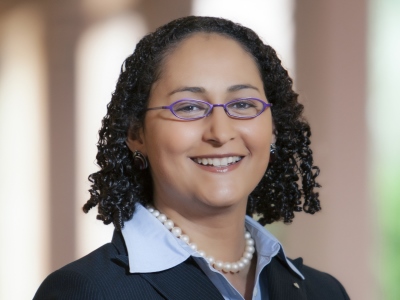 • Law Professor Ciara Torres-Spelliscy was quoted March 9 in a 10 Tampa Bay story titled, "Beyond sexual orientation, what's in the 'Parental Rights' bill?"
• Law Professor Robyn Powell authored a March 15 post in the Harvard Law blog, Bill of Health, called, "Achieving Economic Security for Disabled People During COVID-19 and Beyond."
• Dean Michèle Alexandre was mentioned in a March 9 post on Gender & the Law Prof Blog about new appointments of women deans in law schools.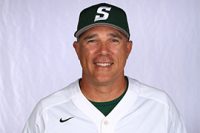 Other News:
• Stetson Baseball Head Coach Steve Trimper was featured in the Bangor Daily News article, "UMaine baseball coach faces mentor for the 1st time," on March 15. Trimper was previously the head coach for University of Maine's baseball team from 2006 to 2016.
• Law Professor Andrew Appleby was quoted in a March 15 Law360 article titled, "Va. Judges Could Settle When Tax Laws Are Too Vague."
• Law Professor Luz Nagle co-presented at a conference on the Ukraine crisis at Universidad Pontificia Bolivariana on March 10.
• Law Professor Ellen Podgor was mentioned in an American University Washington College of Law news story titled, "Professor Cynthia Jones wins Raeder-Taslitz Award for Criminal Justice from the ABA."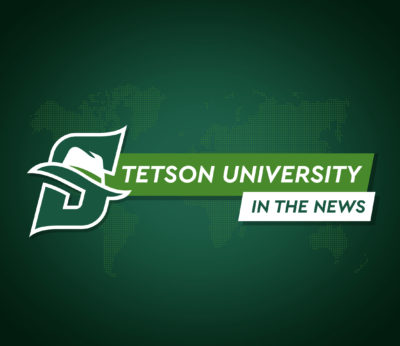 Alumni News:
• Bill Gunter received the Frederick Clifton Moor Award in recognition of his achievements in public and humanitarian service, as reported in the March 8 Tallahassee Democrat article, "Rotary Club presents Bill Gunter with Frederick Clifton Moor Award." Gunter received an honorary Doctor of Laws degree from Stetson for his government service.
• Alumna Bobbi Baugh was featured in the West Volusia Beacon article, "Two DeLand artists chosen for multistate textile exhibit," on March 15.
• Law alumnus Alexander Boehm joined the law firm Gordon & Rees as an insurance associate in the firm's Tampa office.
• Alumna Blair Parke published an article entitled, "3 Things to Do When You Feel Like God Is Telling You to Do Something," at Crosswalk.com on April 22.
• Law alumna Lindsay Polega was quoted in a March 11 article in Law360.
• Law alumna Angela M. Jones has been inducted into Marquis Who's Who, it was announced March 9.