Memorial Service set for April 28 for Stuart Michelson, PhD, former Finance Chair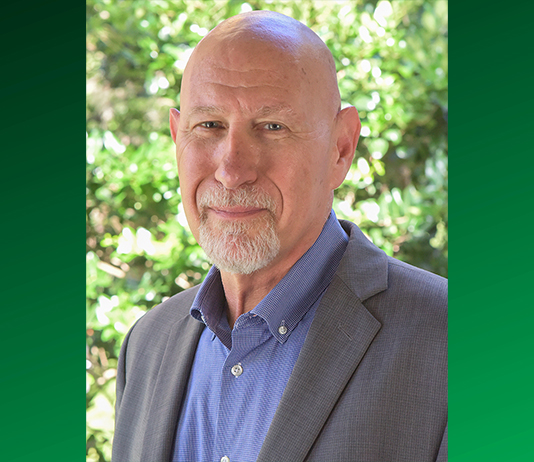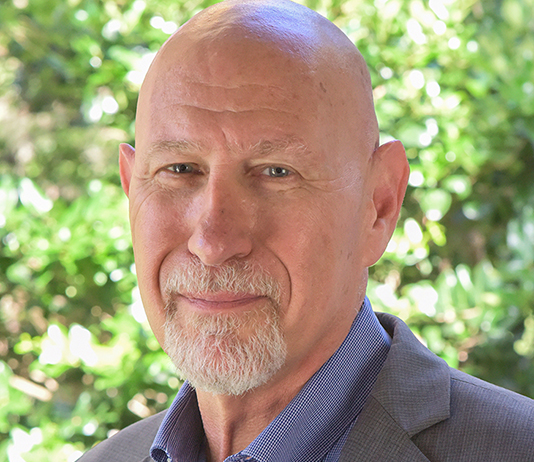 Update: A Remembrance Service will be held for Dr. Stuart Michelson on Thursday, April 28, at 6 p.m. in the Stetson Room in the CUB. People also can attend virtually via Zoom. Link to join the webinar: https://stetson-edu.zoom.us/j/98352772189
* * *
Stuart Michelson, PhD, Finance Department chair and former dean of the business school who received many honors in his 20 years at Stetson, passed away Monday, March 28.
Michelson had been admitted to the hospital the week before and his condition worsened,  Stetson Executive Vice President and Provost Noel Painter, PhD, wrote in an email to students, faculty and staff on Tuesday.
"It is with a great sense of loss that I share the news of the passing of our friend and colleague, Dr. Stuart Michelson," Painter wrote.
"I would ask that we all keep in our thoughts the broad Stetson community that Stuart impacted over his years here, and the many, many students and colleagues with whom Stuart worked closely, mentored and befriended," he said.
The University is speaking with Michelson's family and will share information about a special celebration of life service for him as it becomes available.
Michelson amassed an impressive list of accomplishments after joining Stetson in August 2001 as the Roland and Sarah George Professor of Finance. Through the years, he also was director of the Executive MBA Program from 2007 to 2012; Dean of the School of Business Administration from 2009 to 2012; and a mentor to hundreds of students.
He published more than 100 academic journal research articles. His research focused on such areas as behavioral finance, Social Security retirement decisions, mutual fund performance, personal finance and tax efficiency in retirement accounts.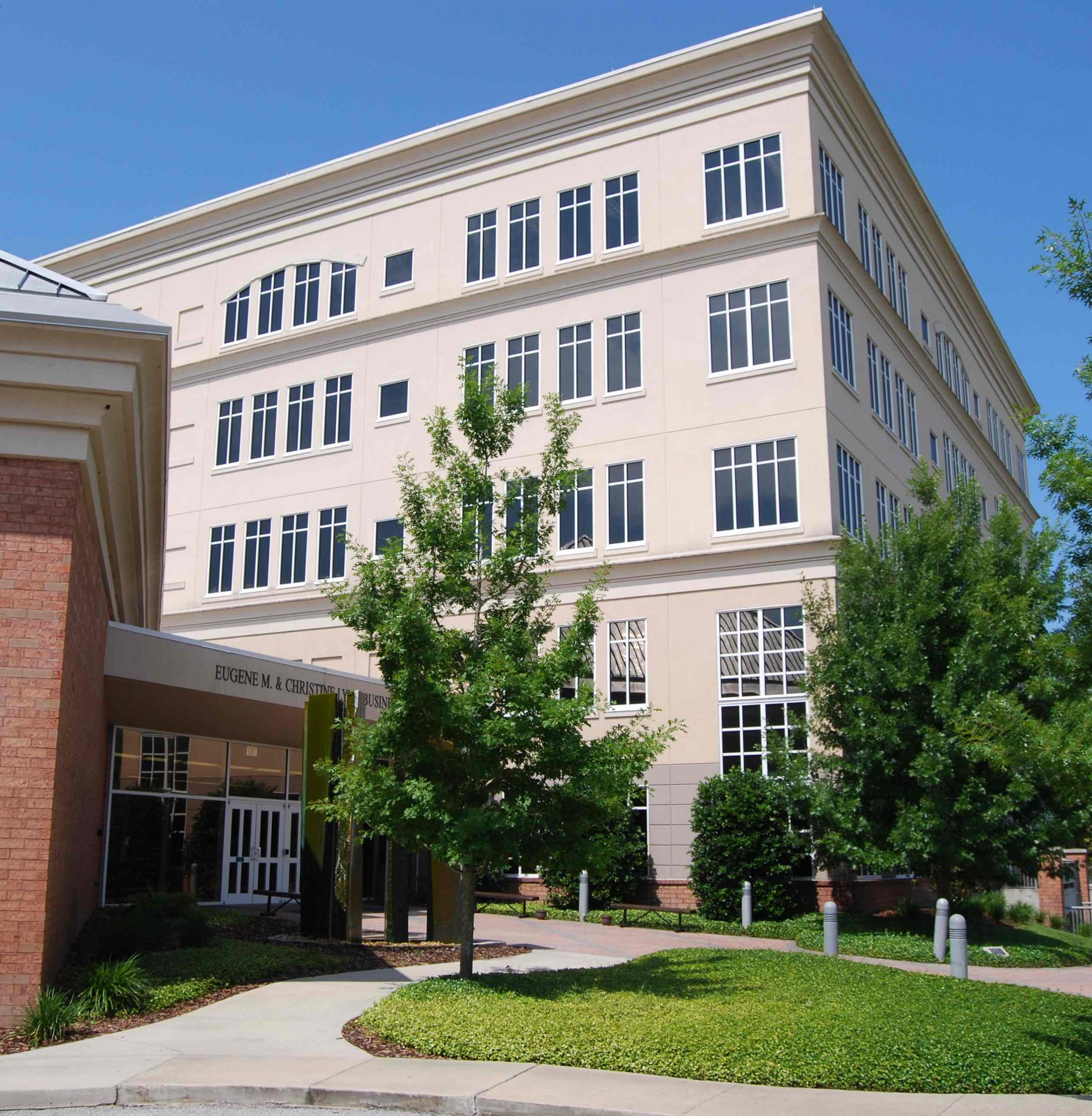 Given his expertise and insights, he was often interviewed and quoted in the financial news. In addition, he received countless accolades and honors: the School of Business Administration Professor of the Year award in 2009 and 2019; Researcher of the Year for 2002, 2004, 2005, 2006 and 2007; and Outstanding Service Award in 2008, 2015 and 2020.
He was honored with the Stetson University Hand Award for Outstanding Research in 2008 and the Stetson University Hand Award for Distinguished Service & Community Impact in 2015.
More recently, he helped develop and served as the lead writer for Stetson's Quality Enhancement Plan, which is required for the university to maintain accreditation within the Southern Association of Colleges and Schools Commission on Colleges (SACSCOC).
Michelson earned a PhD in finance from the University of Kansas, an MBA from the University of Missouri and a BS in mechanical engineering from the University of Missouri.
Available resources for students, faculty and staff:
Religious and Spiritual Support: Contact the Office of Religious and Spiritual Life at 386-822-7523 or make an appointment with a chaplain by emailing them at [email protected].
Student Counseling Services: Student Counseling Services on campus are free and confidential. Students can call 386-822-8900 for an appointment or more information. For after-hours support, students and university employees can contact the Volusia County Crisis Response Team from any location – any time: 386-822-8740.
Counseling for Employees: Stetson University provides free, independent and confidential counseling services for all employees and their household members through Cigna Employee Assistance Program. Contact the program at (877) 622-4327 or myCigna.com. The Employer ID: stetson (Needed for initial registration only).