Stetson follows CDC guidance, changes COVID protocols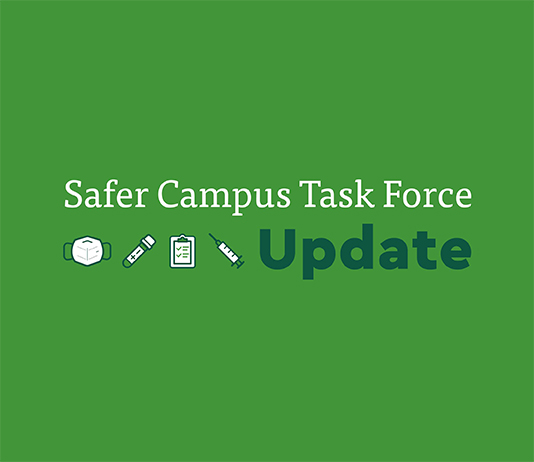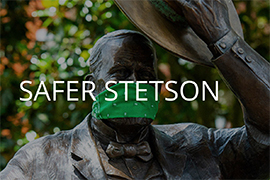 As a reminder, the Centers for Disease Control and Prevention and the Florida Department of Health have changed contact tracing guidelines for COVID-19. Contact tracing has been discontinued at the national and state levels.
As a result, Stetson University has discontinued the COVID track and trace process effective October 4, 2022.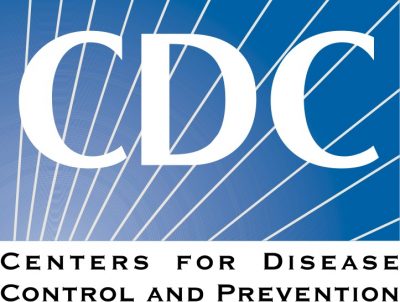 The CDC currently recommends that institutes of higher education follow guidelines for the general population: CDC COVID-19 Updated Guidance . Therefore, this transfers decisions to personal responsibility for our faculty, staff, and students to monitor for symptom development and self-isolate when needed, as per the CDC's COVID-19 Isolation Protocol.
This change also includes discontinuation of:
The public COVID-19 Dashboard
Collection of information on positive cases and symptoms via the "Report it Form"
Faculty and supervisor notifications
Students will be responsible for notifying their professors, on-campus supervisors, and any close contacts. Employees will be responsible for notifying their supervisors and close contacts.
Stetson Health Service is available to answer questions and offer appointments and testing for those campus community members who have symptoms. Free at-home COVID tests remain available while supplies last at SHS and the Cub Info Desk during business hours and Public Safety after hours. You can see these changes posted on the updated Safer Stetson website.  In the future, simply enter "Safer Stetson" in the search bar and you will find this site.