Meet Kristie Perez, New Director of Student Counseling Services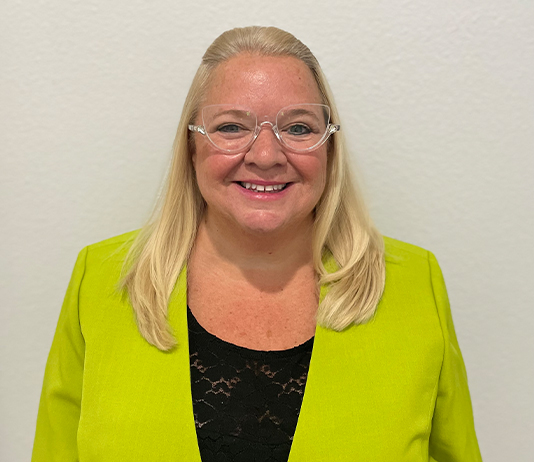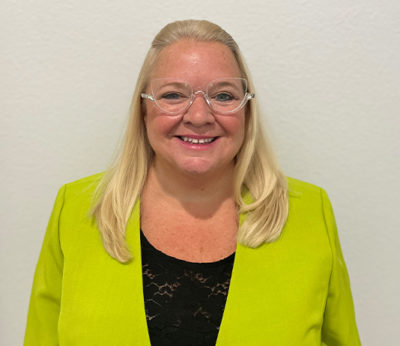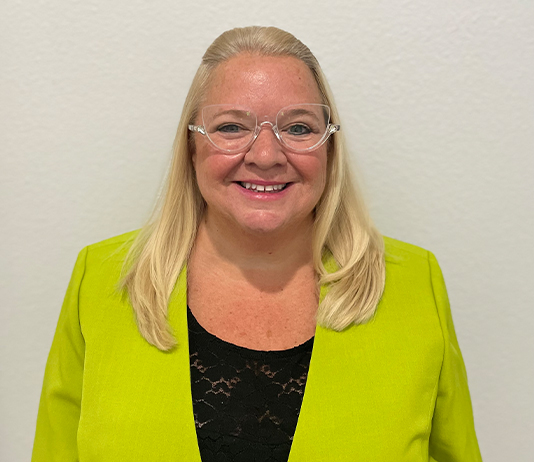 For Stetson University's new director of Student Counseling Services, providing a haven for students to feel safe and welcome and receive top-quality mental health care and support is the top priority.
Kristie Perez started as a full-time director on Aug. 8.
Perez is a creative leader and team player with more than 25 years of clinical experience as a mental health administrator and counselor specializing in young adults in high-intensity situations.
"I hope that the counseling center becomes a place where everyone is welcome and that it harbors a feeling of rest from the hustle and bustle of campus life, where you can breathe and take a moment for yourself," Perez said.
"I would love to see it become a part of the weekly self-care routine to stop by the counseling center for students and faculty alike."
After earning a Bachelor of Science in psychology and a Master of Science in social work from Grand Valley State University in Michigan, Perez operated and owned a mental health agency for 20 years throughout northwest Indiana.
"I am incredibly fortunate to have a talented and diverse team dedicated to compassion," she added. "I have a special interest in encouraging my team to be the best they can be."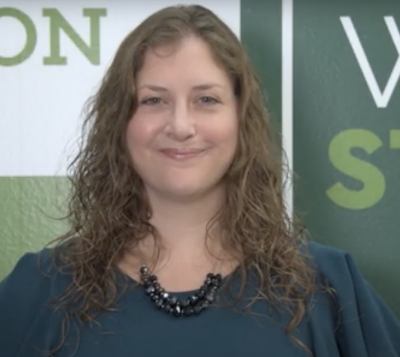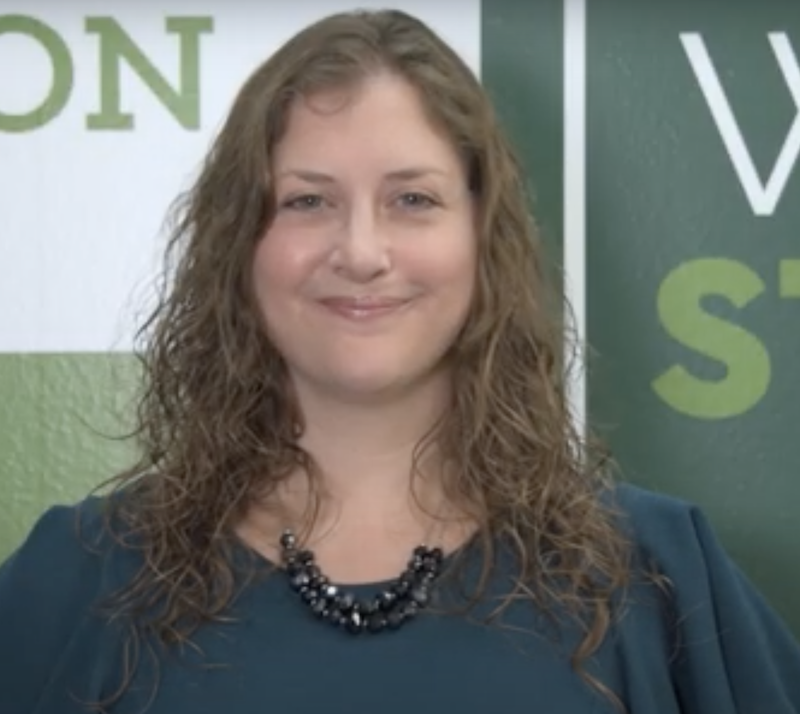 Perez loves being a mom of six and looks forward to one of her children attending Stetson this fall.
"Kristie comes to Stetson with a wealth of clinical and management experience in the field of mental health, including extensive work in crisis. And if you have not met her yet, her energy is infectious," commented Lynn Schoenberg, associate vice president for Campus Life & Student Success and dean of Students.
"I am incredibly honored and excited to join the Hatter community," Perez concluded.
-Alicia Scott