New Campus Upgrades Improve Student Life and Learning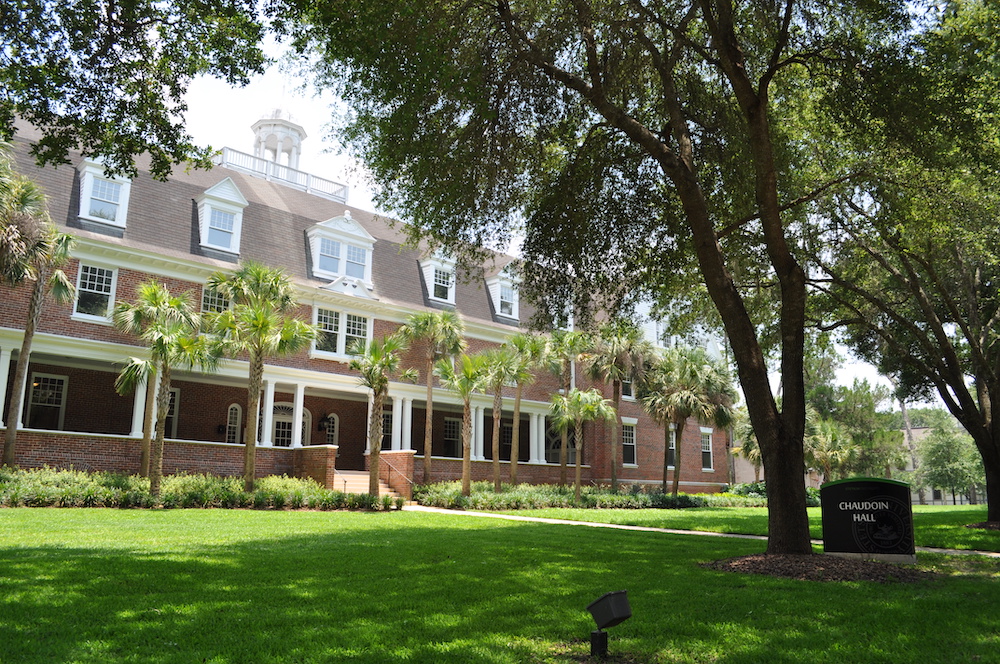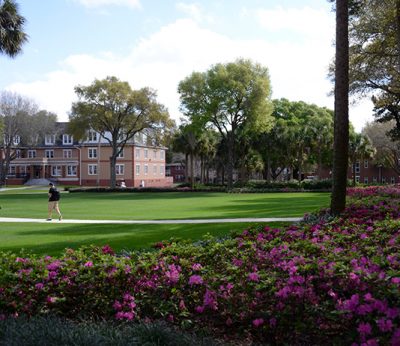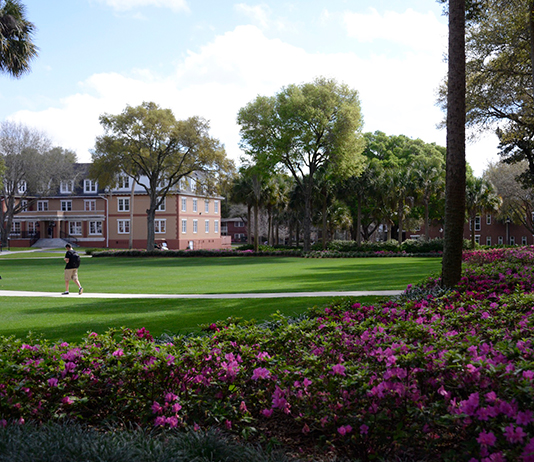 Over the summer break, Stetson University completed several renovation projects and made improvements throughout the campus in preparation for Move-In Day, Aug. 19.
"We value our shared commitment to creating an inspiring learning environment and are appreciative of both the visible and invaluable improvements," said Jessica Day, executive director of Residential Living & Learning.
Improvements: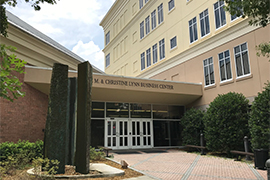 Lynn Business Center
An Accounting Office Suite was renovated to incorporate a new larger conference room.
Cross Cultural Center (Tri-C)
The new location at 145 E. Michigan Ave. features kitchen and dining areas, expanded office space for student leadership, prayer room with a foot washing station, storage, and areas for social gathering.
Classrooms
Several classrooms across campus received new student desks and furniture.
Davis Hall
Upgrades to the digital arts lab include the installation of new technology, such as new audio system, new projectors and screens. The creation of a new second digital arts lab features the same technology.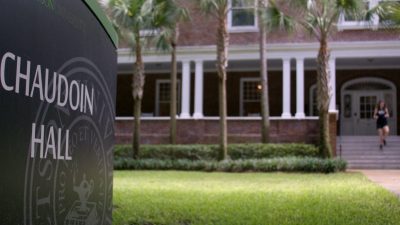 Chaudoin Hall
Renovations to Chaudoin Hall include a suite-style layout, kitchen and laundry rooms, and will be move-in ready for Aug. 19. A new elevator will be ready to use in January 2024.
University Hall
Stetson's pet-friendly residential hall received a complete exterior facelift.
Additional improvements in the residential halls
Room painting across many of the residential room and community spaces.
New thermostat education to help students better understand how to navigate the in-room thermostat and HVAC system.
Implementation of a new room-ready prep checklist to improve transparency of work completed by area technicians.
In addition to the above improvements this summer, a new Laundry vendor, Caldwell & Gregory, will provide the same all-inclusive laundry service with improved equipment and service. The new Speed Queen Insights App will allow students to see machine availability and receive notifications when a laundry cycle is complete with user-friendly, repair-issue reporting.
"The aesthetic appeal of campus enriches the overall experience for the students at Stetson," added Day.
Mandy Stoll Tennis Center
The renovation included resurfacing of the tennis courts.