Stetson Honored as a 2023-2024 College of Distinction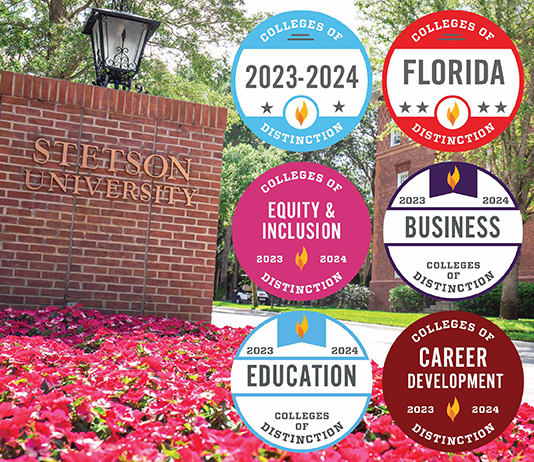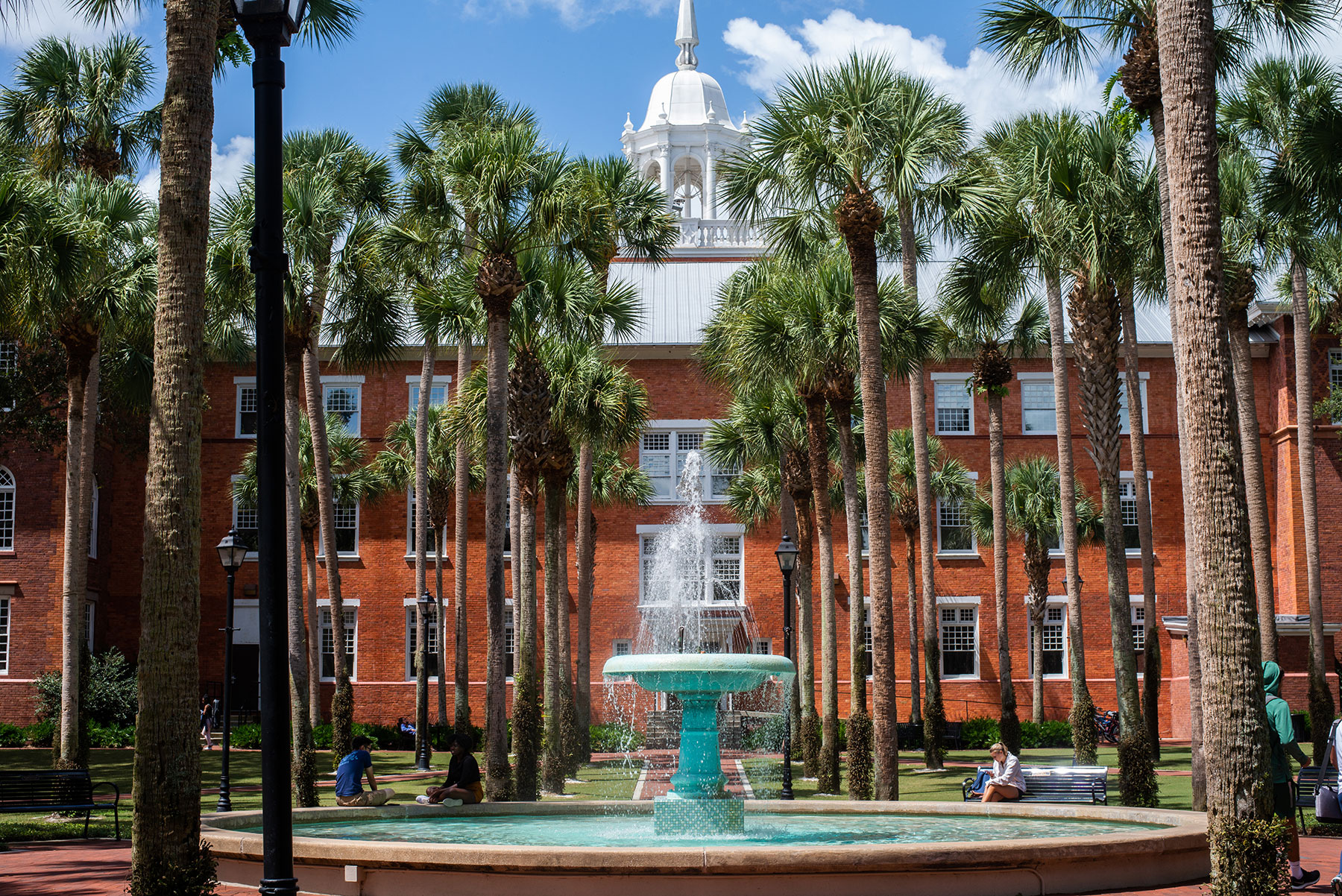 Stetson University has been named a College of Distinction for the 2023-2024 academic year, marking its commitment to providing a high-quality undergraduate education that focuses on hands-on learning, strong student-teacher relationships, a vibrant campus life and successful outcomes.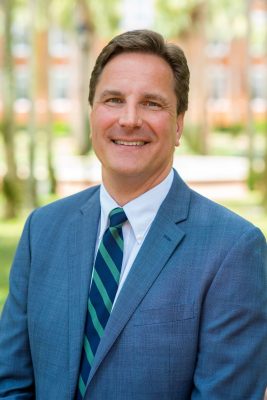 The Colleges of Distinction's selection process includes in-depth research and detailed interviews with the school, accepting only those that adhere to Four Distinctions: Engaged Students, Great Teaching, Vibrant Community and Successful Outcomes.
"We are honored to receive this national recognition from Colleges of Distinction," said Stetson University President Christopher F. Roellke, PhD. "This affirms our deep commitment to provide a relationship-rich education for our students – one based on close interactions and mentoring from top-notch faculty, and opportunities to flourish outside the classroom through study abroad, internships and student research."
To be named a College of Distinction, Stetson demonstrated excellence in undergraduate education in such areas as student engagement, teaching excellence, outcomes-based learning, and community involvement. The university provides a well-rounded, practical education that prepares students for successful careers and lives, the college guide said.
In addition to being named a national and a Florida College of Distinction, Stetson also was recognized as a Best Business College, Best Education College, Best College for Equity & Inclusion, and Best for Career Development.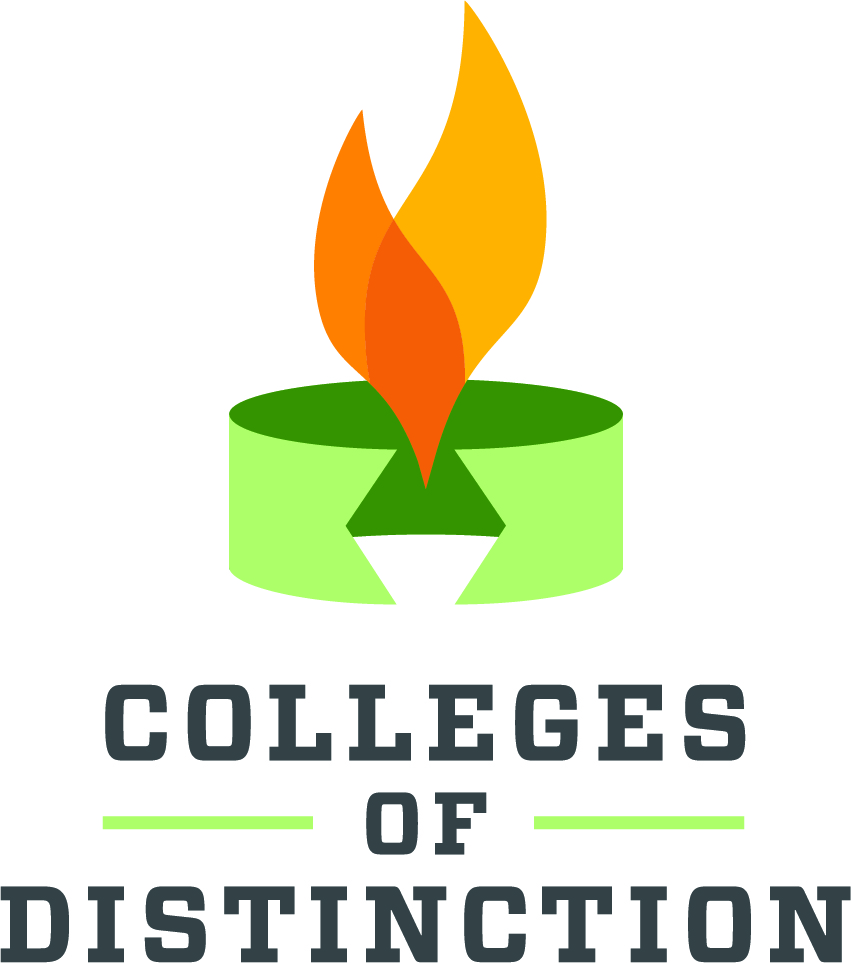 "We are deeply inspired by how Stetson University immerses students in their academic pursuits, fostering a welcoming community that provides unwavering support throughout their college years and beyond," said Tyson Schritter, chief operating officer for Colleges of Distinction.
At Stetson, students benefit from small class sizes and a student-to-faculty ratio of 11-to-1. After graduation, they enjoy a 91% success rate, securing meaningful employment or graduate school admission.
They also find a vibrant and diverse campus with more than 100 student organizations, 18 NCAA Division I athletic teams, and students from across the United States and 56 other countries.
In addition to the recognition by Colleges of Distinction, Stetson has consistently been named a top university in other rankings and lists. Stetson was selected as one of the best undergraduate institutions in the nation for 2023 by The Princeton Review and one of the top universities in the South, according to U.S. News & World Report.

Unlike some college guides, Colleges of Distinction does not rank schools based on factors like faculty salaries, endowment size and peer opinion. Instead, it selects schools for its national list of Colleges of Distinction, as well as a state list and in specialty areas like Business and Education.
"We prefer to focus on the innovative ways that colleges all around the country are providing an enriching undergraduate experience," said Schritter with Colleges of Distinction. "We believe that engaged students are successful students."
-Stetson Today