Second Stage Theatre Opens 118th Season on Oct. 5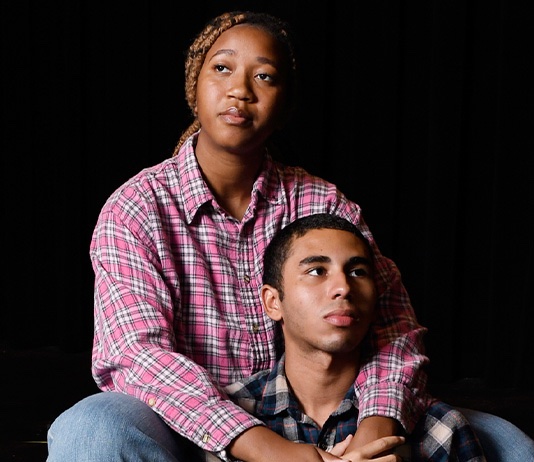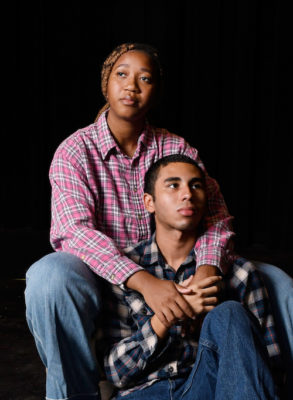 Stetson begins its 118th season with "Fen," a drama by award-winning playwright Cary Churchill.
The show runs Oct 5-8 at Stetson's Second Stage Theatre, inside the Museum of Art (600 N. Woodland Blvd.) adjacent to the DeLand campus. The Second Stage Theatre houses Stetson's theatre department.
The production is directed by Ken McCoy, PhD, professor of Theatre Arts and chair of the Creative Arts Department at Stetson.
"Fen" is set in the 1980s in the fen farmlands of central England, land reclaimed from drained swamps in the 17th century and owned by small landowners whose land is being bought up by international corporations. Among the hired women working the land in centuries-old tradition is Val, a woman in her 20s who leaves her husband and two children to find love with Frank, another farm worker in the village. Their tempestuous relationship is doomed by her trying to maintain some balance between life with her new mate and contact with her children.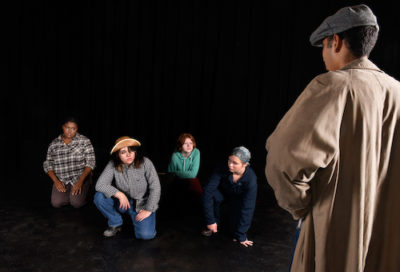 According to the director, "'Fen' is a postmodern, surreal drama centering on how traditional working women's lives are constrained and their families disrupted by poor working conditions and low pay. Composed in Churchill's unique style, the play incorporates supernatural elements and manages to be moving and shocking at the same time."
Dramatic intrigue ensues as Val, Frank, Nell, Angela and others are forced to choose between leaving their lives behind, or finding solace in their routines.
The cast includes Delicia Bent, Hailey Jones, Elizabeth Miller, Courtney Wood, Javyon Burrell, Mariah Whymes and Tory Wojnarowski.
Performances take place on Oct. 5-7 at 8 p.m. and Oct. 8 at 3 p.m.
Ticket prices are as follows: $12 for adults, $10 for seniors and free for students if they bring their student ID. Stetson students, staff and faculty are admitted free with a valid Stetson ID. Please note: This play contains mature subject matter and language and may not be suitable for all ages.
For more information or reservations, call Stetson's Second Stage Theatre Arts box office at (386) 822-8700.