Stetson's Center for Public Opinion Research Teams Up with Orlando Economic Partnership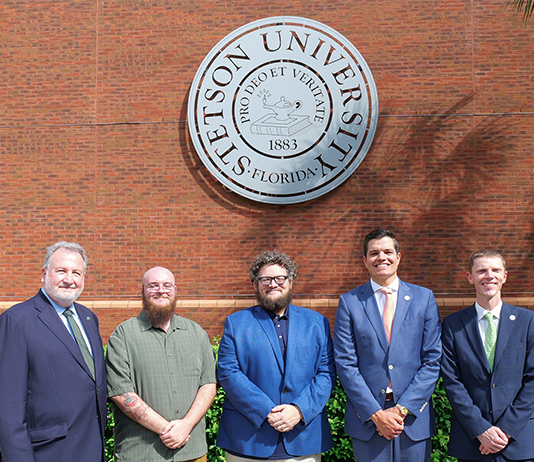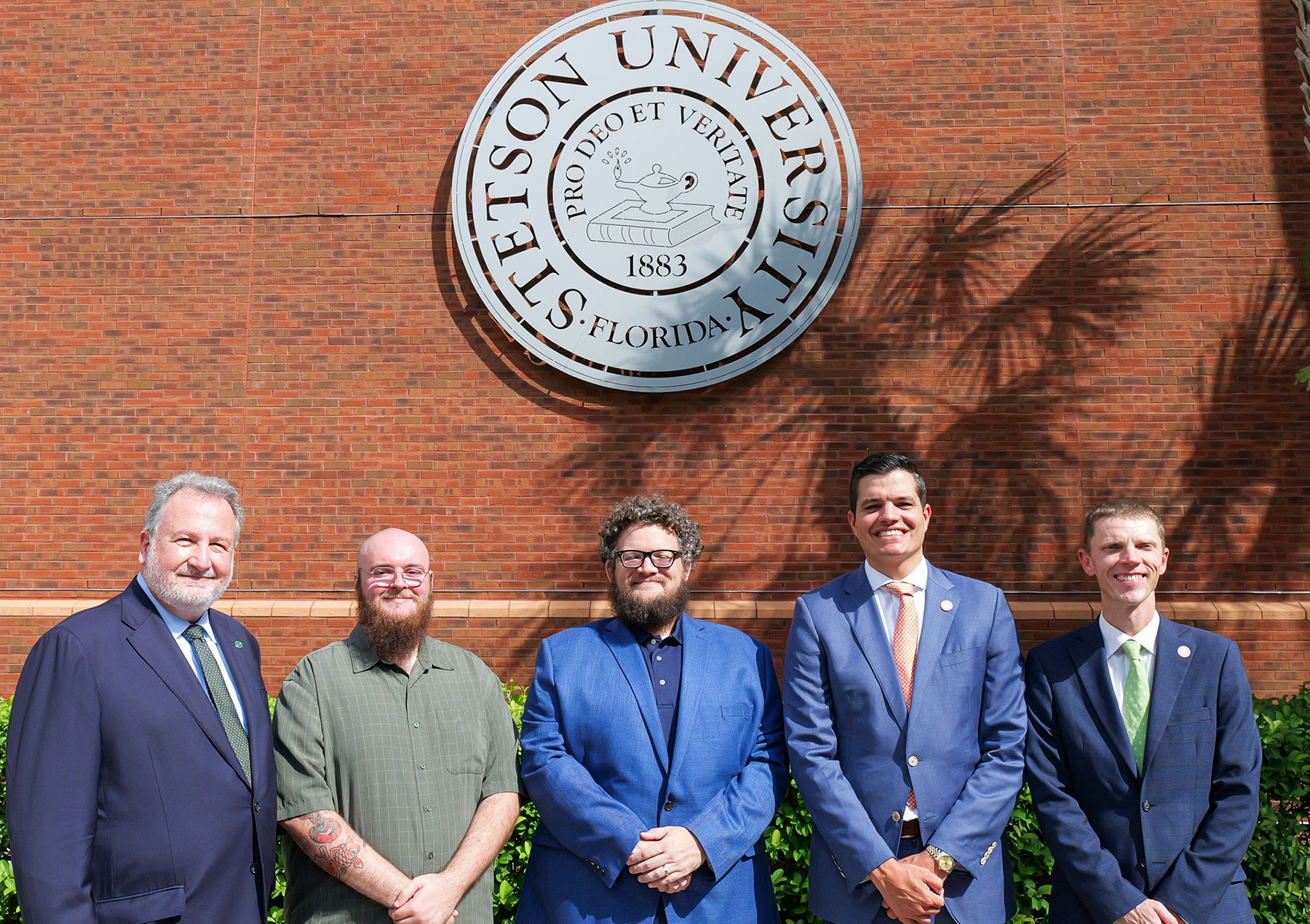 The Orlando Economic Partnership (OEP) enters a strategic partnership with Stetson University's Center for Public Opinion Research (CPOR) to generate more comprehensive economic reporting in the Orlando region.  
The 12-month pilot, commencing in October, focuses on strengthening the OEP's intelligence on the Orlando business community. Monthly and quarterly reports will provide timely insights to shape policies and initiatives.

This partnership will empower the OEP with comprehensive survey research services, including data collection, questionnaire design, analysis, and reporting, to better understand and serve Central Florida's economic landscape.
"By teaming up with Stetson University's Center for Public Opinion Research, we gain access to state-of-the-art research capabilities that will bolster our ability to measure and understand the local economy, which will help inform our strategies and, ultimately, drive sustainable growth and prosperity in the Orlando region," said Tim Giuliani, OEP president and CEO.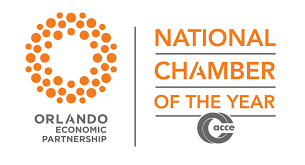 The OEP advances Broad-based Prosperity® to all who live, work, learn and play in the Orlando region by supporting key industries and enhancing the region's competitiveness on a national and international scale, making this partnership crucial to our mission.
CPOR, the newly created survey research center at Stetson University, specializes in delivering high-quality public opinion research services across various domains, including market research, public policy analysis, and social trends. With seasoned researchers and cutting-edge methodologies, CPOR provides invaluable insights for informed decision-making based on reliable data.
"Launching this partnership with OEP opens new doors of opportunity to grow our industry collaborations while reinforcing the strength of the Stetson brand," said Steven Smallpage, PhD, the CPOR Director and Associate Professor of Political Science at Stetson University. "It's a unique opportunity to further expand experiential learning at Stetson, providing our students with real-world experiences to learn state-of-the-art methodologies with real clients and real data."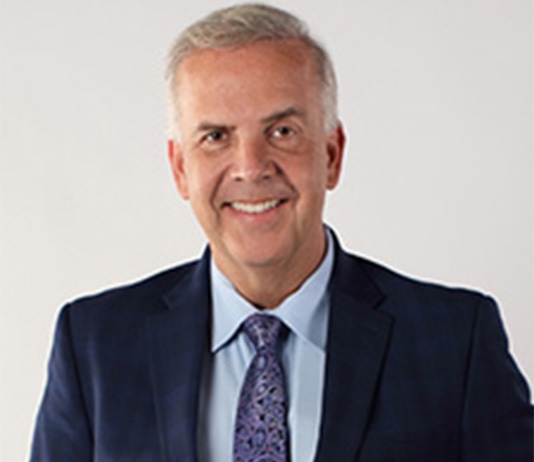 Steven Alexander, Chair of the Stetson Board of Trustees and a former member of the OEP board, added that "this partnership furthers the mission of Stetson's Center for Public Opinion Research to grow, providing more opportunities for student researchers to gain hands-on learning in these fields. Stetson brings a trusted name to economic research and strengthens OEP's role in offering the best information available to Central Florida businesses."
Results from the partnership will be reported both monthly, within the Partnership's current Orlando MSA Market Update, and quarterly with the launch of a new flagship report, debuting in January 2024 and covering the final quarter of 2023.
"Economic development organizations too often fail to include timely local evidence when seeking to understand their local economies and develop strategy," said Neil Hamilton, OEP vice president of market intelligence. "Our partnership with CPOR strengthens the OEP's dedication to becoming a data-driven organization equipped to address opportunities and challenges facing our local businesses more effectively, ensuring Orlando thrives in its unique environment. This evidence-led approach empowers us to craft responsive programs, fostering a future of strategic growth."
In addition to ongoing surveys of OEP investors through the Partnership Panel, CPOR will establish the Orlando Business Panel, enriching data resources for informed economic strategies. The collaboration aims to enhance Orlando's economic prosperity through timely, data-driven insights.
This partnership underscores both organizations' commitment to innovation, investment attraction, job creation, and enhancing Central Florida's national and international competitiveness.