Stetson Selected as a 'Green College' for 2024 by The Princeton Review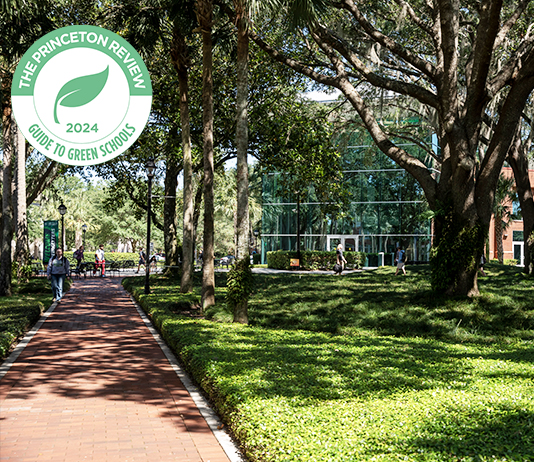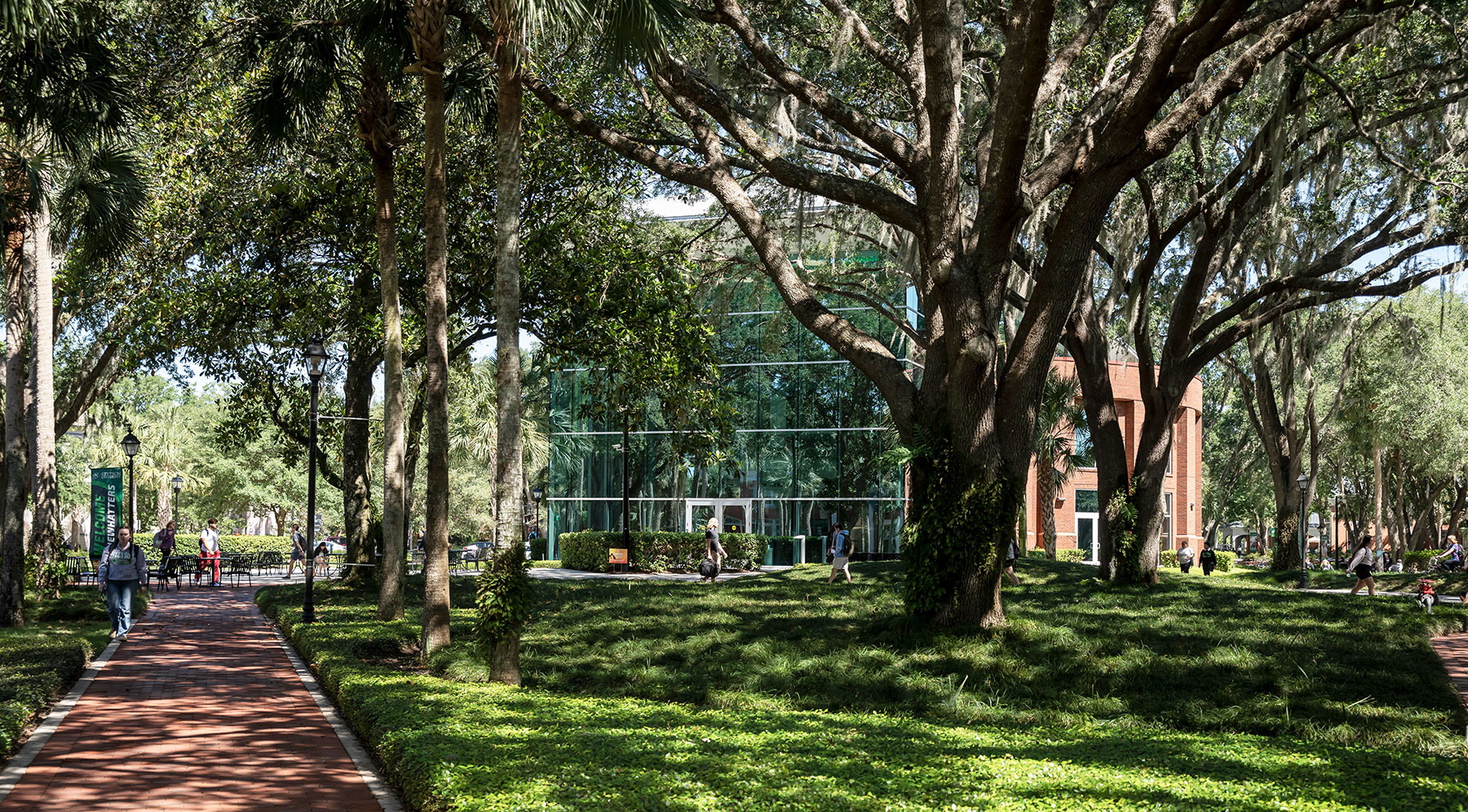 Stetson has been selected for The Princeton Review's Guide to Green Colleges for the eighth time, recognizing the university as one of the nation's most environmentally responsible colleges.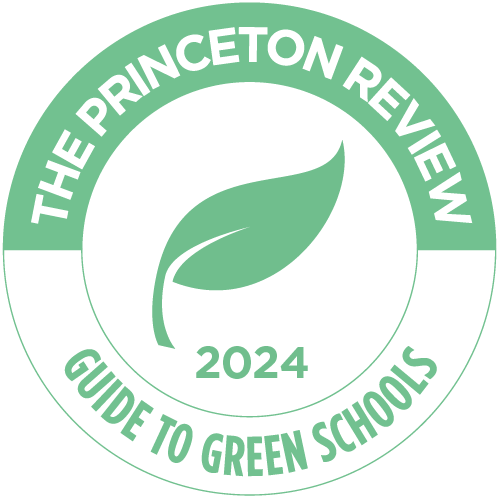 The Princeton Review named Stetson University to its list of Green Colleges for 2024, based on surveys of administrators at 683 colleges and analyses of more than 25 survey data points. Colleges featured in the annual guide all have exceptional programs, policies and practices that promote sustainability and environmental stewardship.
"We are proud to shine our light on these exceptional schools," said Rob Franek, Editor-in-Chief of The Princeton Review. "With increasing concern about climate change, particularly among younger people who will be most affected by its long-term impact, we are seeing increasing interest among college applicants in attending green colleges."
Of 8,800 college applicants polled by the Princeton Review for its 2023 College Hopes & Worries Survey, 69% said a college's commitment to the environment would affect their decision to apply or attend the school. Of those, 28% said it would strongly impact their decision.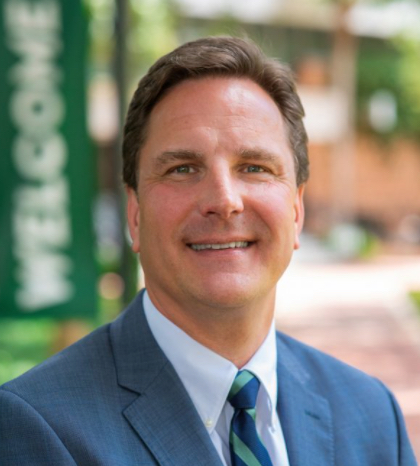 For Stetson's Green rating, the university scored points for such practices as offering a sustainability-focused degree and having a public greenhouse gas inventory plan to monitor and work to reduce the university's emissions over time.
"We are honored to be nationally recognized for the dedicated work of our students, faculty and staff to make sustainability a vital part of our campus community," said President Christopher F. Roellke, PhD. "Stetson is committed to being a leader in sustainable practices and will continue its efforts to reduce the university's environmental footprint."
In August, Stetson was recognized for its accomplishments in campus sustainability with a STARS Silver rating by the Association for the Advancement of Sustainability in Higher Education.
Stetson received a STARS Bronze rating in 2012 after its first sustainability audit and has continued to pursue environmentally friendly practices, such as offering charging stations on campus for electric cars and working to reduce energy and water consumption by 18%.
-Stetson Today