Students Help on Amici Brief in SCOTUS Clean Water Case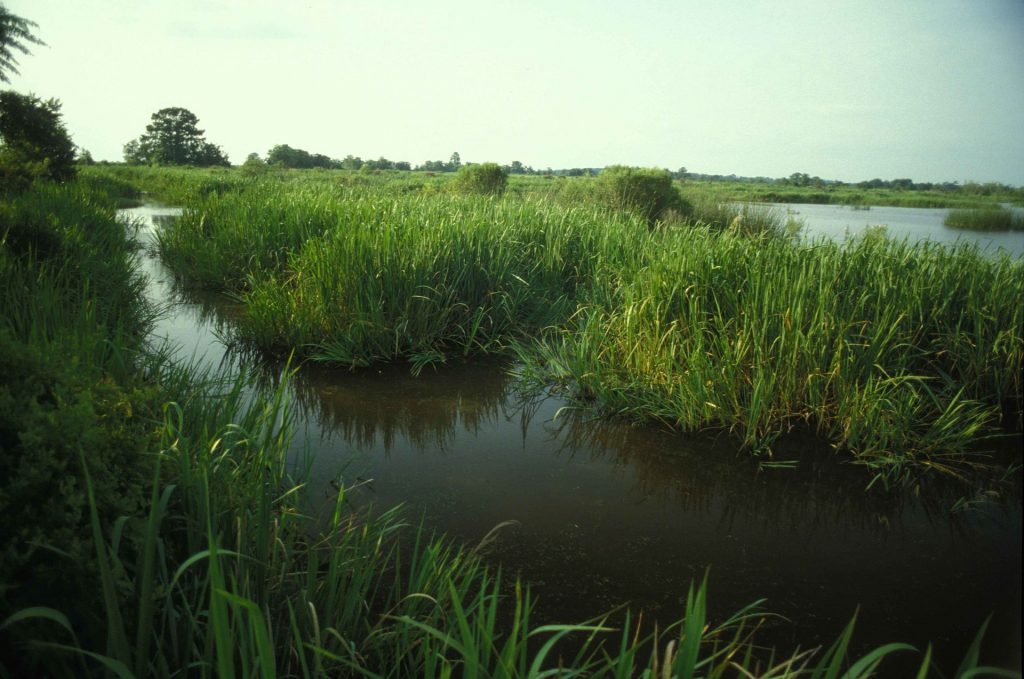 With help from faculty, Stetson Law students contributed significantly to an amici brief filed by Professor Royal Gardner, director of the college's Institute for Biodiversity Law and Policy filed on behalf of twelve scientific organizations in a case that could prove critical in the fate of the Clean Water Act.
What the case is about
The case, Sackett v. Environmental Protection Agency, may change which waters are defined under the Clean Water Act. Expected to be the first the U.S. Supreme Court hears when its new term starts in October, it is the culmination of a lawsuit stemming from an Idaho couple's attempt to construct a home on a wetland that the EPA considered to be "water of the United States" (WOTUS). For over a decade, litigation ensued, with environmental groups advocating for maintaining the current standard.
If decided in favor of the petitioners, the ruling could undo protections for millions of acres of wetlands directly connected to lakes, rivers, and other ecosystems.
Behind the brief
Amici curiae ("friends of the court") briefs have been filed both for and against the Sacketts. Stetson Law faculty and students researched and wrote the brief on behalf of 12 scientific organizations that support stronger protections for waters of the United States (WOTUS).
These scientific organizations are the American Fisheries Society, American Institute of Biological Sciences, Association for the Sciences of Limnology and Oceanography, Coastal and Estuarine Research Federation, Ecological Society of America, Freshwater Mollusk Conservation Society, International Association for Great Lakes Research, North American Lake Management Society, Phycological Society of America, Society for Ecological Restoration, Society for Freshwater Science, and Society of Wetland Scientists.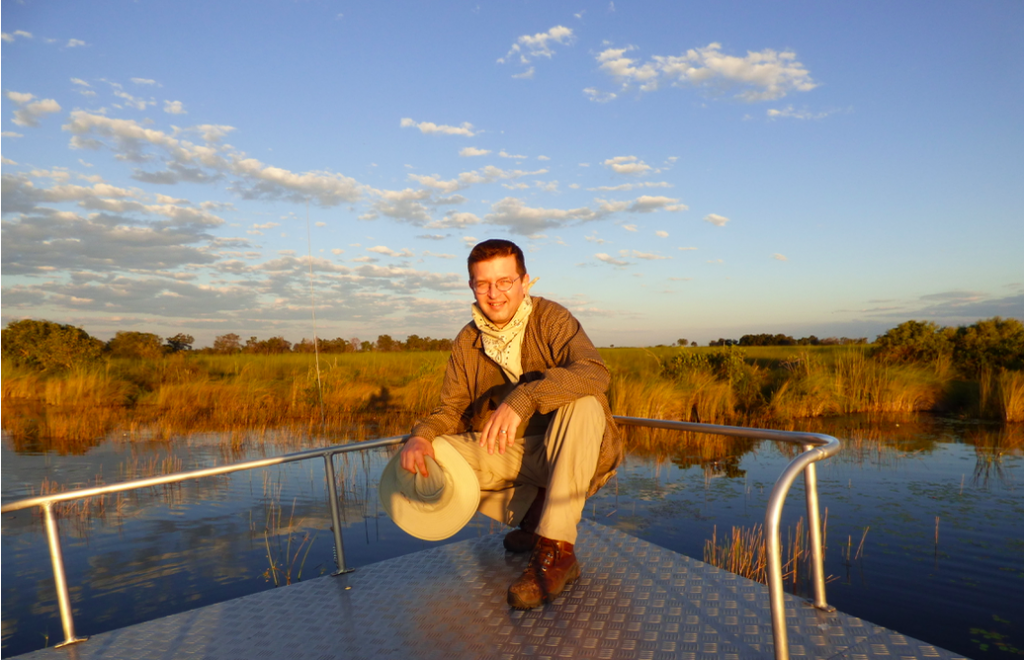 The brief asserts that science needs to inform the approach to determining whether wetlands should be protected, and the science shows that wetlands, even when one cannot see them connected to other waterways from the surface, support the integrity of other bodies of water.
"If Petitioners' proposed 'continuous surface-water connection' to a traditional navigable water were required for wetlands, more than 50% percent of wetlands in some watersheds would no longer be protected by the Clean Water Act. Were such a standard applied to streams, ephemeral and intermittent streams would not be jurisdictional waters, and thus more than 90% percent of stream length in some watersheds would no longer be protected by the Clean Water Act," the brief summary reads.
A valuable experience
To the Stetson Law students who participated, it was a chance to use their budding advocacy skills in an area they are passionate about.
"Though work on the brief was challenging, each of us who participated understood the importance of our efforts and the high stakes riding on the case," said student William McCann, who assisted with the document's citations.
Recent Stetson Law graduate Lauren Beames said she knew it would be an exciting, collaborative experience. Between sessions studying for the Florida bar exam, she saw Professor Gardner, who gave her a printed copy of the brief after it had officially been accepted.
"Seeing the time I spent sifting through copious amounts of scientific research and legal authority constructed into strong, sound legal arguments in an amicus brief that will go before the United States Supreme Court is an experience, I am extremely proud to have been a part of," Beames said.
Student Cal Raubolt, who worked on the brief's citations, said what struck him was how so many people came together to make it come about – something that is not always apparent when one reads a Supreme Court decision and its pertinent documents.
"In reality, there are dozens of hands that put in so much hard work for it to ever get to that point," he said. "It is beautiful to be able to say that my hands were a part of that hard work, however small a part it was."
Second-year law student Tyler Vansant, who assisted in research for the brief, said the experience gave him an even closer glimpse of the intricacies of environmental policy.
"Working on this brief was an invaluable way to learn more about the very complex science of wetlands (and WOTUS in general) and gave me a much deeper understanding of the challenges that the EPA and other agencies face in creating rules and policy in this area," he said.
Brooke M. Cleary, who helped proofread the document, said the project was a critical exercise in legal writing that showcased Stetson Law's culture of collaboration.
"This unique experience enhanced my writing competencies and furthered my passion for environmental law, specifically waters of the United States," Cleary said. "I'm so thankful Professor Gardner provided this opportunity to assist with his presentation to the Supreme Court."
The students were part of a legal team that included Katherine Pratt, Stetson's Foreman Biodiversity Fellow, Prof. Erin Okuno of the University of Miami, Prof. Steph Tai of the University of Wisconsin, and Kathleen Gardner of Shearman & Sterling LLP, a global law firm that supports the Biodiversity Institute on a pro bono basis.
The brief is not the first Stetson Law project to play a role in a SCOTUS clean water case. In 2018, the college filed an amici curiae in County of Maui v. Hawaii Wildlife Fund et al. The following year, the Court cited the brief in its decision in favor of stronger protection of water resources.
---
Post date: July 6

Media contact: Kate Bradshaw
[email protected] | 727-430-1580