Stetson Law Alum Paper Proposes Stronger Hawaiian Lands Protections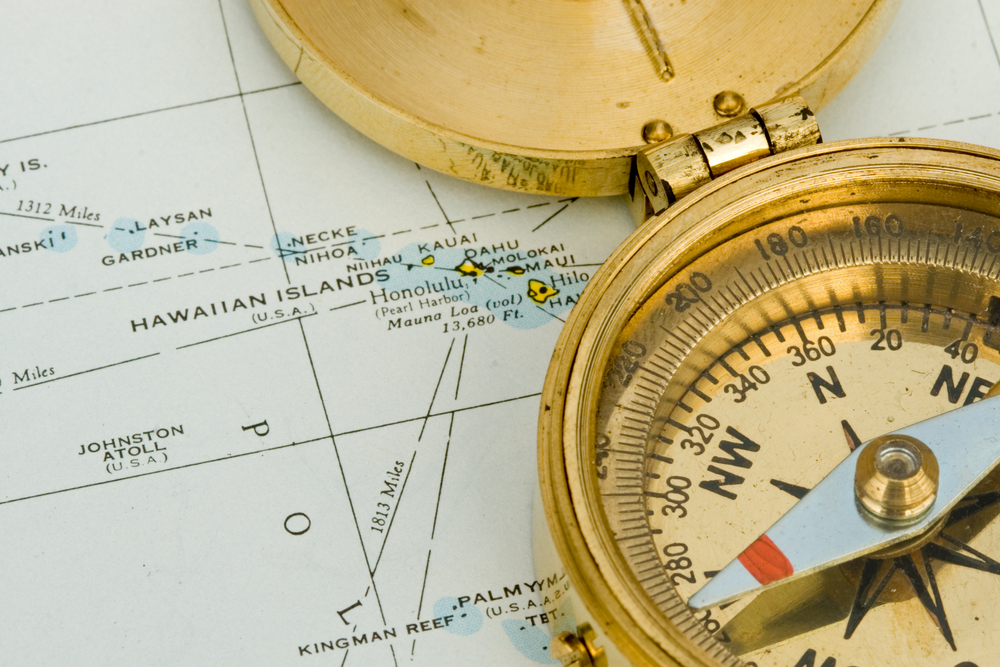 For indigenous Hawaiians – or, as they're known in the Hawaiian language, Kanaka Maoli – the land, or 'aina, has a sacred place in Hawaiian religion, culture, and identity. Despite recent attempts at stronger protections and restoring lands, much is still lost to development, military exercises, and certain agricultural practices.
Recent Stetson Law alumnus Will Davis laments the status quo – but sees a potential solution.
Through his pro bono work with the Office of Hawaiian Affairs in 2021, Davis said he saw possible ways to prevent harmful activities from further impeding on some Kanaka Maoli land rights. He wrote about it in "Perpetuated in Righteousness: Proposals for Strengthening Hawai'i's 'Ceded Land' Protections," a paper published in Environs, a University of California Davis environmental law journal.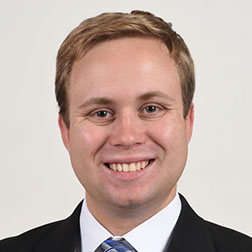 His first published article, the paper reflects a lifelong passion for promoting Indigenous rights, social justice, and environmental protection. He said in the research and writing of the article, he was mindful of his position as a haole (person of European descent), and tried to take a tone that respects Hawaiians while sharing legal insights that could inspire a new way forward.
"The daily and unwavering commitment by activists and leaders of the Kanaka Maoli people to protect their rights and land is something that I have a deep and lasting respect for and is why I decided to write this article," he said.
A new way forward for 'ceded lands'?
A controversial phrase dating back to the U.S.'s 1893 overthrow of the Hawaiian monarchy, "ceded lands" refers, loosely, to some of the land the U.S. took at the time with no compensation to Hawaiians. It is now considered public land subject to protection. These lands are, by law, set aside for the benefit of Native Hawaiians.
While at OHA, Davis said he saw a large gap when it came to protections for ceded lands, specifically land under lease to another government agency – like the U.S. Department of Defense – or a private entity. Despite what he viewed as a clear need for better protections for these lands, he said he didn't trust the Hawai'i State Legislature to act.
A state constitutional amendment looked like the safest bet – so he got to work.
"I enjoy drafting rules and legislation, and so drafting a series of constitutional amendments was great fun," he said.
There are two ways of getting a proposed amendment on the ballot: either by a two-thirds majority vote in both legislative chambers or by constitutional convention. Unlike some states, Hawaii law does not allow for citizen-driven ballot initiatives.
In all, he presents five amendment options, along with their strengths and weaknesses. Option one, for example, would set forth a clear policy barring sale, lease, or transfer of "ceded lands." While it would offer the strongest protections, its rigidity could doom it from passage by the legislature, or even voters.
His work impressed Stetson Law faculty members he worked with.
"Will's scholarship is capturing an important moment in the law of Indigenous people," said Law Professor Grant Christensen, who specializes in law relating to Indigenous populations. "The field has moved from focusing on the federal-Indigenous relationship to asking what we can learn from Indigenous law and how we can revive and implement Indigenous traditions. Will's piece captures this trend perfectly."
One striking thing about the piece, Christensen said, is how it incorporates Hawaiian language.
"Language constructs law," he said. "His piece builds an argument from the conceptualization of land rights based in the Hawaiian language which doesn't have any perfect analogy in the common law. This cultural understanding makes his scholarship both more important and directly responsive to the issues raised by Native Hawaiians."
A striking example of sacred lands lost
The Hawaiian island of Kaho'olawe is, to Davis, a dramatic example of how lands that ought to be protected because they are sacred to Kanaka Maoli – the Hawaiian people – can fall prey to destructive interests.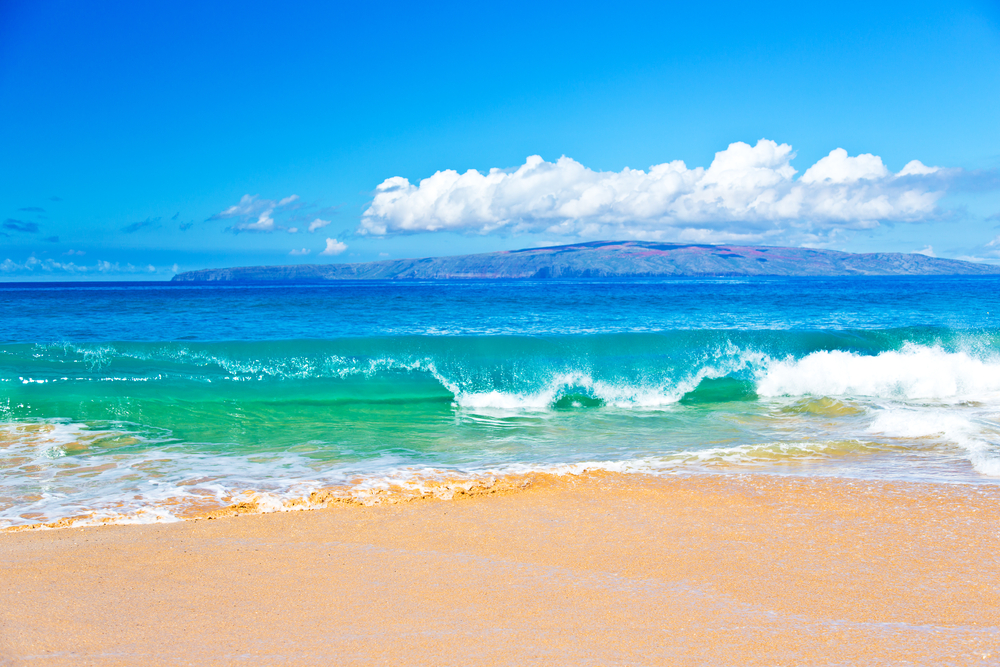 Visible from the South Shore of Maui, it never had many inhabitants due to sparse freshwater sources. Yet Hawaiians farmed, mined basalt rock, fished, made petroglyphs, conducted rituals, and even had a penal colony there.
It became a bombing range for the U.S. during World War II and remained one for roughly five decades, including for Operation Sailor Hat, a series of powerful blasts in 1965 intended to mimic the power of a nuclear blast using hundreds of tons of TNT.
The island is now part of Hawaii's Public Lands Trust, an entity that aims to protect areas throughout the Hawaiian Islands from exploitation. Other places, like a stretch of The Big Island between Mauna Kea and Mauna Loa, haven't seen what Davis views as adequate protections – they're used for live-fire training and testing that includes use of depleted uranium.
From Stetson Law to Palau
Davis is currently clerking with the Supreme Court of Palau, a nation consisting of hundreds of islands in the South Pacific – an opportunity he said he learned of through Professor Christensen.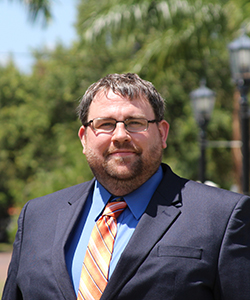 Born and raised in Panama City, Florida, Davis received his bachelor's in political science from University of Central Florida in 2019 before enrolling at Stetson Law to earn a J.D. with an environmental law concentration. He said he believes people in positions of privilege have the responsibility to "right the wrongs of the past and build a better, freer, fairer world for tomorrow."
When he returns to the U.S., he plans on taking the Navajo Bar Exam to practice Indian Law for the Navajo Nation.
"He has a clear passion for a niche but critically important area of law and is fast moving from student to expert in the field," Christensen said.
---
Post date: Sept. 6

Media contact: Kate Bradshaw
[email protected] | 727-430-1580