ALI Names Prof. Virelli Among Its Newest Members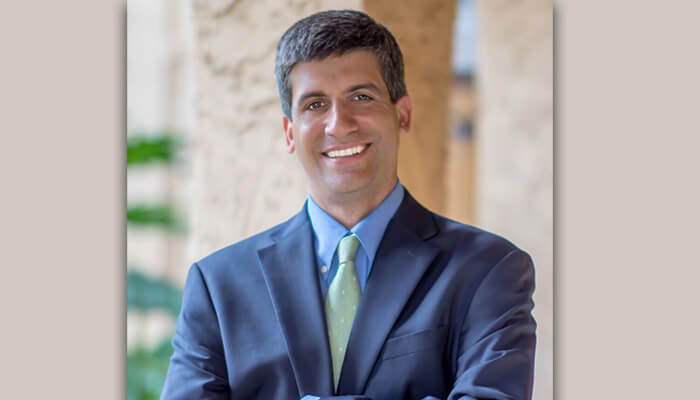 Known for his engaging teaching style and influential scholarship on judicial ethics, Law Professor Louis Virelli III is generous with his time when it comes to bettering his profession.
The legal profession's thought leaders have taken notice. The American Law Institute has named Virelli among its latest inductees. Consisting of law professors, practicing attorneys, judges, government officials, and others, the ALI's mission is critical to civil law in the U.S. The group's members work to shape, clarify, and modernize laws to reflect society and culture.
To join ALI, prospective members must first be nominated by their peers, then elected to the group.
"I am thrilled to have been elected to the ALI," Virelli said. "I am exceedingly grateful that my peers were willing to support my candidacy and honored to be part of such a venerable institution. I am looking forward to contributing in any way I can to the ALI's mission, especially in its work on government ethics."
A robust Stetson Law presence
Virelli joins several Stetson Law faculty members who are part of ALI, including Professor Ellen Podgor, who was awarded a prestigious Life Membership in 2022, as well as Interim Dean Theresa Pulley Radwan, Professors Kristen Adams, Rebecca Morgan, Luz Nagle, and Candace Zierdt, and Professor Emerita Liz Moody, who is also an ALI Life Member.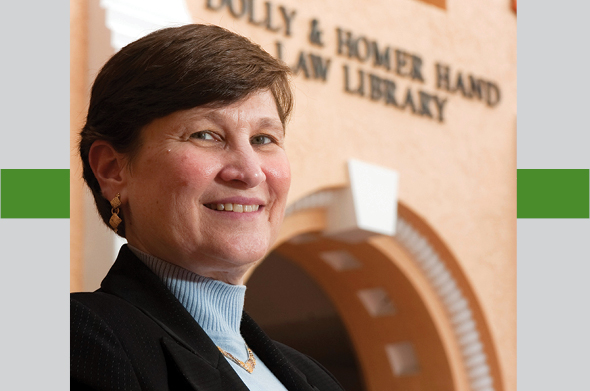 "Professor Virelli will be a welcome addition to the American Law Institute, as he offers expertise in administrative law, constitutional law, and judicial recusal, all important areas for law reform work," Podgor said of her colleague.
Interim Dean Radwan said Virelli's rigorous scholarship and ability to convey complex legal concepts with clarity and conciseness make him an ideal fit for ALI.
"At Stetson Law, we place profound importance on demonstrating how the scholarly and philosophical underpinnings of American jurisprudence inform public policy and the legal profession itself – and this is something at which Professor Virelli truly excels," she said. "I look forward to seeing what he brings to ALI's vital work in his new role."
Critical work, important milestone
The news comes at an exciting time for the institute – both in terms of major milestones and the current state of political discourse.
"In 2023, ALI will celebrate its 100th anniversary," said ALI President David F. Levi. "We are moving into our second century at a time when the United States is divided on many issues and many Americans are skeptical of all institutions, including our courts and legal system."
The current climate makes ALI's work even more critical, Levi added, and new members will be essential to that work.
"It is only through the efforts of our talented, diverse, and dedicated membership body that we may continue our work protecting and preserving the rule of law," he said. "I look forward to our new members joining us in our mission as we look ahead to our second century."
Learn more about ALI's most recently elected members.
---
Post date: Jan. 4

Media contact: Kate Bradshaw
[email protected] | 727-430-1580