Alumna Creates Resource for Youth in Foster Care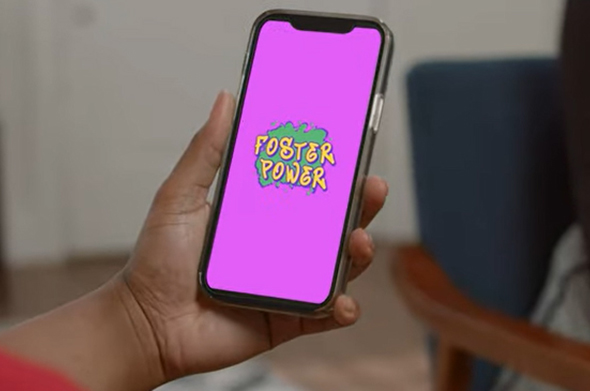 What started as a student's idea for a local print guide to key resources for local youth in foster care has evolved into a multimedia platform available to anyone in the nation currently in the foster system.
As a student within Stetson Law's Social Justice Advocacy (SJA) Concentration, Taylor Sartor (formerly Greenberg) had an idea she hoped could eventually help empower children in the foster care system. It was a "know-your-rights" guide to help them access mental healthcare, education opportunities, and legal information.
Now an attorney with Bay Area Legal Services, Sartor said she was inspired after feeling helpless watching the needs of local underprivileged youth being overlooked by an overburdened child welfare system. Realizing she was required to complete a Directed Research Project to receive her SJA Certificate of Concentration, Sartor thought carefully about what she could do that would fulfill the project criteria while having an impact.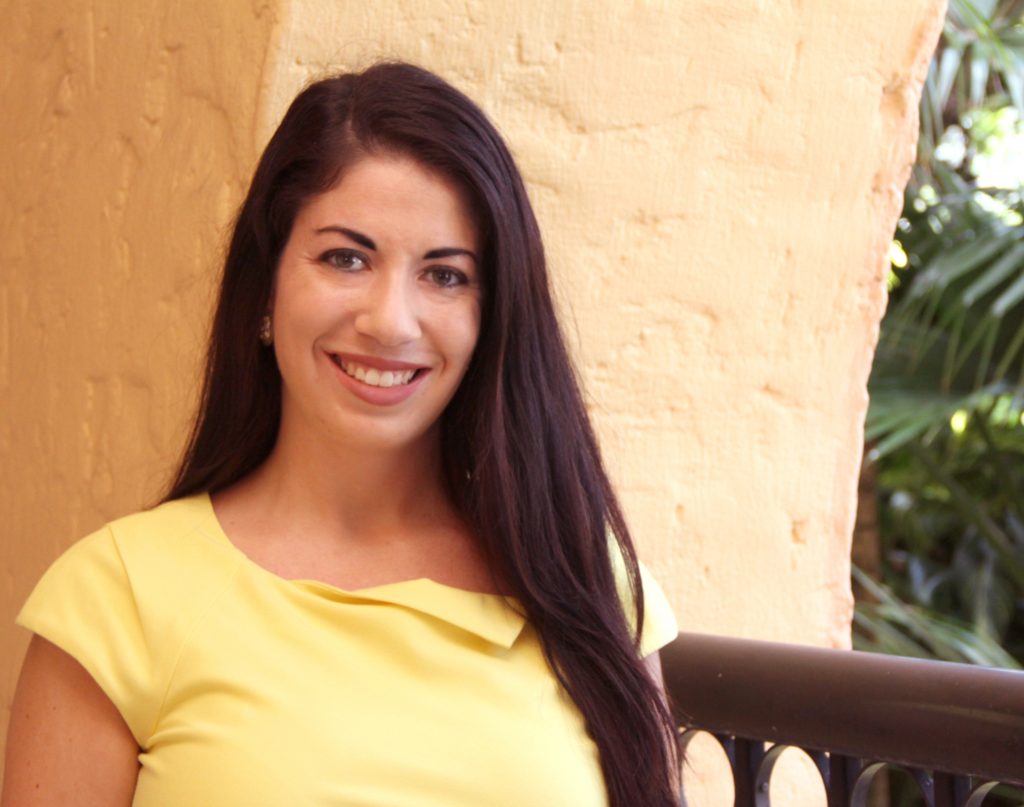 Sartor, whose accolades while at Stetson Law include receiving the 2017 Pro Bono Service Award for Outstanding Service by a Law Student from the Sixth Judicial Circuit and serving as an Equal Justice Works fellow in 2018, realized she could draw on her volunteer experience within Florida's foster care system.
"I was, at the time, a guardian ad litem volunteer for two teenagers in foster care, and I was frustrated about how I could not easily find information on their rights or on things they were entitled to receive while in foster care without doing a deep dive into the law," she said. "After some online research, I discovered there were no 'Know Your Rights' guides for kids in foster care in Florida, so I decided to create one myself."
A print version of the guide launched in 2018 with help from grants from American Bar Association and the Gulf Coast Community Foundation, which allowed for its distribution in Pinellas, Pasco, Sarasota, Manatee, and DeSoto counties.
Over the years, the guide has transformed into a critical digital resource.
Collaborative effort, unique solution
Spearheaded by Sartor, created and managed by Bay Area Legal Services, and funded by the Legal Services Corporation and the Community Foundation of Tampa Bay, the FosterPower app and website launched May 3.
Numerous student volunteers enrolled in Stetson Law's SJA program as well as lawyers from the firm Greenberg Traurig LLC helped evolve the guide into a groundbreaking website and mobile app featuring accessible, easy-to-digest information on critical matters. The project moved forward with help from a 2021 Legal Services Corporation Technology Initiative Grant (TIG) of $274,032.
Those involved with the project hope it will help the more than 20,000 children navigating Florida's foster care system access benefits and learn more about their rights and protections.
Rachel Friant, a 2023 Stetson Law alumna, helped out on the project in spring and summer 2022 as a way to fulfil her legal pro bono hours requirement. She had always gravitated toward children's law; her earliest legal experience was volunteering with her local teen court while in high school. She had been working in the Florida Legislature at the time the volunteer opportunity was advertised and thought her statutory research skills would be a good match for the project.
Her work included research on changes to applicable state statutes as well as reformatting and proofing the medical, mental health, education and financial sections of the guide.
"I thought this would be an opportunity to help on a worthwhile project and stay connected to the Stetson community while I was away in Tallahassee for my legislative fellowship," Friant said. "I am so happy to hear the project has come to fruition and that I was able to be a small part of its journey."
Of utmost importance was that the content be clear and easy to navigate. To help ensure this, Sartor invited individuals formerly part of the foster system to review it and other experts to help ensure a good user experience.
"I truly spent years editing the flow and language to ensure it was readable for foster youth," Sartor said. "We also had former foster youth who are a part of the advocacy organization Florida Youth Shine edit content line by line and provide feedback on things they didn't understand, what was missing, etc. We worked with a web/app developer and also have a full-time digital project manager, Rastko Durika who manages all technical aspects of the project."
Success & recognition
The first program of its kind in the nation, FosterPower has been lauded by members of Congress as an important initiative to help improve the lives of youth living in Florida's foster care system.
"We have a moral obligation to support these children and give them the best possible start in life," said U.S. Representative Gus Bilirakis, a Stetson Law alumnus whose district includes parts of the Tampa Bay area, at the time the grant was issued. "Through this grant, BALS will be able to support that goal by offering these children critical guidance about their legal rights. I am thrilled to see expanded availability of these critical services within our community."
The platform has already seen measurable success. Youth who helped test the app – and who helped review the "Know Your Rights" guide before that – reported calculating hundreds of dollars they were owed in allowance, learning how to reconnect with siblings they hadn't seen in years, speaking up about harmful side effects of psychotropic medications, and generally feeling like they had a greater a say and that their voice matters for the first time in their lives.
"When youth have access to information on the care they are entitled to receive, outcomes improve and they have safer and better lives," Sartor said.
---
Post date: June 22

Media contact: Kate Bradshaw
[email protected] | 727-430-1580