Gender, Sexual Diversity Conference at Stetson, March '15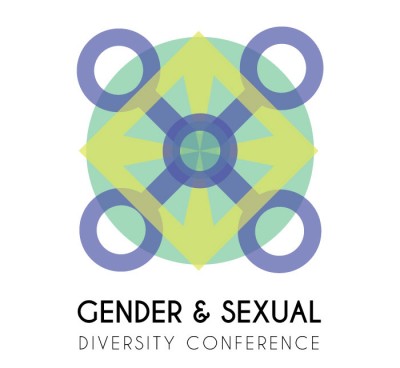 Stetson University will host the inaugural Gender and Sexual Diversity Conference March 13 and 14, 2015. The Gender and Sexual Diversity Conference, to be held at 421 N. Woodland Blvd., on Stetson's DeLand campus, provides a platform for critical dialogue about the intersections of social, political, and theoretical dimensions of gender and sexual diversity. The conference will include a half day Institute on Friday, March 13, 2015, focused on Transgender Sensitivity Training for law enforcement officers and mandated reporters. A drive-in conference on Saturday, March 14, will feature distinguished speakers on emerging and contemporary issues, breakout sessions, and workshops.
The conference is sponsored by Stetson University's Cross Cultural Center with the support of the Gender Studies program and the Department of Campus Vibrancy and Student Success.
"This conference is about creating significant opportunities to form a supportive and inclusive community that provides connection and a sense of belonging for diverse students, faculty and staff," said Yolany Gonell, director of Stetson's Cross Cultural Center. This conference, she explained, has been structured to reflect Stetson University's core values and will offer visitors a unique experience on a small, private liberal arts college campus.
The goals for this conference include building understanding with regard to recognizing the personal and relational impacts of being an ally and exploring available resources to better understand social justice issues related to gender and sexual diversity. New theoretical concepts to strategies on ways to promote positive gender and sexual diversity discourse/dialogue will be among several topics to be discussed.
Registration information can be found on Stetson's Cross Cultural Center website www2.stetson.edu/ccc. The call for proposals is now open for submissions.
For additional questions please contact Yolany Gonell at [email protected] or call 386-822-7401.