Sage the Gemini and Baauer at Hatter Palooza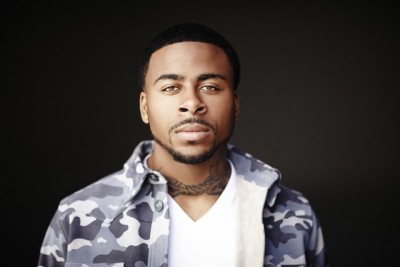 This is it! Hatter Productions will be bringing Sage the Gemini and DJ Baauer for Hatter Palooza 2015. Doors opens at 7:00 p.m. in the Edmunds Center, 143 E. Pennsylvania Ave., on the DeLand campus.  Sage the Gemini, pictured, is best known for his hit song Gas Pedal and Baauer is the artist behind the Harlem Shake.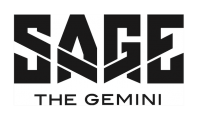 Due to popular demand, we will be giving out additional student tickets in the next coming days. Please stay tuned for more information.
 For all the latest details and contests visit stetson.edu/hatterpalooza, or follow Hatter Productions @Hatter_Events or Facebook.com/HatterProductions.