Senior Music Recitals perfect ending to Homecoming 2015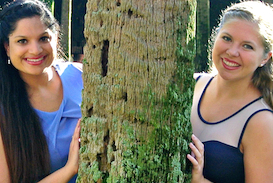 The following senior music recitals are scheduled Sunday, Nov. 15, in Lee Chapel, inside Elizabeth Hall. They are free and open to the public. Stetson University School of Music seniors are required to perform their final recitals as a requirement for their major.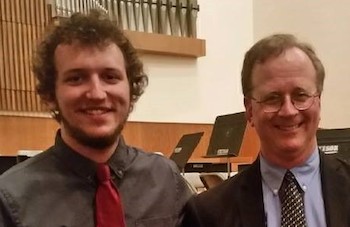 Erich Schwarz, trombone, major: Music Education, Studio of David Schmidt
Nov. 15 at 4-4:30 p.m.
The recital will feature 20th century music ranging from the beginning of the century to the end. The program will conclude with the apocalyptic Sonata "Vox Gabrieli" followed by a performance of Franz Biebl's "Ave Maria" by the Stetson Trombone Choir.
Elizabeth Kent, soprano, major: Music Education, Studio of Jane Christeson
And Janani Shanmuga, mezzo-soprano, major: Music Education, Studio of Craig Maddox
Nov. 15 at 6-7 p.m.
Miss Kent and Miss Shanmuga will sing solo and duet numbers by Mozart, featuring works by Mendelssohn, Brahms, Barber, and Rossini. They will be joined by fellow students Kyrsten Chambers, piano, and Griffin Webber, trumpet, as well as collaborative pianists Barbara Larson and Austin McElwain.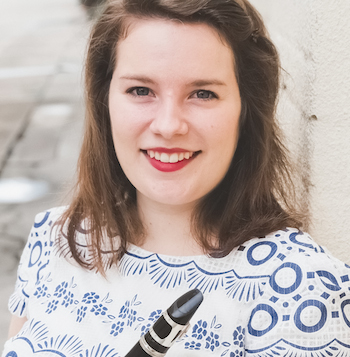 Rachel Read, Clarinet, major: Music Education, Studios of Lynn Musco and Jessica Hall-Speak
Nov. 15 at 7:30-8:30 p.m.
Rachel Read's Senior Recital will feature modern works for clarinet in collaboration with pianist, Austin McElwain.
For more information on the full School of Music Concert Calendar, visit the School of Music or call 386-822-8950.