Nutrition and Cancer Research topics of Science Café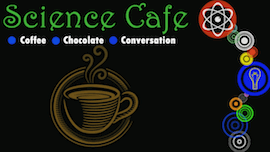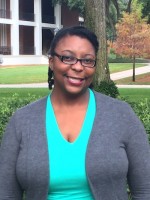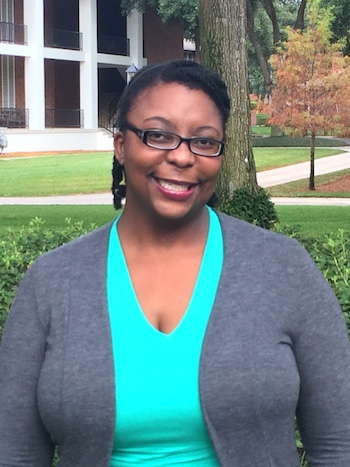 Nutritional cancer therapy alternatives and using diet to reduce cancer risk will be the topic of Stetson University's Science Café, Thursday, March 10, 7 p.m., in the Gillespie Museum on Stetson's DeLand campus. This event is free and open to the public, and offers cultural credit for Stetson undergraduates.
Roslyn Crowder, Ph.D., assistant professor of biology at Stetson, will discuss her research on these topics. Crowder is a molecular cell biologist with expertise in regulated cell death. She joined Stetson University's faculty in 2013, after completing her postdoctoral research at Pennsylvania State's Cancer Institute, where she examined mechanisms of resistance to TRAIL-induced apoptosis in human non-malignant cells. Crowder began her postdoctoral research at the University of Pennsylvania and moved with her research group to Penn State's Cancer Institute in 2010. While at the University of Pennsylvania, she was selected as a PENN-PORT postdoctoral fellow, an NIH-funded Institutional Research and Academic Career Developmental Award providing unique postdoctoral training in both research and current methods in teaching.
"I'm interested in potential natural cancer therapies that would get rid of only the hazardous cancer cells while leaving the normal ones alone," said Crowder. Different cultures around the world have long used various foods, plants and their extracts to cure various diseases. Crowder and her research students aim to find supportive evidence that various plant-based compounds possess anti-cancer properties. Her research examines whether plant-based products can kill cancer cells naturally and selectively.
The Gillespie Museum's monthly Science Café promotes scientific literacy by encouraging relaxed, open conversations among scientists and nonscientists of all ages. "During these evenings, we take full advantage of the warmth and charm of the Gillespie Museum, offering light refreshments, informal seating, and an evening of thoughtful conversation," said Museum Director Karen Cole.
The Gillespie Museum is located at 234 E. Michigan Ave., DeLand. For more information about this and other science programming, visit the museum's website (www2.stetson.edu/other/gillespie) or call or e-mail (386.822.7330; [email protected]).