Stetson Ranks Among Most Diverse MBA Programs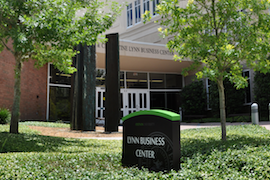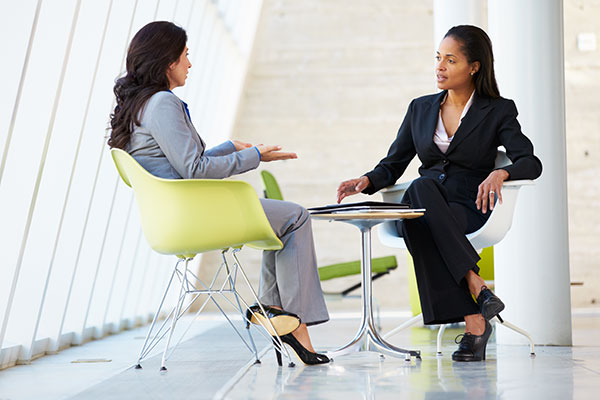 U.S. News & World Report has ranked Stetson University 8th among top universities in its annual "10 MBA Programs with the Most Diversity."
The ranking includes universities with more than 15 percent of students being underrepresented minorities at their MBA programs.
According to the article, "At more than 100 MBA programs, the percentage of African-American, Latino, American Indian and Pacific Islanders is less than 10 percent. A few schools, however, have a much stronger representation for these and other groups." Stetson was then listed among those with the highest percentage of underrepresented minorities.
In fall 2015, Stetson's percentage of underrepresented minorities equaled 16.9 percent.
Notably, more welcomed news arrived in May from a ranking of "Top 10 Culturally Dynamic Universities" by collegemagazine.com, which placed Stetson No. 9, emblematic of a "diverse campuses that will make you feel at home on a different continent."
The article cites a program called Stetson Visits You that "reaches potential students in Brazil, Turkey and Vietnam to lay out the welcome mat before they arrive in the states." The article also notes the work of Luis E. Paris, a visiting lecturer at Stetson in the School of Business Administration, who started a club to help international students find work.