Financial Friday: Creating a Budget and Why You Should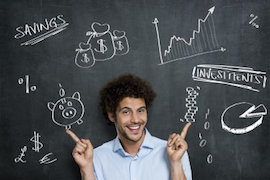 College is probably the first time you've ever been personally, individually responsible for so much money. By understanding basic money management skills, you can avoid very costly mistakes that could take years to fix.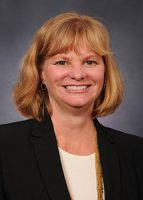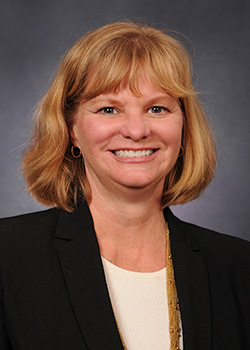 The first step is to learn to live within a budget. If you've never done a budget before, begin now. The American Institute of CPAs makes budgeting for college students free and easy – it can take less than an hour of your time – with calculator in hand – to help analyze your budget for the next eight months.
Initial factors to consider: income, expenses and debt.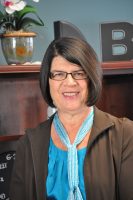 Know what your income and expenses are and budgeting accordingly. If your income is greater than your expenses, that's a great start. Often, however, that isn't the case and expenses must be reduced. Also, make debt repayment a priority expense in your budget, because paying debts on time helps to establish and maintain a good credit history.
Professors Valrie Chambers, Ph.D., at [email protected] and Betty Thorne, Ph.D., at [email protected] are responsible for the content of this message. This announcement is part of the Financial Friday series. Every Friday, students receive an announcement that is meant to bolster their financial wellness, including preventing financial mistakes, tips for safeguarding their assets including their financial identity and tips on how to critically think about financial decisions that need to be made.