Stetson Community Embraces Values Day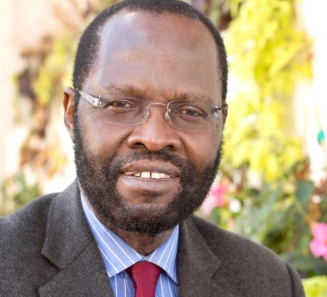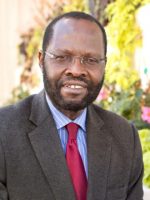 Peter Anyang' Nyong'o, Ph.D., a senator of Kenya, is the keynote speaker for Values Day Tuesday at Stetson University. In addition to being a senator, he has been a university faculty member for many years and is currently a part-time professor at the University of Nairobi's Department of Political Science and Public Administration.
Having been involved in the struggle against authoritarian rule in Kenya throughout his academic career, he was among the leaders who made a breakthrough into multiple party politics in 1992. He was elected to Parliament that year and has served in various capacities since that time. At present, he is the Senator for Kisumu County in the Senate, a member of the Senate Committee of Finance, Budget and Commerce, and chairman of Senate Committee on Public Accounts and Investments.
Nyong'o is the author of several books and articles on democracy, democratization, the state and the political economy of development in Africa.
The keynote address is scheduled for 10:30 a.m.-noon at Lee Chapel in Elizabeth Hall on Stetson's main campus in DeLand, Fla.
Every year, Stetson University sets aside one day to focus students, faculty and staff on its core values: personal growth, intellectual development and global citizenship. Classes are canceled (except for evening graduate classes) and offices closed so the entire community can participate in the many scheduled activities.