Financial Friday: Scholarships and 'Kiddie Tax'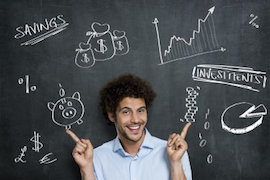 You're not a kid anymore, but you and your family may be subject to "kiddie tax."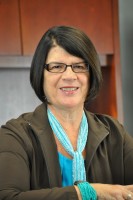 Kiddie tax is where a parent's higher federal income tax rate, not your lower income tax rate, is applied to your unearned income. To apply, you must be a full-time student under the age of 24 with at least one living parent unless filing a joint return for the year.
Unearned income is usually interest, dividends, royalties and capital gains, but in a strange governmental twist, it also includes the taxable portion of scholarship income. Scholarship income used for tuition, fees, books, supplies and equipment required for enrollment is excluded from income of degree candidates provided that no services are required in return.
However, scholarship income used for other expenses like room and board are taxable. Disturbingly, the taxable portion of scholarships may be subject to kiddie tax because it is considered "unearned income" by the IRS. Kiddie tax is generally filed on Form 8615 with your Form 1040, but may be combined with parents' income on the parents' tax return.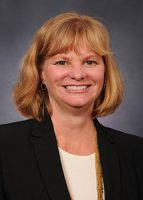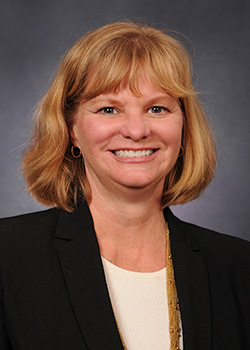 If you are required to file a tax return, you are probably qualified to have them filed for free through the IRS' Free File program, or if you prefer to use a free income tax preparer, the Volunteer Income Tax Assistance program (VITA). VITA locations are posted annually.
On the Stetson campus, the VITA program is offered in partnership with the United Way of Volusia-Flagler Counties and by appointment on Tuesdays and Thursdays, 6 p.m.- 8 p.m., and Fridays, noon – 2 p.m., from Feb. 2 to April 14 in the Lynn Business Center, 345 N. Woodland Blvd. For more information, call the United Way at 386-253-0564.
Valrie Chambers, Ph.D., professor of accounting, and Betty Thorne, Ph.D., professor of statistics and the Christian R. Lindback Chair of Business Administration, write Financial Fridays to bolster students' financial wellness including preventing financial mistakes, safeguarding their assets and identity, and thinking critically about financial decisions. For questions, contact Valrie Chambers at [email protected].