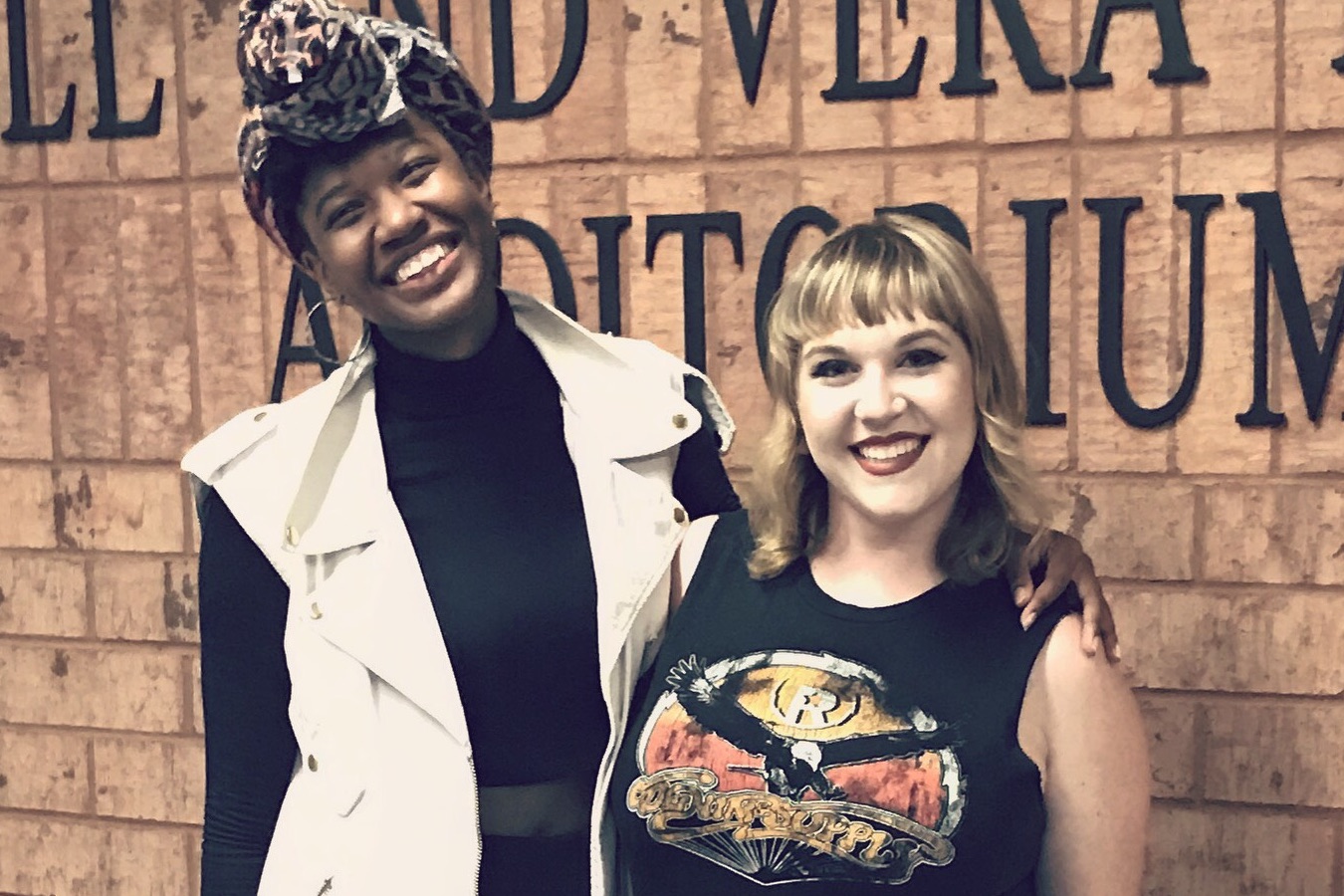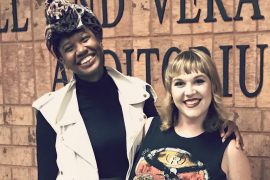 The new president of the Student Government Association at Stetson is a political science major with a declared minor in history. The vice president is a double major in communication/media studies and political science with a minor in journalism. Together, they plan to be there for students.
In SGA elections for the 2017-2018 school year, held Feb. 22, Alyssa Morley was voted by students as president, and Veronica Faison was chosen to serve alongside her. Both currently are juniors. Morley has been involved in SGA since her second week of freshman year. Faison, although peripherally involved with SGA for a long time, didn't become a student senator until 2016.
"I think, for me, the thing I value or enjoy the most about being involved in SGA is knowing that I can be a resource for students," said Morley in early March.
Morley believes her role in SGA puts her in a unique position on campus. Those involved in SGA serve almost as intermediaries between administration and the student body, enabling them to relay information back and forth. Morley said she's been devoted to learning about each side. "I've worked really hard to acquire knowledge through meeting with either administrators or other students to understand their voices and where they're coming from," she noted.
Similarly, Faison believes it's important to reflect the full spectrum of issues that students and administrators face on campus.
The Future of SGA
Calling this year a remarkable turning point in the history of Stetson's SGA, Morley and Faison are excited about the future. While they are still working on a platform for the upcoming year, they already have visions for what they would like to accomplish.
The theme of communication will be significant. One of Morley's goals is to highlight the university's "actual stride toward inclusive excellence," where effective communication within the entire Stetson community will be required. As a result, strengthening the link between students and administration – an ongoing focus of SGA – will receive even greater attention in the upcoming year.
"A stronger relationship between administrators and students will lead to clarity and understanding within the Stetson community," Morley said, pointing out that social media will help but also that SGA still is tackling the issue, particularly as it relates to the flow of information for students.
Faison agrees. "Those two groups are working on very similar initiatives but not talking to each other. So, there's a disconnect in communication, but a lot of similar goals," she said.
Faison adds that assumptions on each side have sometimes led to faulty perceptions: Students tend to view administrative decisions as almost cold and unfeeling, while administrators sometimes assume students are apathetic. "Neither is true," she asserted.
Her Own Future
Also notably, SGA has influenced Morley's future as well, perhaps prompting a change in career course.
"Before joining SGA, I had this idea that I was going to go to law school, become a lawyer and possibly go into the political field as a campaign manager. That's something I enjoy for fun, working on campaigns and voting outcomes. But I've actually realized I have a passion for higher education," Morley explained.
Working with administrators has granted her multiple opportunities to travel to conferences and become more involved in the world of higher education. Morley now considers the university environment a field she would thrive in, and she's determined to make higher education part of her future.
"It's actually helping me figure out what I might want to do when I grow up," she concluded.
-Naomi Thomas