Financial Friday: Order Your Free Credit Report from Experian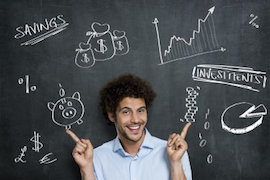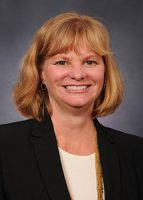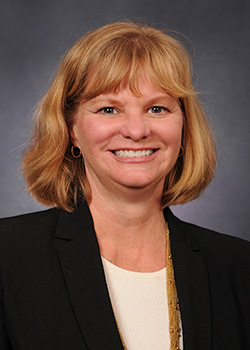 Individuals can get a free copy of their credit report from each of the three major credit reporting agencies once per year. If you haven't ordered your credit report from Experian in the last year, take 15 minutes and do that today.
Once you get your report, look for incorrect information, unfamiliar addresses or odd variations of your name. Also, look for debts not incurred or credit inquiries for others' loans. These are warning signs that someone else may be trying to jack your credit.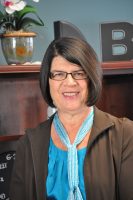 Dispute incorrect information in writing and send it by mail with supporting documents attached. If you think that someone else has been incorrectly affecting your credit, consider placing a free fraud alert on your file or, in more extreme cases, a credit freeze. There is generally a small fee for credit freezes.
Your credit score – even if it's incorrect – affects what you may pay for insurance, interest and utility deposits. It can also stop you from getting the home or job that you want.
Valrie Chambers, Ph.D., is Chair of the Accounting Department and associate professor of taxation and accounting. Betty Thorne, Ph.D., is a professor of statistics and the Christian R. Lindback Chair of Business Administration. They write Financial Fridays to bolster students' financial wellness, including preventing financial mistakes, safeguarding their assets and identity, and thinking critically about financial decisions. For questions, contact Valrie Chambers at [email protected].