Financial Friday: Want to Know Your Future?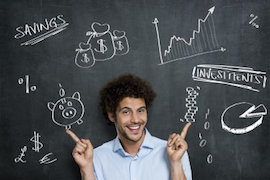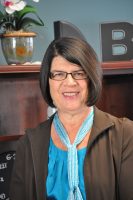 A new online game can give you a glimpse at your financial future.
Yesterday's Tomorrow provides you with 4-5 scenarios at key life junctures, starting with graduating from high school. It then measures the effects of your decisions on several areas of life: finance, career, social, education, health and debt. If you start doing poorly, the area will blink so that you can reevaluate your choices in that area.
At the end, the game summarizes how your life will look in those areas once you are older and heading toward retirement.
The game takes about an hour, and its insights are compelling. Replays are unlimited.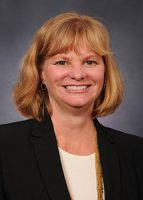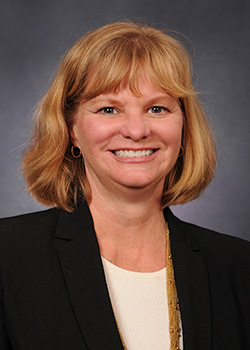 Valrie Chambers, Ph.D., is Chair of the Accounting Department and associate professor of taxation and accounting. Betty Thorne, Ph.D., is a professor of statistics and the Christian R. Lindback Chair of Business Administration. They write Financial Fridays to bolster students' financial wellness, including preventing financial mistakes, safeguarding their assets and identity, and thinking critically about financial decisions. For questions, contact Valrie Chambers at [email protected].