Remembering 'His Wit, Kindness and Intelligence'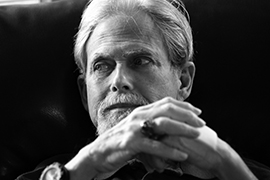 In frail health a year ago, retired Stetson University Chaplain Michael Fronk laughed at the notion of having any words of wisdom about death.

Stetson's chaplain since 2004, he became bedridden with health issues last year and was put under the care of Hospice. But with the support of family and friends, and good nutrition, he soon was getting around again and frequently attended events at Stetson, his alma mater.
"I don't have anything magic to say about death," said Rev. Fronk, '74, Religious Studies, during an interview in October 2016. "What comes out as wisdom is mostly just caring and wanting to continue until the very end to root for a gentle universe, for people to be gentle and good and to care for one another and wake up and say, 'I can be better than I think I can be.' "
The beloved chaplain and Southern Baptist minister passed away Thursday evening, Dec. 21, 2017, with his wife Stephanie and daughters at his side. He was 66.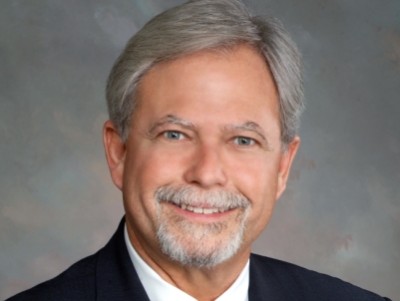 A memorial service will take place at Stetson in Lee Chapel, Elizabeth Hall, at 1 p.m. on Sunday, Jan. 21, 2018.
Memorial donations to the Michael Fronk Scholarship Fund at Stetson University can be made by mailing checks (marked with the scholarship name) in care of Stetson at 421 N. Woodland Blvd., Unit 8279, DeLand, FL 32723.
"Those who knew Michael will remember his wit, kindness and intelligence," said Stetson University President Wendy B. Libby, Ph.D. "Those who were close to him learned to live better lives through watching him cope with his illness and redouble his determination to live well during the months he still had."
After graduating from Stetson, Fronk earned a Master of Divinity degree from the Southern Baptist Theological Seminary in Louisville, Ky. He worked as a pastor in churches in Indiana and Florida, and as chaplain for the Independent Funeral Directors of Florida for 12 years.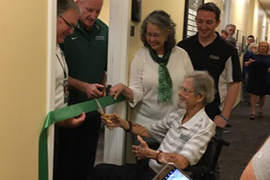 He served as Stetson chaplain from 2004 until retiring in 2016 due to health issues. During his time at Stetson, he helped to start an interfaith series and later began studying Buddhism when he became ill. A room in the Stetson Athletic Training Center is named the "Fronk Offense Staff Room" in his honor and to recognize his passion for Hatter football.
Rina Tovar Arroyo, Stetson's Assistant Vice President for Development, Parent and Alumni Engagement, said she and some friends took Fronk out in mid-December to celebrate his birthday. His health declined quickly afterward, she said.
"Michael was at his best when he was helping others in need," she said. "Nurturing others fed his soul. He was the one who could help someone he was caring for laugh again after going through the darkest days of pain, grief and anxiety. He helped so many heal and find their joy again, which is why the outpouring of love and support for Michael and Stephanie was so overwhelming.
"After Michael fell severely ill and our community surrounded him with love, he told me he felt like he was having more fun dying than most people do living! The love he felt over the past year and a half truly sustained him," she added.
In the interview in 2016, Rev. Fronk said his terminal diagnosis provided many opportunities for "teachable moments," talking to others about what he was experiencing.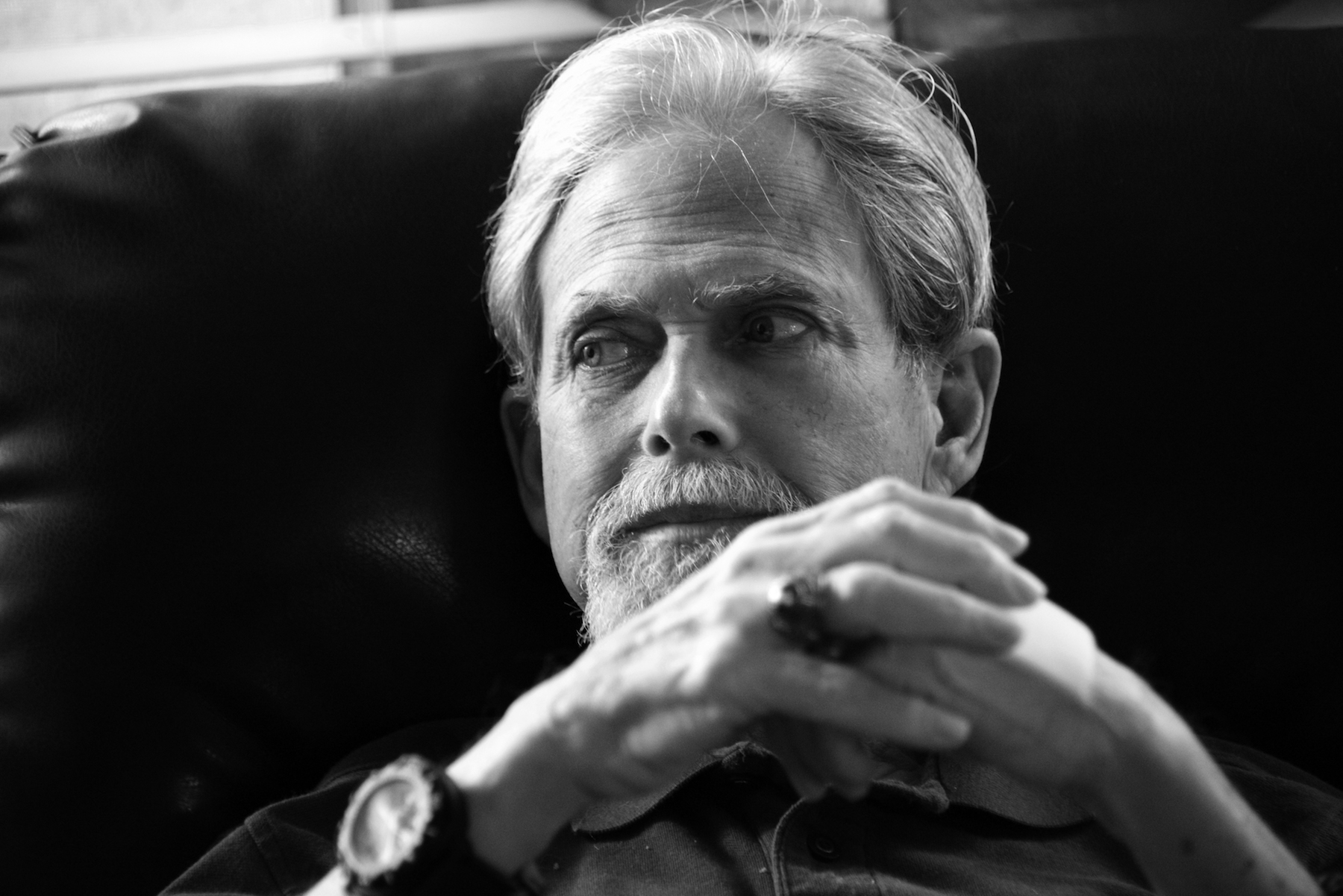 "People say, 'gosh, aren't you afraid?' I'm not afraid," he said in October 2016. "If you ask me, 'Would you like more time? Would I prefer it to not happen right now?' Yeah, sure. But I feel fortunate to be loved and have experienced love. Not everybody goes through life and at the very end can assess their life and say, I was loved by my family, I was loved by my wife, I was loved by a community, I was loved by the university. That to me is a great reward. …
"I've heard great quotes about what death is. Of course, my favorite quote is always from Kurt Vonnegut, Jr. He is just my hero. He'd tell a terrible story and then he'd go, 'And so it goes.' If I want any kind of monument or remembrance, I want it to say, 'So it goes.'"
-Cory Lancaster