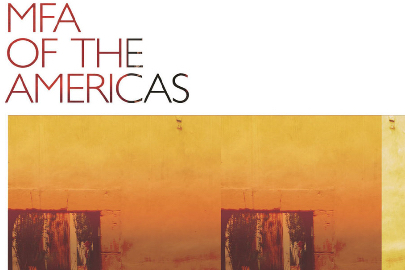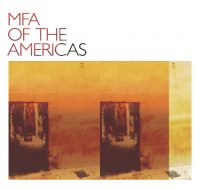 When Stephen Weiss, a surgeon and aspiring novelist, told his mother he wanted to apply to Stetson's new Master of Fine Arts program, she liked the idea so much she applied for the program herself.
For 54 years, Catherine Weiss had hopes of finishing a master's degree, with the dream of developing as a writer getting interrupted by marriage and children. Stetson provided the chance.
In December, the mother-son pair graduated with the first class of Stetson's MFA of the Americas program.
Teresa Carmody, Ph.D., director of the program and assistant professor of English at Stetson, says the low-residency MFA program bridges gaps for writers across the spectrum of age, culture, artistic interest and genre. Carmody calls Stetson's interdisciplinary, cross-cultural curricula approach "visionary" and "one of the few MFAs that welcome experimentation."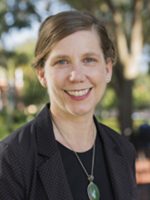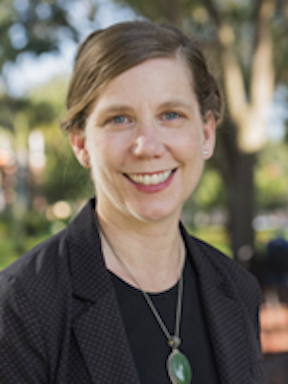 While most low-residency MFA programs focus exclusively on creative writing or the visual arts, Stetson's program is broadened in focus, with students arriving from different disciplines: poetry, narrative prose (fiction and nonfiction), visual arts, sound, dance, social media, video and graphic design. Some work on novels, novellas or collections of poems; others create multimedia performances. The faculty encourages students to explore and navigate between modes of expression, in addition to building a foundation of literary craft and practice.
"The goal is to help all students set their own goals and come into their unique vision," Carmody says.
Students gather twice annually for 10 days of workshops, readings and craft talks in a dynamic community of writers. The June residencies alternate among the Atlantic Center for the Arts in New Smyrna Beach – one of the most significant art residency sites in the country – and culturally immersive experiences in the Americas. The residencies give students a chance to study abroad and connect with writers and artists from the host country, mostly recently in Mexico and Chile.
Between residencies, students read extensively and exchange online packets with a faculty mentor. Graduating students culminate their studies by presenting their final project with a performance and an open-studio craft talk.
Looking back on their MFA experience, Stephen and Catherine Weiss credit Stetson's program for nurturing their inner creativity while instilling the craft and principles of putting one word beside the next.
"The program gave me the autonomy and freedom that I often miss in medicine," says Stephen. "I learned to appreciate the writing process, not just the end result, and now I'm a much better editor of my own work."
Added Catherine: "Now I have the confidence to keep writing as a way of preserving my family memories and stories. The program took the net down for me."
-Marcia Heath