Stetson University in the News, May 23-29, 2020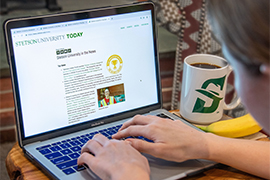 Top Stories: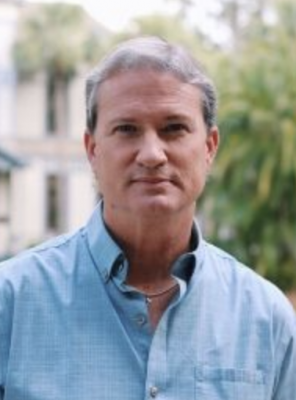 • Professor of Religious Studies, Greg Sapp, PhD, was quoted by the Atlanta Journal-Constitution in the May 29 article, "Opinion: Why staying home from church fulfills commandment to love thy neighbor." Some churchgoers see state closure orders as opposing the church and their beliefs. "Christianity, in particular, has a long history of church-state opposition," Sapp said.
• Stetson was mentioned in the Daytona Beach News-Journal article, "Volusia, Flagler schools adapt but are unsure of future after coronavirus," on May 28, as one of the area universities that intends to have students back on campus in the fall.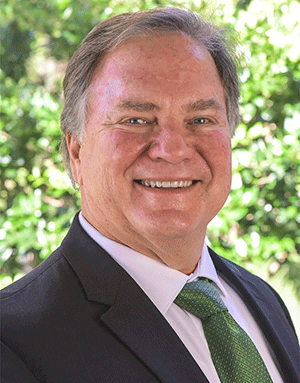 • Stetson Athletics Director Jeff Altier was quoted May 23 in The Daytona Beach News-Journal article, "As coronavirus fight enters next phase colleges weigh when athletes can return to campus." "A lot of our students and student-athletes are out of state, so we're being informed by the CDC and state of Florida to see what the protocols are that we need in place to make sure that when we bring our students back, they do so in a safe environment," he said.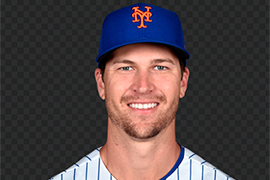 • Former Hatter star and back-to-back Cy Young Award winner Jacob deGrom made the list of The 25 highest-paid MLB Players on Yardbarker May 28. The New York Mets pitcher was No.12 on the list at $27.5 million per season.
Petros Xanthopoulos, PhD, assistant professor of Decision and Information Sciences, was quoted May 29 by CRM Online in the article, "Zero-Party Data: Personalization and Privacy Can Coexist."
Stetson College of Law was ranked No. 3 in "Best Law School Buildings" in PreLaw, A National Jurist publication, in the Spring 2020 issue.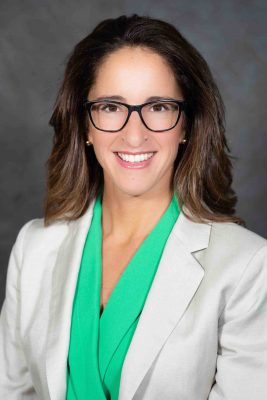 Neal Mero, PhD, dean of the School of Business Administration, and Maria Rickling, PhD, M.E. Rinker, Sr. Institute of Tax and Accountancy department chair and director of the Master of Accountancy program, were quoted May 27 in the West Volusia Beacon article, "Stetson's accounting program gets high marks."
Bud Hanson, MBA, executive director of Professional and Corporate Education, and professor of Practice, was quoted by CityBizList on May 28 in the article, "Stetson University Launches 21 New Online Professional Development Courses."
Jason Evans, PhD, associate professor of Environmental Science and Studies, and interim director of The Stetson Institute for Water and Environmental Resilience, was quoted May 27 by Homeland Security News Wire in the article, "Rising Tide: Seeking Solutions to S.C. Mounting Nuisance Floods."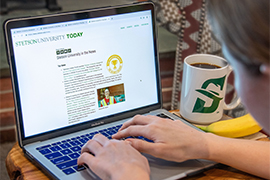 Tony Abbott, PhD, professor of Environmental Science and Studies, and Jason Evans were quoted by The Fox Magazine on May 27 in the article, "Bartram Gardens and Trail Educates Community About the Natural World."
Other News:
Psychology Professor Chris Ferguson, PhD, was quoted by Bustle on May 23 in, "How 'Animal Crossing' Anxiety Found its Way into the Real World."
Stetson was featured in the blog post, "DeLand: University town and capital of Volusia County," on FloridaTraveler.org, which called the university "the focal point of the town."
"West Volusia swim team looking for a pool to use for practice" appeared on WKMG-TV Channel 6 News and mentions that Stetson's pool was closed due to coronavirus.
Jama Sharp, a Stetson alumna and former standout for the Hatters, was promoted to assistant women's basketball coach, according to the Daytona Beach News-Journal on May 19.